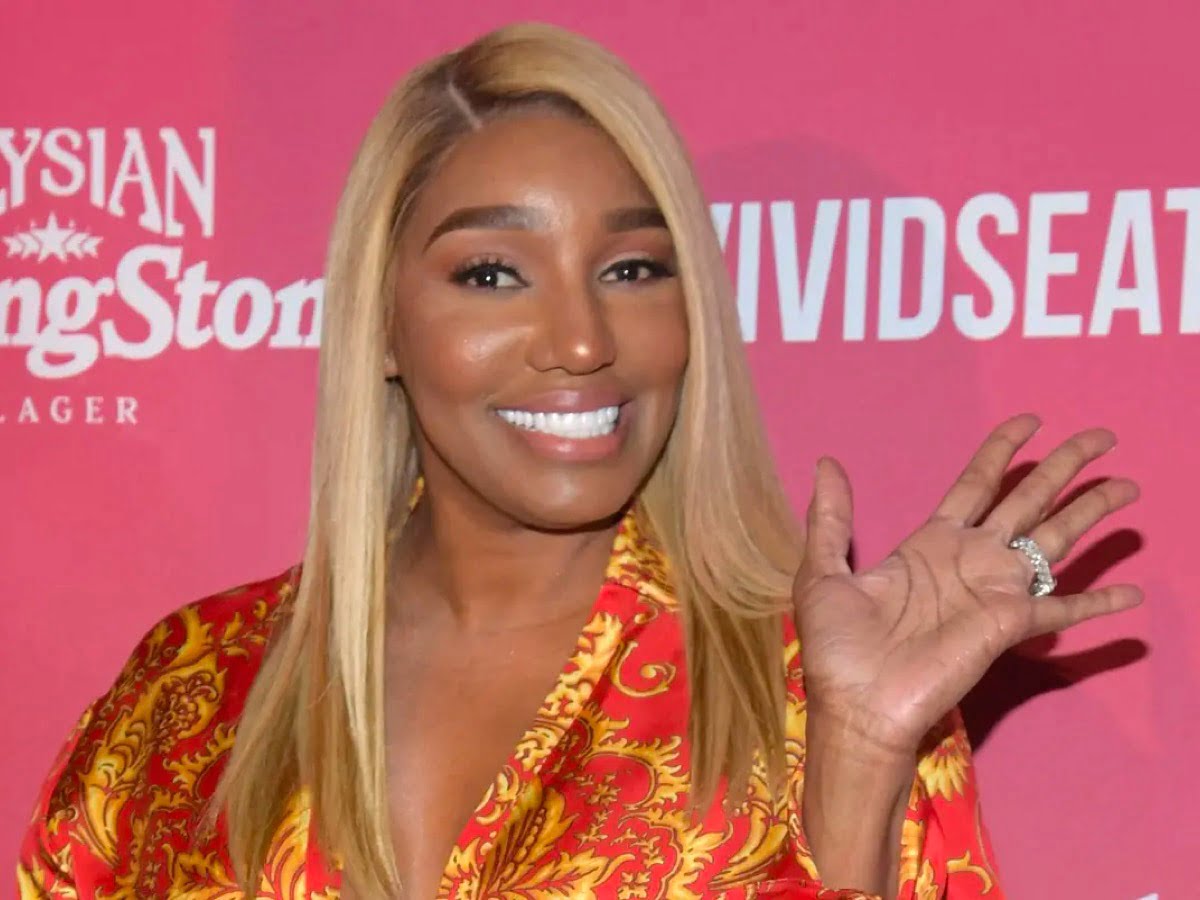 DULUTH, Ga. – Former RHOA star NeNe Leakes got praises from many of her fans after her recent post on Instagram.
When she posed for a photo, the reality TV star was only getting out of her luxury car, wearing another bombed outfit. NeNe was all smiles, decked with heavy makeup and her hair styled straight and flowing down her shoulders. She wore a white cut-out shirt with glitter prints and matching printed, bright pink pants.
Meanwhile, the former RHOA star encouraged fans to come to her new Atlanta restaurant, The Linnethia Lounge. She will be waiting for everyone, she said.
The reality TV star has been excited about the events in her new restaurant. The previous day, she announced that R&B singer Jacques will have a mini-concert in the area and urged fans to come, buy a ticket, and check out the event.
Fans have been supportive of NeNe since she opened The Linnethia Lounge and didn't hesitate to drop their praises in the comments.
One fan commented that she and some friends were in the restaurant a couple of weeks ago. Although they couldn't meet her, the commenter pointed out how awesome the place is, especially the incredible service and food.
The same fan also urged everyone in the comments to come and check out The Linnethia Lounge if they are in Atlanta. The experience would be awesome, and they won't be sorry that they went, she added.
Meanwhile, one fan liked her photo and commented on how gorgeous she looks, but someone else said that NeNe Leakes looks stunning every day.
The restaurant owner has been incredibly busy promoting her business. In her latest IG Story, NeNe Leakes shared some behind-the-scenes inside The Linnethia Lounge as they wait for Jacques. In one photo, she was even serving drinks to customers herself and was having so much fun with it.
Last update was on: September 6, 2023 3:16 pm