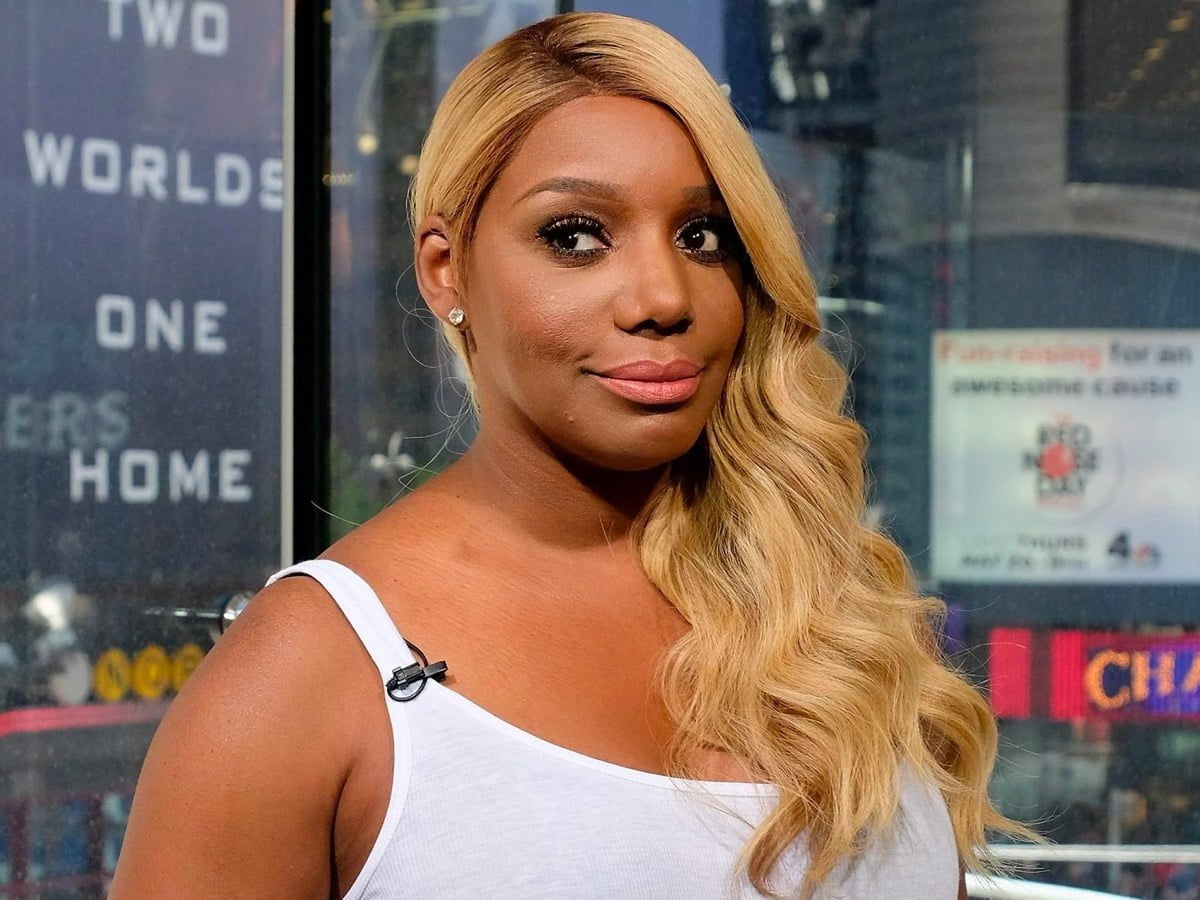 DULUTH, Ga. – NeNe Leakes reveals to her fans what has been cooking up, unveiling an exciting event everyone can expect on Friday at the Linnethia Lounge.
NeNe Leakes added 'successful businesswoman' in her repertoire after opening her Atlanta restaurant, and it seems like her famous The Linnethia Lounge has more to offer to its loyal patrons. The American TV personality revealed what will take place in her lounge on Friday.
As it turns out, the self-appointed "king of R&B" and Atlanta singer, Jacquees, will be in the restaurant, live on August 6 Friday. NeNe shared the details of how to get tickets at Event Brite on her Instagram post. She also encouraged those who want to come to the event to contact The Linnethia Lounge to get a private section and seating.
The former RHOA star also made sure to show her gratitude towards all her fans for the support, especially for the success of her new restaurant.
In a previous post, NeNe shared a series of photos taken during the Sunday brunch party in The Linnethia Lounge. She shared how touched she is for the support, pointing out that the restaurant was packed for the event.
Since the reality TV star opened her restaurant, most of her Instagram posts got dedicated to promoting her new business. In one of her recent posts, she invited everyone to meet and have a cocktail with her at the restaurant.
She also encouraged fans to host their parties and events at The Linnethia Lounge, then shared some behind-the-scenes of past events in the restaurant.
It seems that NeNe Leakes is a hands-on business owner and looks like she's always out and about in her restaurant nowadays. She's been rocking some fancy outfits while showing off the flashy interior and behind the scenes of The Linnethia Lounge.
Meanwhile, fans remain supportive of her ventures and never hesitated to share their thoughts in the comments.
Last update was on: September 18, 2023 5:49 am