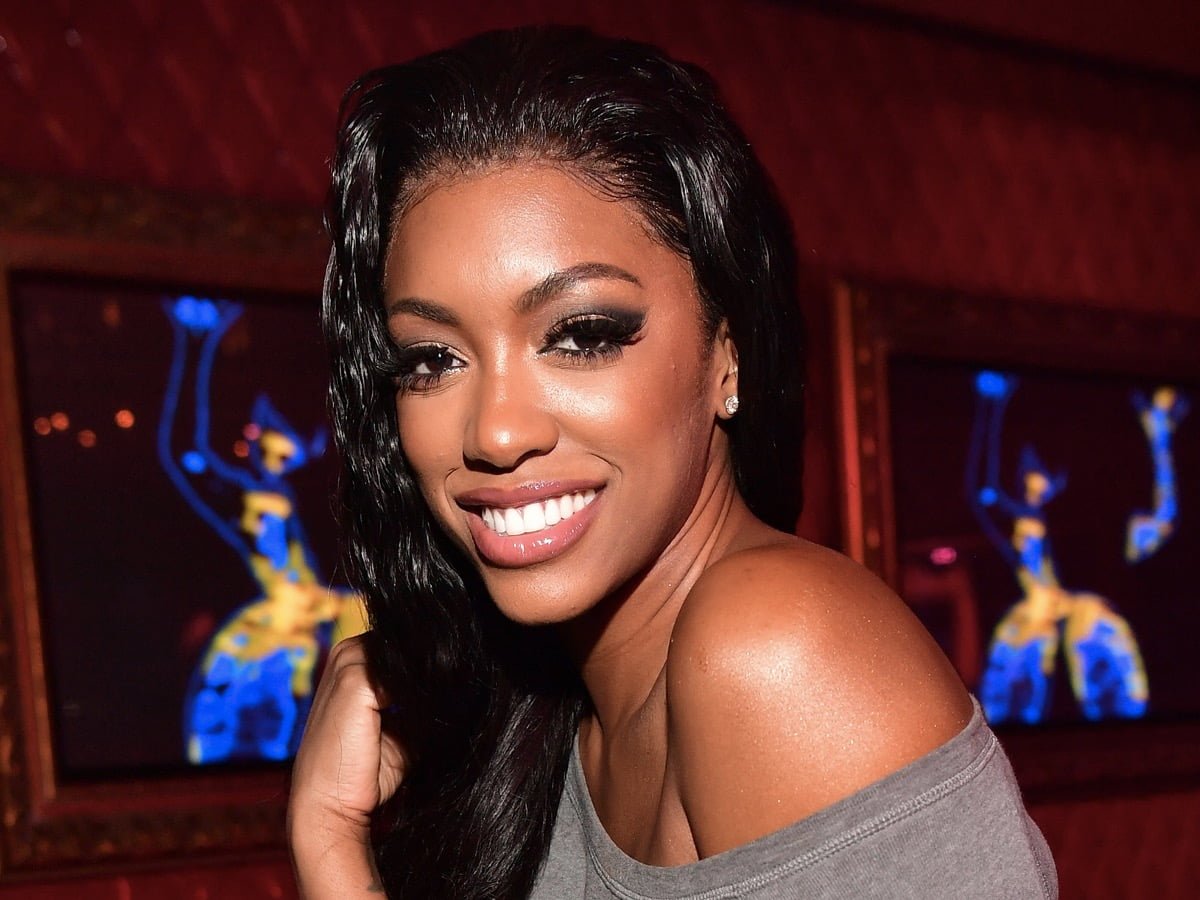 DULUTH, Ga. – Porsha Williams shared some good vibes via her Instagram account, but her latest video made her fans emotional instead.
The reality TV celeb shared a message to all her loves via social media, and based on the hashtags she shared in the caption, it wasn't very good news, especially to the fans. It turned out that she's saying goodbye to Dish Nation after eight long years.
Porsha was looking beautiful in the video with her fringe top and black leggings. She said that it would be her last day on Dish and shared that she's immensely grateful for everyone and everything throughout the years. She also thanked her talented and amazing co-hosts, as well as the viewers who supported her through her eight years in the program.
The TV personality didn't forget to show her gratitude to the production staff, saying she will never forget her years of being on Dish.
Meanwhile, fans were not too happy about her exit but shared that they support her future endeavors.
One commenter said that Dish would never be the same without Porsha. But the same fan commented that she's going to support her future projects too.
Someone else commented that she's still waiting for Porsha to say that she's only pranking her fans, but to no avail. Another one posted that Porsha was one of the reasons for the show's success and that she's proud of her for doing such a wonderful job.
Porsha Williams also received more love in the comments, with one fan saying that she started watching the show because of her. The same commenter pointed out Porsha's funny and cute personality that made the show worth watching.
Meanwhile, Porsha Williams also shared a new photo on her account that completed her fans' days. She encouraged everyone to eat their oatmeal.
Last update was on: July 21, 2023 12:35 am