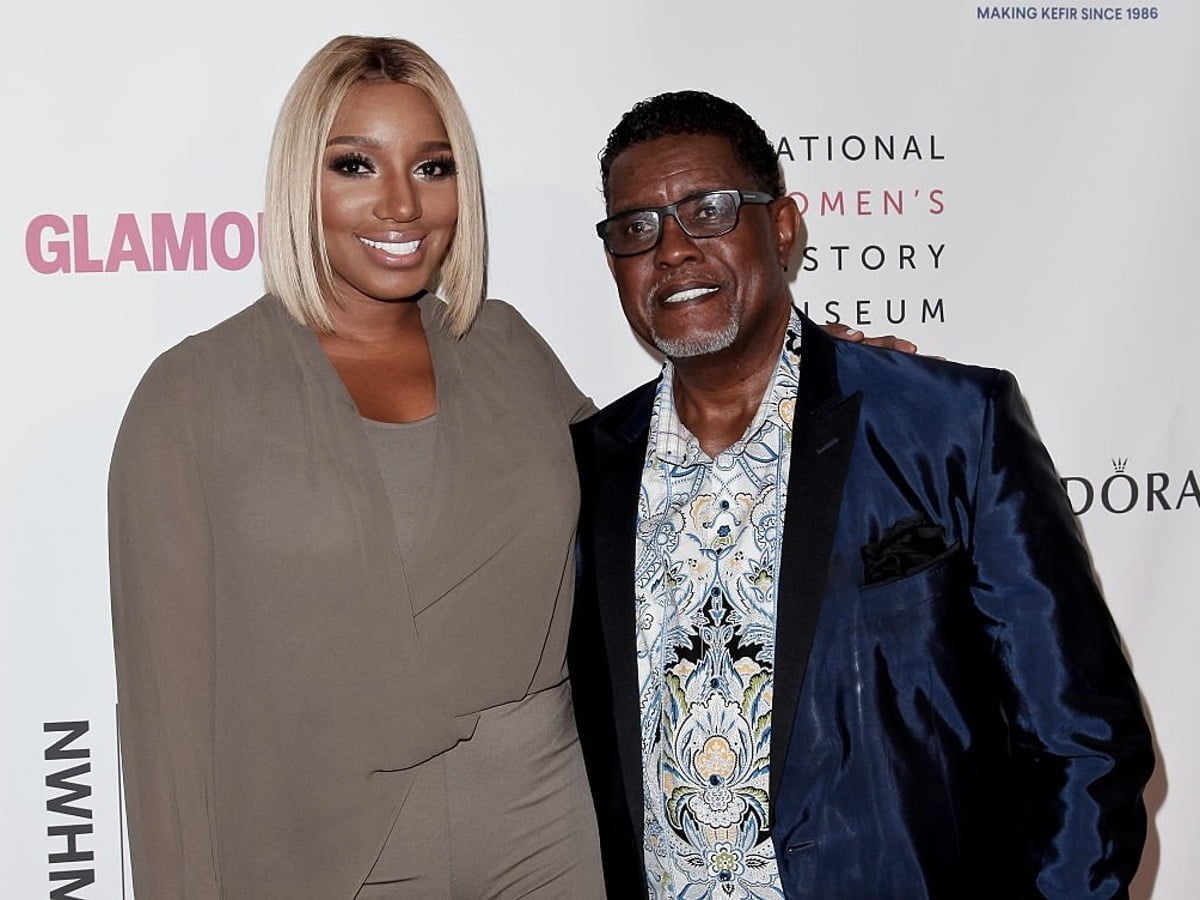 ATLANTA, Ga. – Many Real Housewives of Atlanta stars shared messages in memory of co-star NeNe Leakes' husband, Gregg Leakes.
Many RHOA fans know by now that NeNe's husband passed away after a terrible fight with colon cancer. He's 66 years old, and while many have been hoping for his recovery, his wife already shared that he's transitioning to the other side not too long ago.
It shocked many people, especially after the RHOA stars shred that Gregg got a clean bill of health in 2019 after his initial diagnosis in 2018. Unfortunately, the cancer was back in June this year.
The entire family is in deep pain after a couple of days since Gregg's passing. NeNe already shared a tribute to her husband one day after his death. Now, their RHOA co-stars are sharing their messages and memories of the late Gregg Leakes.
Phaedra Parks was one of the RHOA celebs who shared the pleasure of meeting Gregg via her social media. She posted a photo of her with NeNe and Gregg and wrote a touching message in honor of his memory. According to the TV personality, Gregg was a wonderfully wise and humorous person who also got a courageous and compassionate heart. He was a great husband, father, and a friend, she added.
Phaedra also wrote that she's one of the people who got fortunate to meet and know Gregg. She also shared a message for Nene, saying that she's always there for her.
Former RHOA star Eva Marcille also shared her love and strength towards NeNe and the entire Leakes family. According to her, Gregg was an amazingly extraordinary man and his passing breaks so many hearts.
Fans and followers also sent their deepest sympathy and condolences to the RHOA star's family. Many shared their prayers for NeNe's family, hoping that they have the strength to overcome these difficult times.
Last update was on: September 6, 2023 8:12 pm