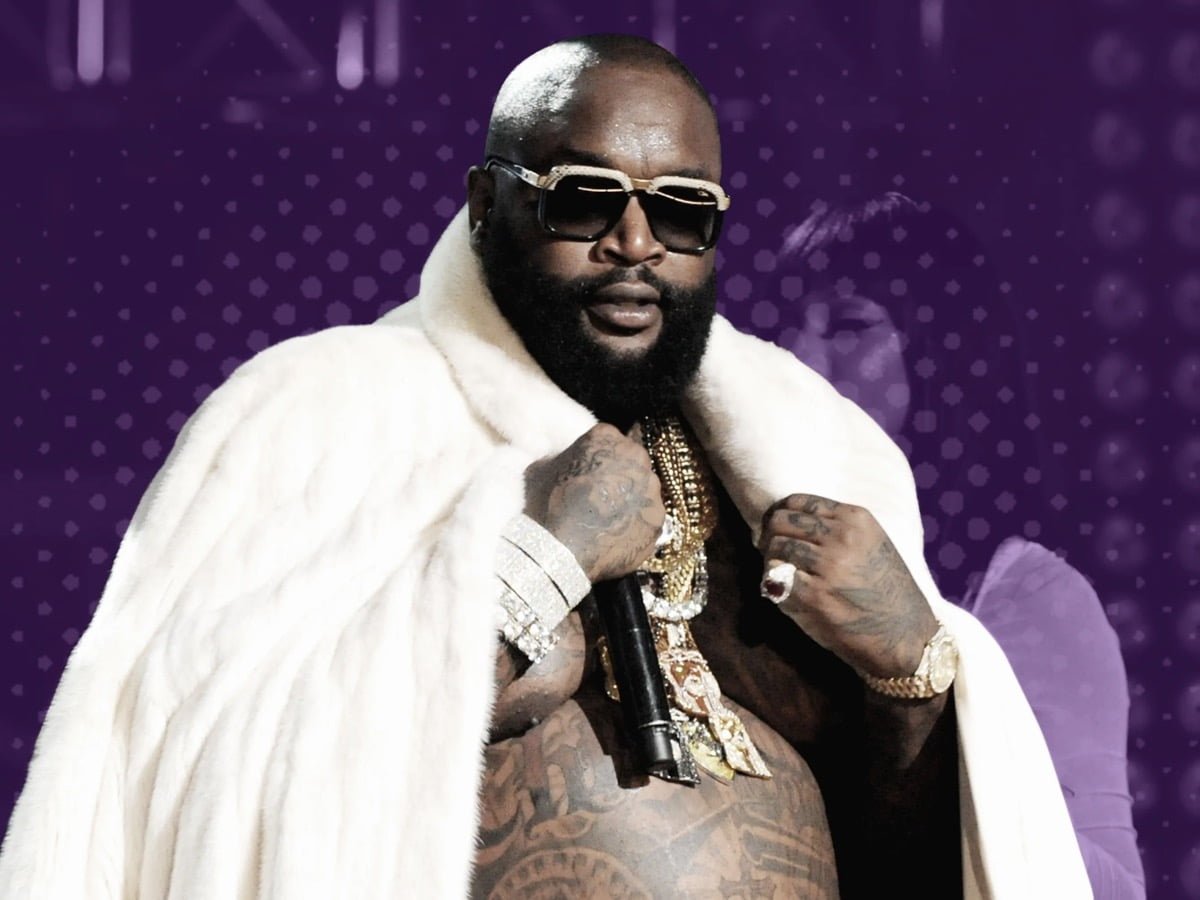 This week, you will learn details about Rick Ross's child support payments. The 45-year-old rapper has reportedly agreed to pay US$11,000 in monthly child support payments to Briana Singleton, his three children's mother.
This settlement comes following the conclusion of a short-lived court case. You can recall that the issue about Rick Ross's child support payments started when his baby Mama Singleton was pregnant with their third child together.
It actually took about one year of discussions in court for Rick Ross and Singleton to reach a figure. The parents of Bliss, Billion, and Berkeley agreed on monthly child support payouts totaling US$11,000.
Besides Rick Ross's child support payments of that amount, the Clarksdale, Mississippi-born father-of-four has other dues he needs to settle. Rick Ross will have to pay for his three children's additional yearly payments of up to US$3,000 per child.
Furthermore, the rapper, songwriter, and record executive will need to pay for his offspring's health insurance and extracurricular expenses once the figure goes north of US$7,560, according to TMZ. Rick Ross, who has a net worth of US$45 million as of this year, per Celebritynetworth.com, will also settle Singleton's attorney's fees.
That is correct: He will foot the US$25,000 bill. William Leonard Roberts II earns US$585,000 every month. You can tell that his monthly income dwarfs that of his baby Mama's, who merely makes US$142 monthly.
If you are wondering, Briana Camille Singleton is an entrepreneur and Fit By B. Camille owner. Her business is an online sportswear line.
Now that you have a clear idea of Rick Ross's monthly income after the closing of his child support case, you can remark that the gangsta rap, southern hip hop, and hip hop artist should ensure that his baby Mama and their children are well taken care of.
Rozay certainly has considerable financial disparity with Singleton. Rick Ross's child support payments issue should not be a problem at all.
After all, the rapper, also known by his other names as Teflon, Renzel, and The Boss, is a resident of one of the most splendid houses in the entire United States. Rick Ross also expanded his Promiseland Estate last year by 87 acres.
Last update was on: July 27, 2023 10:19 pm