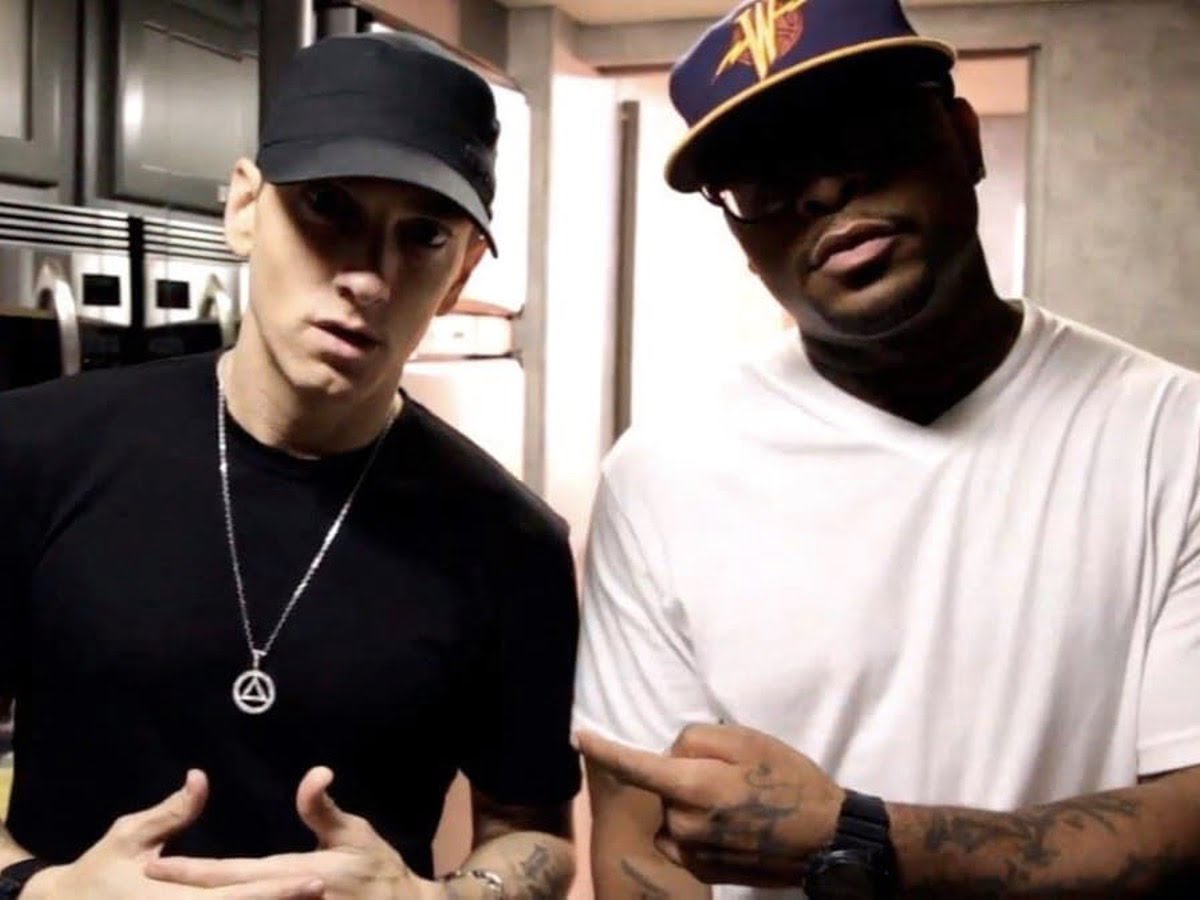 Shady Records boss Eminem has been a mentor to many aspiring rap stars, and among them is Royce Da 5'9″. You can feel the thankfulness of Royce Da 5'9″ in his latest Instagram post.
In his shared video on the famous Facebook-owned photo and video-sharing social media platform, Ryan Daniel Montgomery paid homage to Marshall Bruce Mathers III. You can check out this Instagram post of Royce Da 5'9″ in his official account with the handle @royceda59.
At the time of writing, the video clip has already raked in 130,354 views. You can read the caption, in which Royce Da 5'9″ wrote he wore Iceberg because of Jay-Z in 1997.
Then, he added that he wore Cartier because of the city of Detroit. Royce Da 5'9″ also said he wore "durags" due to what he mentioned were "thin corners."
You can feel the love and gratefulness the 44-year-old rapper-songwriter has for Eminem when he concluded his Instagram post. When you finish reading the caption, you can read Royce Da 5'9″ nostalgically citing that Eminem would share his stage with him at that time when he was not famous yet.
You can tell that the more than 981,000 Instagram followers of Royce Da 5'9″ would feel teary-eyed as the Oak Park, Michigan native finished his caption, with the touching words, "Forever Grateful," "Forever Loyal," and "Forever #Shady." You can say that the rap artist, also known with his other names like Nickel Nine, Royce 5'9, and Nickle is a 100-percent grateful guy.
After all, he never failed to look back to who he was before making it successful in his music career today. Eminem must also be truly proud of his former protégé, who is also his partner in Bad Meets Evil, their rap group.
You will also consider honing and polishing someone like Royce Da 5'9″. After all, this hip hop star is obviously multi-talented, being a rapper, record producer, lyricist, and songwriter, and he surely has a long way to go.