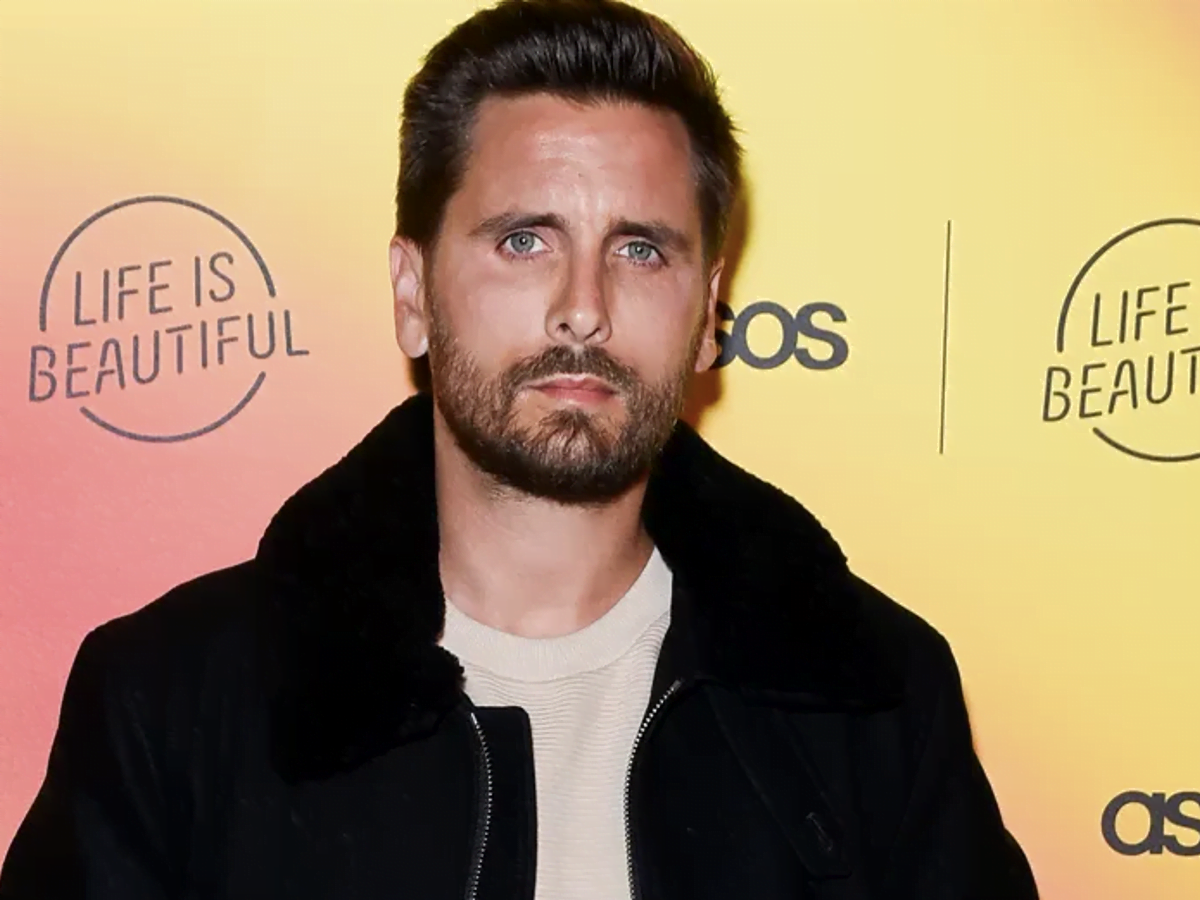 HIDDEN HILLS, Calif. – Scott Disick was the ultimate BFF when he didn't hesitate to clap back to a hater who was trolling Khloe Kardashian on social media.
It's no secret that Kourtney Kardashian's ex-husband has an incredible bond and relationship with everyone in the Kardashian clap, especially Khloe. So, when a social media user was trolling Khloe Kardashian in her latest post, asking who she was, Scott Disick didn't hesitate to defend his friend.
Khloe has often been a target of trolls regarding her looks, as many people claim that she looks completely different from the past. Some other social media users say that she looks 100% different from the old Khloe every time she shares a new photo on social media. According to some haters, her appearance changed a lot because she's gotten too much plastic surgery or has used too much photoshop on her snaps.
With that being said, one Instagram user commented, asking who she is, on Khloe's recent post. That started a slew of other comments mocking the reality star's ever-changing looks. Meanwhile, not everyone was happy with the mocking, and the hate as Scott Disick quickly claps back at the haters.
In the comments, Scott said that Khloe is whoever and whatever she wants to be. Scott defending Khloe against her haters is no surprise to many of their fans, as they have always had a strong bond. They remain incredibly close and often hang out together even after Scott and Kourtney's split.
Those who've watched their famous reality show know how the two loved to pull hilarious pranks against each other. They've been at it for years, and they are both competitive individuals about it. Furthermore, Khloe Kardashian and Scott Disick have always been open about their friendship.
For instance, Khloe paid a touching birthday tribute to Scott not too long ago. She's always considered him as his other brother.
Last update was on: May 3, 2023 10:32 pm