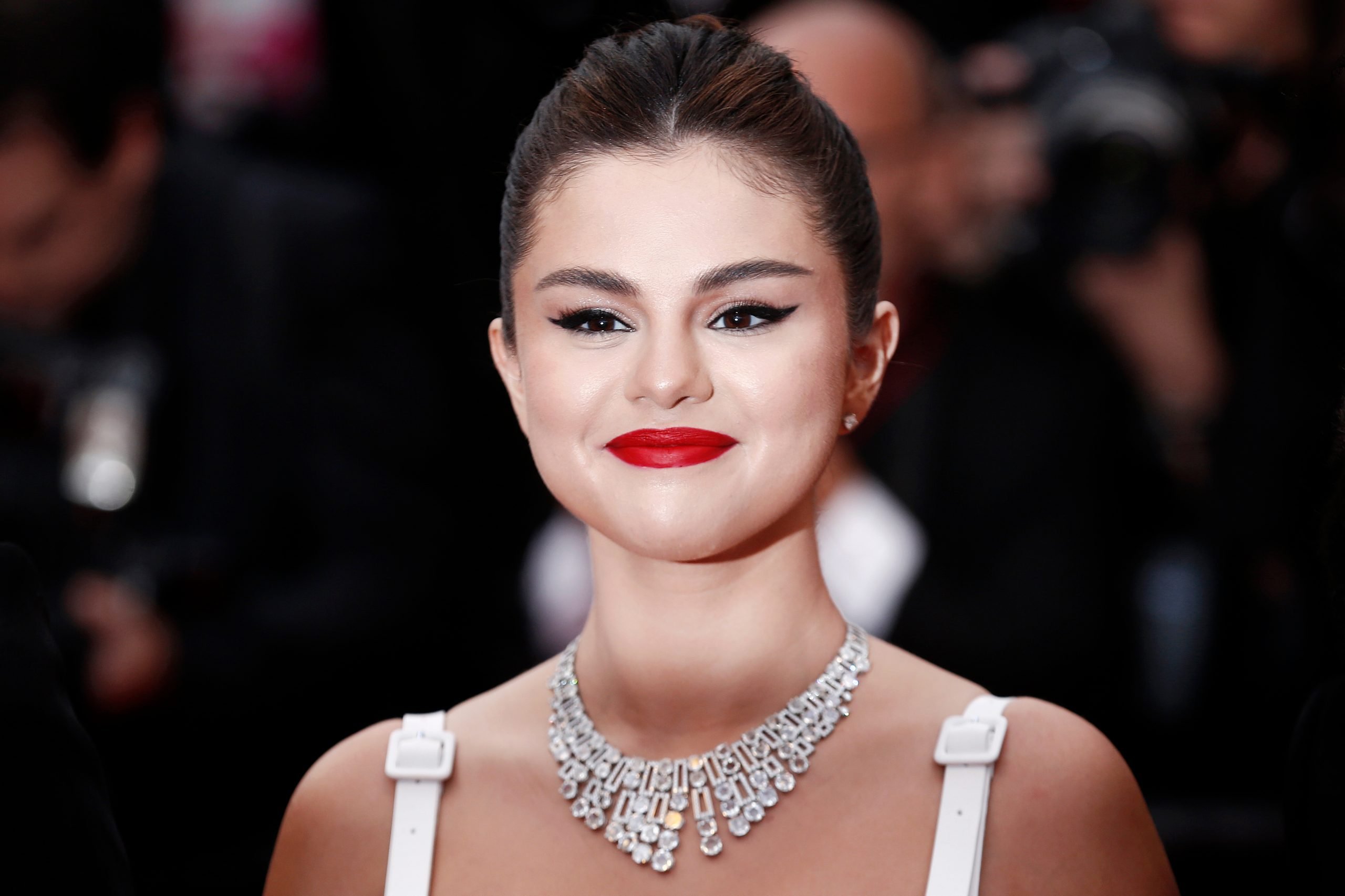 Selena Gomez needs no introduction. The famous American singer, producer, and actress started her career as a child star on the famed children's series "Barney & Friends" and has since never looked back. Most recently, the actress turned 30 and was seen at her lavish birthday bash celebrating with friends and family in a dazzling Versace gown.
The former Disney star is always seen making a fashion statement, and this time was no different. Selena Gomez was dressed to the nines in a statement pink gown embedded with delicate beads and tassels. The actress looked stunning without a doubt, and her fans couldn't get enough of her.
The actress shared her birthday look on her Instagram account on Tuesday. The floor-length designer gown accentuated her petite figure and featured a thigh-high split in the front for added drama. The actress was seen walking down the stairs holding the tail in her hand.
She completed her look by donning all the right accessories, from gem-encrusted hoop earrings to strappy heels. Her hair was tied back in a sleek ponytail, and her makeup further glamorized her style. The actress wore a nude lip with heavy mascara and a flash of bronzer for a sleek look.
In another black-and-white Insta post, the actress shared her thoughts on her 30th. She posted about how her 20s contributed to her journey and shaped her into the person she is today. She was grateful for everything and all the empowering people she was surrounded with. She further hoped to become the best version of herself for herself and others and thanked everyone for being a part of her journey.
Selena's fans were quick to comment on her Instagram post, leaving her kind and loving messages. Even industry stars were seen wishing her birthday under her Instagram post. Gwyneth Paltrow commented, "Happy birthday SweetPea" while a fan comment read, "I love you, my Queen" Clearly, fans were happy to see the actress living her life to the fullest.
While the singer didn't reveal many details about her 30th birthday party, her friends shared many tidbits over social media. Selena was also seen celebrating her birthday with her best friend, Taylor Swift, and their post went viral in under five minutes, leaving fans excited and happy. It looks like the singer had a great time dancing and partying with her friends.