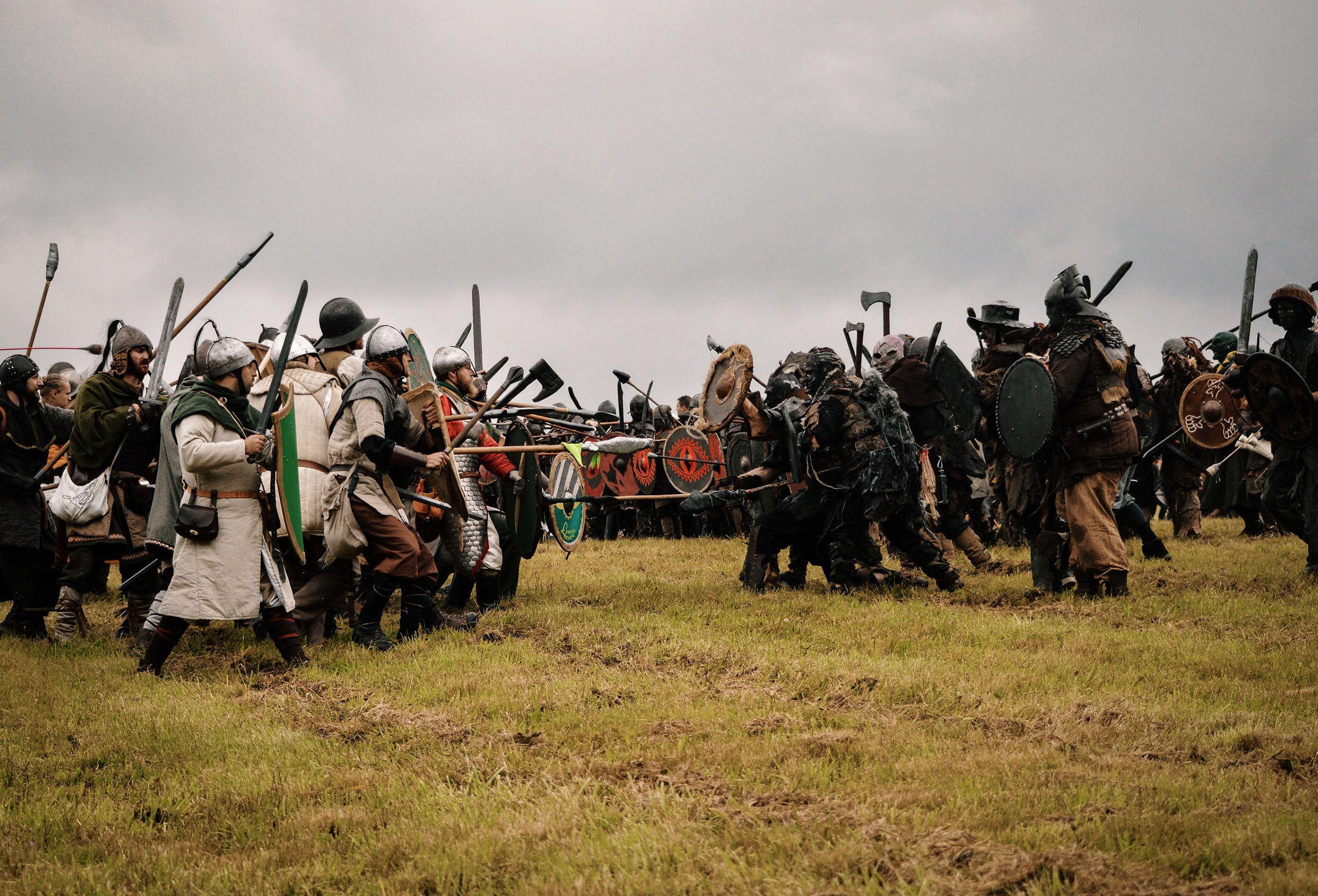 There's good news for fans of The Lord of the Rings. A drama series of the famous movie Ring of power is brewing and will soon be aired on Amazon Prime Video. The popular subscription service has released a new trailer for The Lord of The Rings: Ring of Power and fans can't get enough of it.
The three-minute trailer gives an exciting glimpse into the grandeur of the set and the overarching plot of the series. It first shows Galadriel standing on a stack of helmets from the last great conflict, and then the scene shifts to Sauron's attempt to regain his control of Middle-earth.
The trailer ends with a terrifying roar from Balrog, hinting that the petrifying creature has a significant role in the series. The drama series will have unfamiliar and well-known characters who will undertake the journey to stop the spread of evil in Middle-earth. Much like the movie, the drama series is expected to begin in calm.
Several notable actors are part of the much-awaited drama series on Amazon Prime Video. Some of the actors you can expect to see include Cynthia Addai-Robinson, Owen Arthur, Charles Edwards, Robert Aramayo, Joseph Moul, Ema Horvath, and Tristan Gravell, among others.
The first episode is set to launch on September 2, and fans can hardly wait for the release. From the trailer, it does seem obvious that the series will emulate the visual concepts of the popular movie series while still maintaining a distinct style. From the capital of the elves to the Misty Mountains and kingdoms of heroes that are fighting to keep their legacies alive, the drama series will be a treat to watch. However, the trailer hasn't given much away about the story and what it entails.