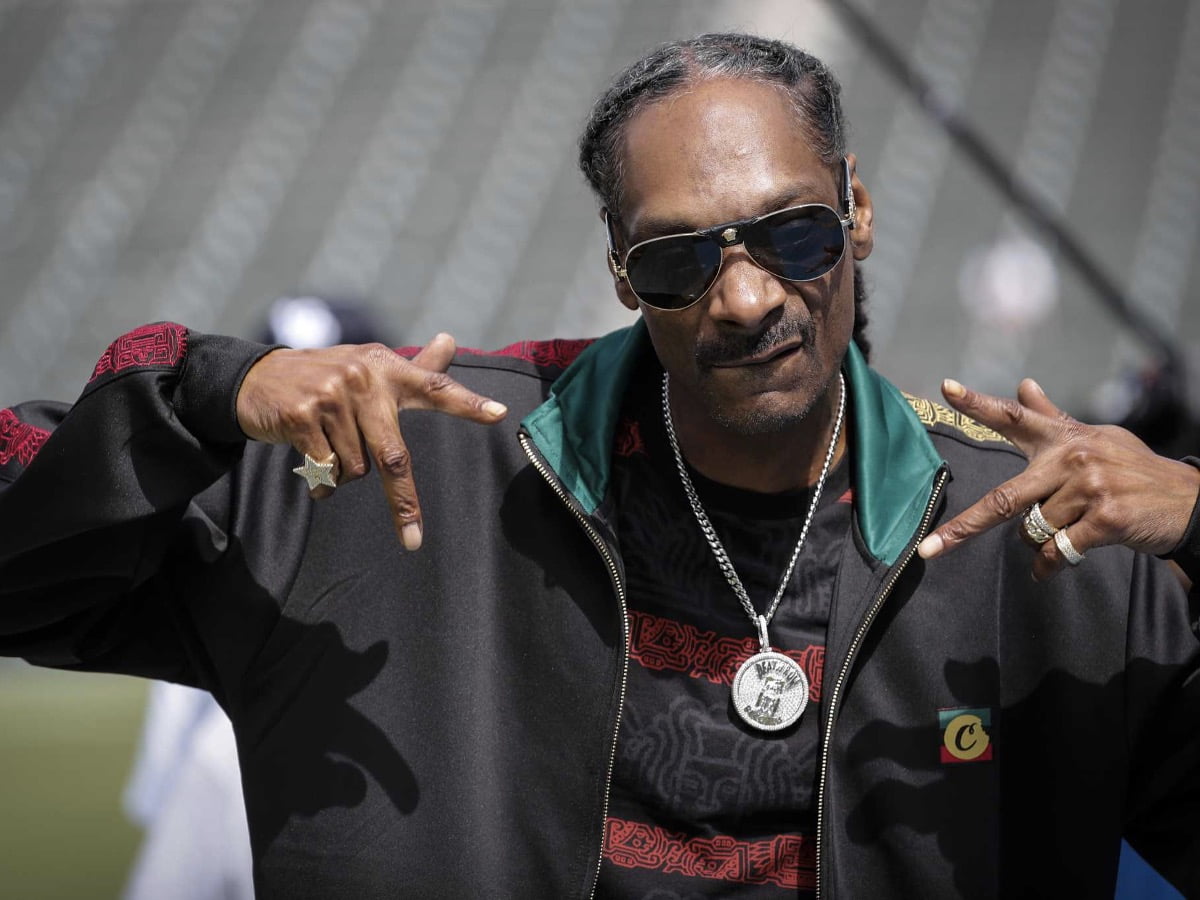 If you have been waiting for the official release date of Snoop Dogg's new studio album, it is coming to his fans on Friday, November 12. This song compilation is the 49-year-old rapper's nineteenth studio album.
You can find the official announcement about the official release date of "Algorithm," which is the title of Snoop Dogg's new studio album, on the hip-hop superstar's official Instagram page with the handle @snoopdogg. 
The legendary active rapper, also known as Snoop Doggy Dogg, Snoop Lion, and Dogg Father, shared a snap this week with his more than 65.3 million Instagram followers regarding "Algorithm."
With the social media post amassing exactly 69,959 Instagram likes at the time of writing, you can tell that millions of fans, including you, are eagerly waiting for Snoop Dogg's new studio album. This full-length musical project comes after Snoop Dogg's eighteenth studio album he released earlier this year titled, "From Tha Streets 2 Tha Suites."
A few weeks ago, Snoop Dogg appeared on "The Tonight Show Starring Jimmy Fallon." If you watched him, he promoted the forthcoming release of "Algorithm."
Calvin Cordozar Broadus, Jr. has also been giving previews or teases of his nineteenth studio album on social media. Fans like you must be curious about the other artists featured in Snoop Dogg's new studio album.
Snoop Dogg has seemingly already confirmed a few musicians that have recorded feature verses for "Algorithm," including Busta Rhymes, Benny The Butcher, Jadakiss, and many more. This fact is besides the rumors that Detroit rap star Eminem could be on the tracklist.
Snoop Dogg's new studio album "Algorithm" marks this singer-songwriter's first release since he officially joined Def Jam Recordings as its new Executive Creative and Strategic Consultant last June. This new role reportedly lets the leading member of the West Coast rap scene strategically work across the label's artist roster and executive team.
Last update was on: May 3, 2023 12:51 pm