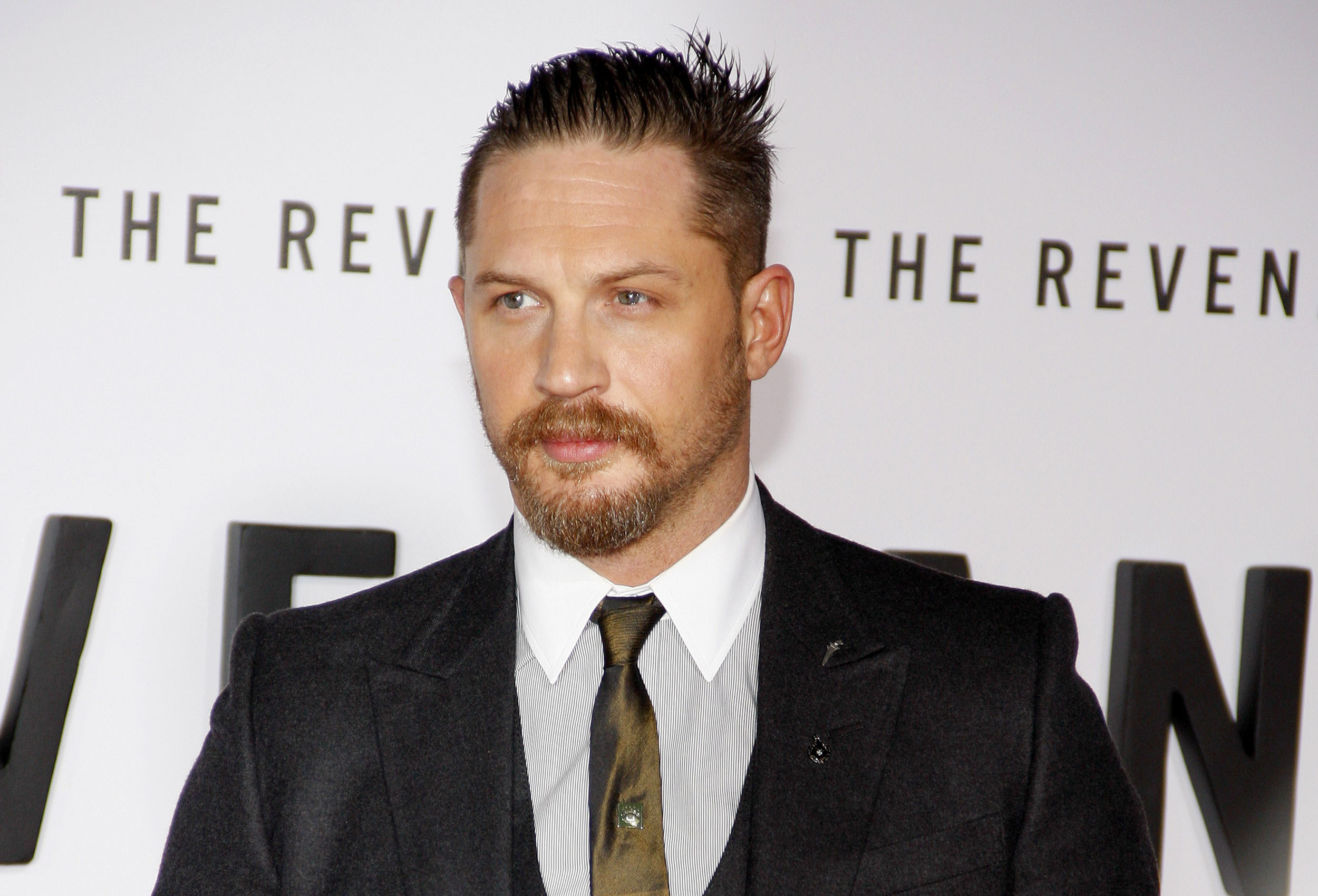 After the unbelievable success of Sony's two Venom movies, the third one is in progress, in which Tom Hardy is again the main lead. News is that the Venom star is going to be paid a large sum of money for his role putting him on par with leading Hollywood actors.
Venom has been a commercially lucrative venture despite mixed reviews. The first movie was released in 2018, and its success led to the sequel in 2021, which performed enormously well also. Venom 2 racked up $500 million worldwide despite its release during the COVID-19 pandemic. After the huge success of Venom: Let there be Carnage, it seems only logical to convert it into a trilogy by releasing the third film.
While not much is known about the third Venom film, the news is that actor Tom Hardy will be receiving a large sum of money for his acting role. Reportedly, Hardy will be paid a salary of $20 million which will only cover his acting credits. Just like Hardy wrote and produced the first two films, it is expected that he will be signed up for the two roles again for the threequel.
It seems like a perfectly adequate sum of money for actors in his league. Leading stars like Vin Diesel, Chris Hemsworth, and Ryan Reynolds are going to be making around the same compensation in their upcoming films. Tom Hardly is well-aware of his star power and the success of the franchise, making negotiations easy for him. The actor has a long list of successful movies under his belt, including The Revenant, The Dark Knight Rises, and Inception.
In the case of a hugely successful franchise, actors usually make a profit-sharing deal to benefit from the film's success. Tom Hardy should do that as well, considering the commercial success of Venom. However, even if the actor makes such a deal, the news will hardly be revealed publically.
Actor Tom Hardy isn't the only one negotiating higher compensation in Hollywood. It's the right of every star. Recently, Jason Momoa negotiated a higher package for his role in Aquaman 2 and is being paid double in the second film.