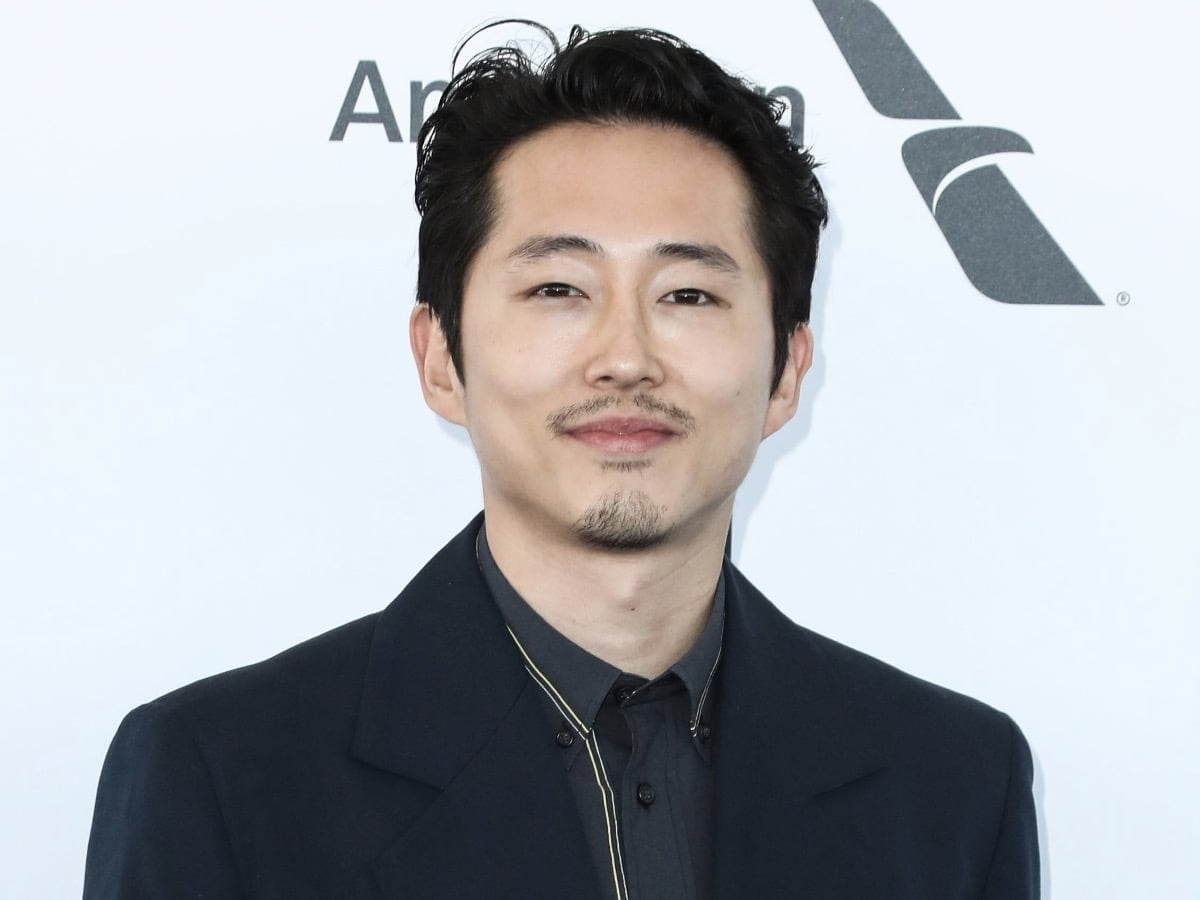 Steven Yeun has revealed his desire to play various roles on TV and in movies. You can remember that the 37-year-old "The Walking Dead" actor played Glenn Rhee in the AMC hit from 2010 to 2016.
If you are a fan of the famous post-apocalyptic horror TV series, Steven's acting skills must have made you glued to your viewing device for six years. After all, the Seoul, South Korea-born thespian and producer is certainly very talented.
Steven offered his time to Entertainment Weekly recently to discuss his career in independent film. He talked about his role in Bong Joon-ho's "Okja" and "Sorry to Bother You," directed by Boots Riley.
The gifted Hollywood actor affirmed he was glad to be a part of these productions. Steven also shared why he refused many on-screen roles following his acting stint in "The Walking Dead."
After participating in the AMC legendary drama, he said that he received wonderful TV and movie projects. The "Mayhem" and "I Origins" star shared that he was offered to lead a TV show and work as the lead actor of other on-screen productions.
However, Steven said that he viewed these offerings as similar to his character of Glenn in "The Walking Dead" after reading these productions' synopsis. He relayed that he does not want to do similar roles as what he took for the post-apocalyptic horror TV series for too long.
You bet Steven is among Hollywood's versatile actors this generation must follow. After all, when you check his credentials, he gained critical acclaim not just in "The Walking Dead."
Steven earned several recognitions and critical acclaim when he played Ben in the 2018 movie "Burning." He bagged the National Society of Film Critics Award for Best Supporting Actor for his excellent performance in this production.
Moreover, the promising Hollywood star has received two Saturn Awards nominations. Steven became the first Asian-American thespian to receive the honor of a nomination for the Academy Award for Best Actor for his critically acclaimed performance in the 2020 production "Minari."
You can actually discover more accolades and recognitions that Steven received when you read his bio. These facts prove "The Walking Dead" star is multitalented and has so much to give to moviegoers in the coming years.
Last update was on: July 28, 2023 4:06 am