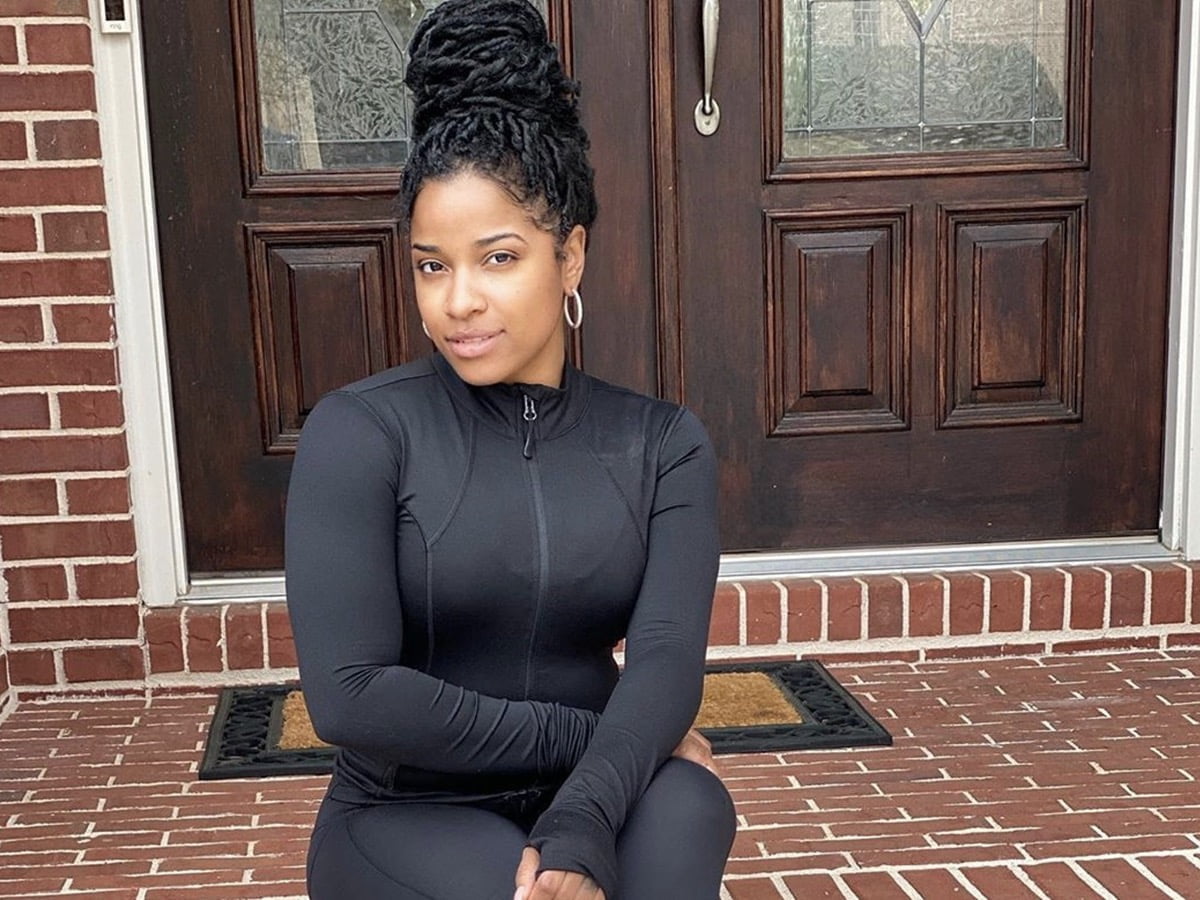 Toya Johnson is promoting the apparel line, TomGirl, whose latest advertisement features her sister, Anisha Johnson. When you check out this post in Toya's official Instagram account with the handle @toyajohnson, where she has more than 9.7 million followers at the time of writing, you can find some fan comments congratulating Toya and Anisha.
These followers commend the Johnsons as "Amazing!" Additionally, Toya Johnson and her sister got some applause for their beauty.
If you are wondering about TomGirl, it is actually an up-and-coming clothing brand. You can check out its official website and Instagram page with the handle @suchatomgirl, which now has over 39,100 followers.
Moreover, TomGirl, which Toya Johnson and her sister are actively supporting, describes its clothing offerings as "classy," "edgy," "unique," and "original," per the brand's official website.
With these attributes and the latest marketing promotion Toya Johnson shared on her official Instagram page, you can find fans feeling enticed to purchase some TomGirl products.
You can find one of them saying that they will definitely grab a few items. Some delighted commenters also said that TomGirl has a fantastic concept and that they cannot wait to witness more of it.
You can say that Toya Johnson and her sister Anisha, whose Instagram account's handle is @beedy90, truly worked. After all, you can find supporters expressing their appreciation of the brown and chocolate-colored sweatsuits and eagerness to wear these clothing articles in cold places.
Toya Johnson's Instagram post featuring her sister Anisha has already amassed more than 103,000 Instagram views today, Monday, September 20, 2021. As a popular TV personality, Toya surely has a lot of reasons to be proud.
You can tell her beautiful sister Anisha is one. The 37-year-old former wife of rapper Lil Wayne is also an author, rapper, and entrepreneur.
Furthermore, Toya Johnson is a Mom-of-two. You can catch more of this ultra-talented New Orleans, Louisiana-born celebrity in the VH1 reality TV series, "T.I. and Tiny: Friends and Family Hustle."
Last update was on: September 11, 2023 9:19 pm