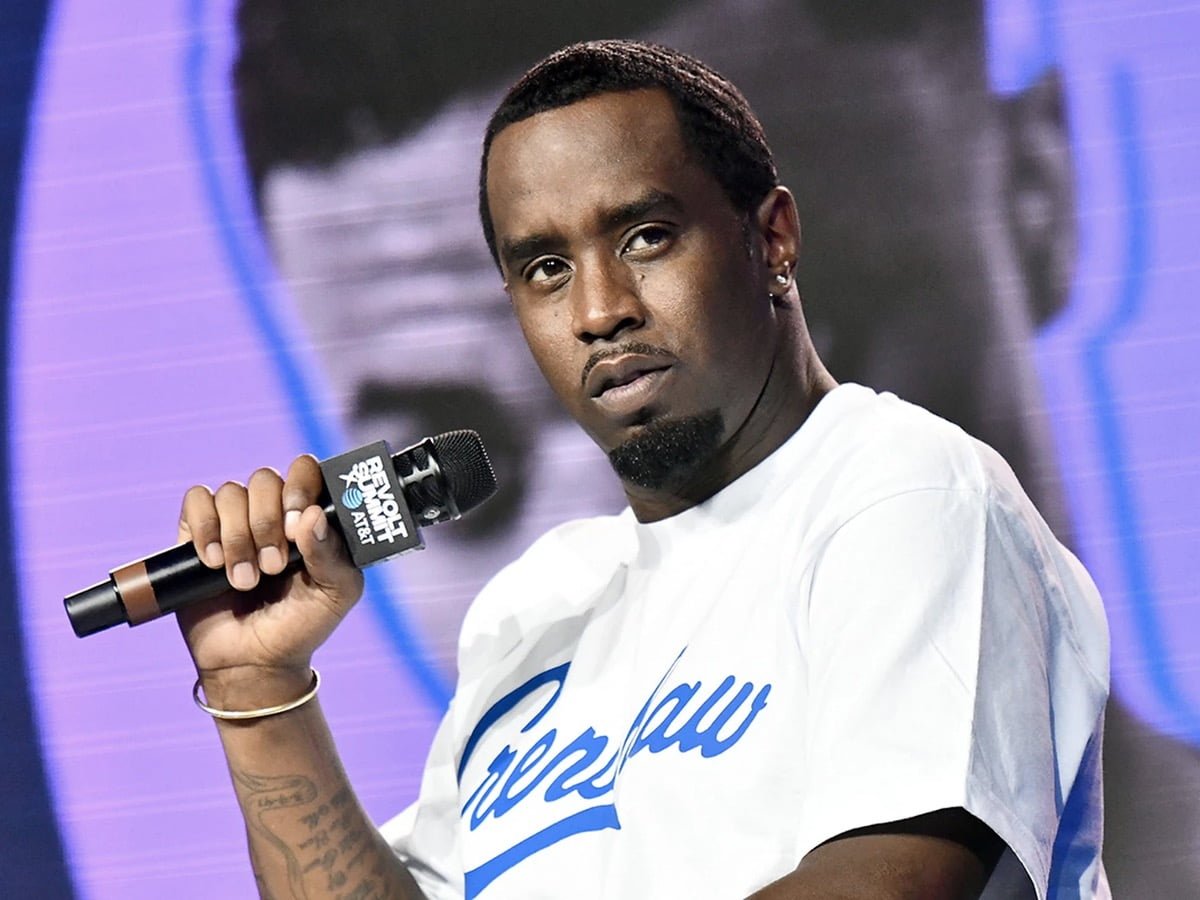 You will find plenty of Sugar Daddy comments on Diddy when you check out Yung Miami's latest Instagram post. The Shade Room confirmed this report over the weekend.
This online celebrity news source shared a post on Instagram, citing that Yung Miami "is doing it" for Instagram that night. If you are wondering, The Shade Room meant that the 27-year-old one-half of the hip-hop duo City Girls was flexing on the famous, Facebook-owned photo and video-sharing social media platform.
The Shade Room added that, with Yung Miami's latest Instagram snap, Diddy ensured to demonstrate some love to her. With this update, fans went wild, flooding the online celebrity news source and Yung Miami's post with Sugar Daddy comments on Diddy.
One netizen cited that Sean John Combs is not the "Suga Daddy" Yung Miami desires. Therefore, they suggested the official owner of the Instagram account handle @yungmiami305, with over 4.7 million followers, run away from Diddy.
Other Instagram users who follow Yung Miami and Diddy's career and life commented that the latter is merely trying to be everybody's Sugar Daddy. You will surely find more Sugar Daddy comments on Diddy, with one netizen describing the 51-year-old New York City native being an "old school sugar Daddy" to Yung Miami, ending their Instagram comment with the expression "shawty wop."
Finally, one fan wished that Diddy would find the "Queen" of his life. This netizen reasoned that the famous rapper, record executive, entrepreneur, and record producer is getting old. With all of these Sugar Daddy comments on Diddy, you may wonder why they surfaced on The Shade Room and Yung Miami's Instagram posts.
Well, it is because Diddy, who you also know as Puffy, Puff Daddy, and P. Diddy, hopped on Yung Miami's Instagram post, which has already raked in exactly 585,040 likes at the time of writing.
Based on The Shade Room's report, the "Mo Money Mo Problems" songwriter gave two comments on Yung Miami's Instagram snaps showing her wearing black fishnet stockings, prompting the fans to express their Sugar Daddy comments on Diddy.
One of his comments includes the expressions "SHAWTY WOP!!" and the other one saying "AWWWW" and some expletive along with the fire emoji and the smiley with shades emoji. As you can see, these messages indicate Diddy's appreciation for the young and sexy Yung Miami.
Last update was on: September 30, 2023 6:16 pm