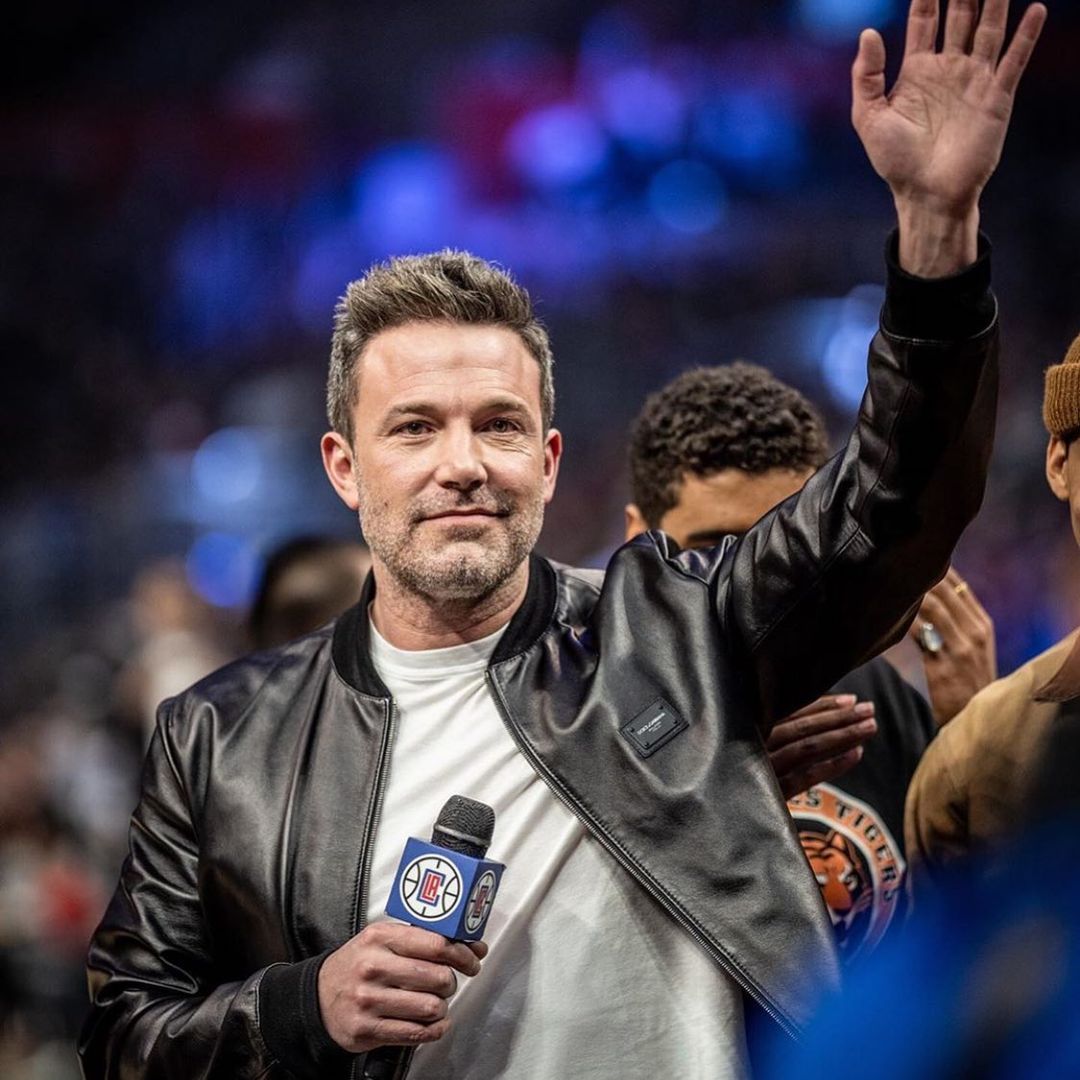 LOS ANGELES, Calif. – Famous Hollywood actor Ben Affleck called out one TikTok star after she unmatched him on a dating app.
Nivine Jay is a TikTok star and actress who leaked a funny video of Ben Affleck in a now-viral TikTok video after she unmatched him on the dating up Raya. Nivine once unmatched the famous actor believing she was getting catfished. However, Ben Affleck proved to be not a 'creep' after he sent her a video.
In the clip Nivine shared on TikTok, the Hollywood star called her out, wanting to know why she unmatched him on the dating app. It seems like Ben got his feelings broken with the whole unmatching on Raya thing, going out of his way to send her a video proving that it's him using the app.
The two supposedly matched in the dating app Raya, a popular dating app for A-listers in Hollywood.
In her viral TikTok video, Nivine shared that unmatching Ben Affleck is still one of her biggest regrets, and all her fans share her pain. The TikTok star shared the video yesterday with footage of a woman relentlessly shaking her head. She shared her regrets on the text written on the video, saying she thought it was a fake Ben Affleck account.
While most fans will usually shrug out that kind of claim, Nivine provided receipts, and everyone can't help but share with her misery.
It even went viral on Twitter, which led to Hollywood actress Jameela Jamil tweeting about it. She shared a hilarious reaction on the viral clip as Tahani, her famous character in 'The Good Place.' You would think that Jameela and Ben Affleck are good friends based on her tweet. But if you're familiar with the show, you'll know Tahani often name drops and shares outrageous stories about A-list celebrities like she's incredibly close to them.
Last update was on: July 28, 2023 4:06 am