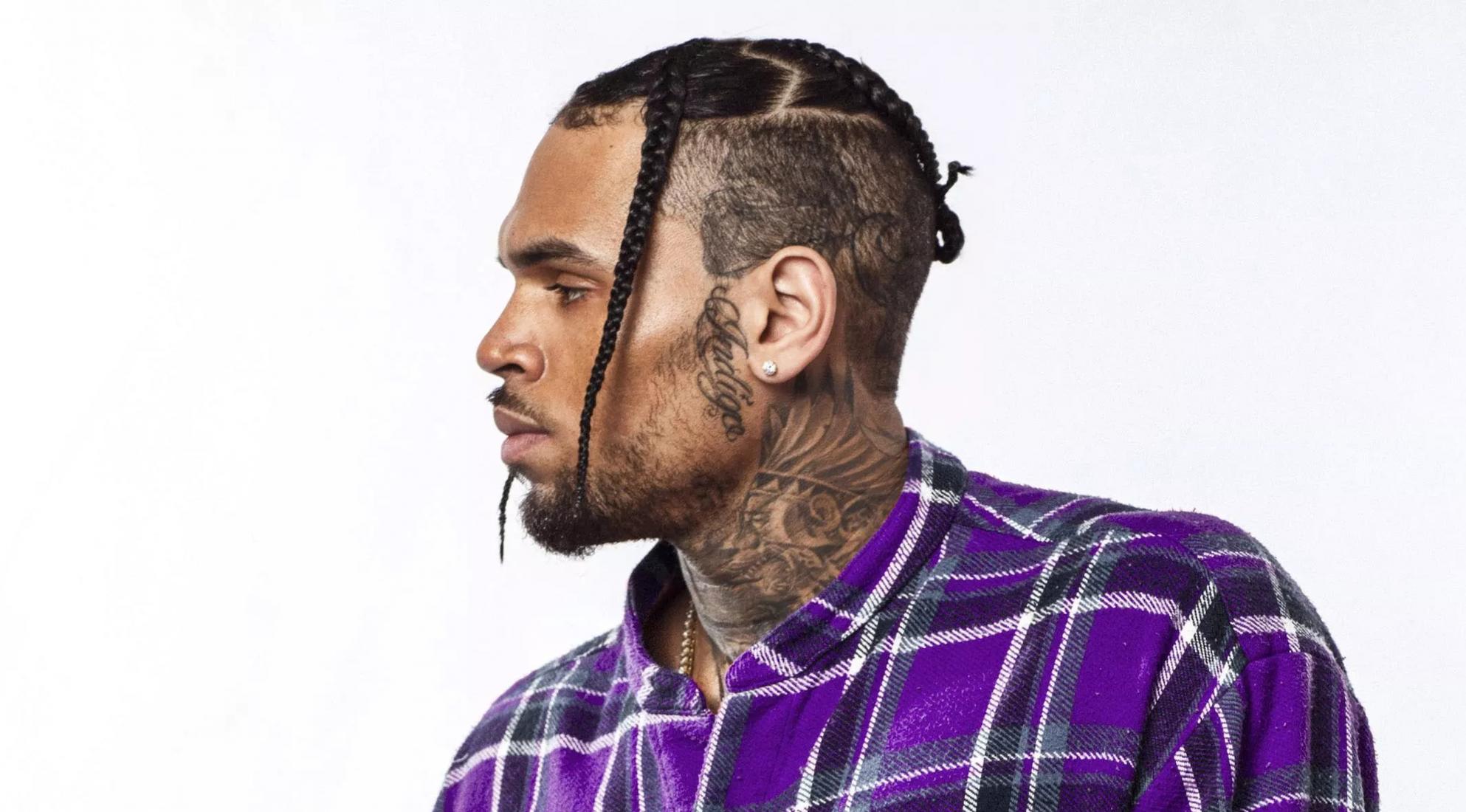 Jacquees and Chris Brown are putting in work together.
With a past of teasing a joint mixtape Breezy, and Jacquees as yet to bless us with that access. Let us hope 2020 is the year. Chris himself is fresh off a new joint release with Young Thug, in Slime & B, and now it looks like he's linked up with Jacquees for more new tunes.
Jacquees previewed some behind-the-scenes looks at a collaboration with  Chris Brown. Where the two looks to be shooting a new music video. Young Thug even showed up in the mix of it all.
In a video clip shared directly to his IG feed, Jacquees is seen with Chris cruising, captioning it: "Put in work" ft big bro @chrisbrownofficial OTW!"
Included in his IG stories, Jacquees previews an extensive backyard area, covered in foliage and an in-ground pool down below. Sharing to his followers "we not the same." From there, we actually get a look at the video they're shooting. Furthermore, the shot of the camera is offering a BTS look at Breezy under red lights.  Before lastly, Jacquees calls it a wrap.
Fingers crossed that this video drops soon!
Last update was on: July 5, 2023 5:30 pm