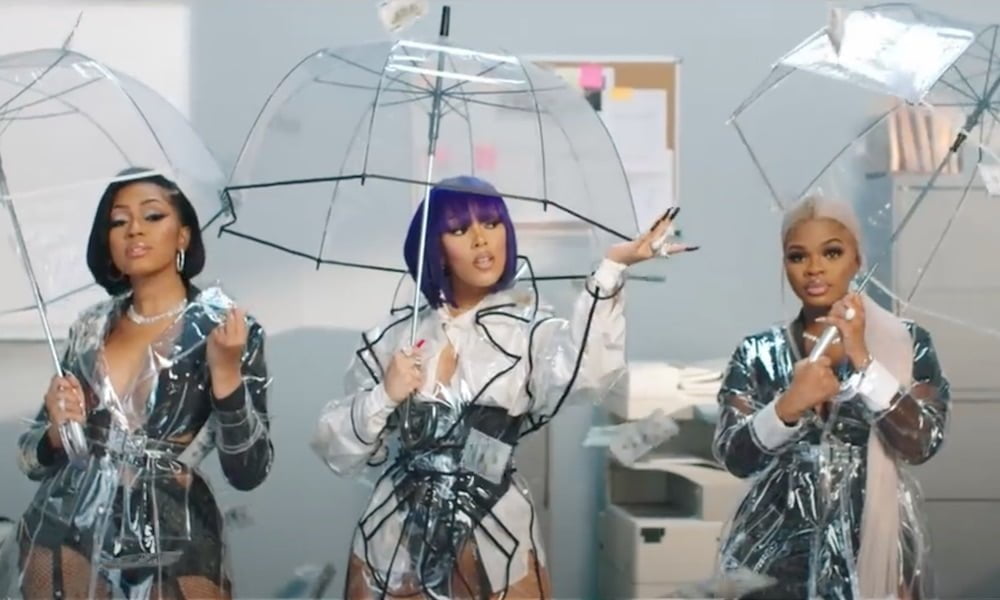 City Girls delivered their long-awaited sophomore studio album, City on Lock, late June. The immediate arrival of City on Lock came in response to the project popping up online sooner than expected. Shortly after posting some veiled reactions to the leak, Miami shared the cover art with the caption, "Tonight fuck it!" gesturing that the album would be dropping in the next several hours.
In connection with the release of City on Lock, City Girls debuted the first episode of their five-part docuseries Yung Miami's Secret last week. The doc will track JT and Yung Miami's wild yet interesting lives and careers. New installments will come out every Thursday.
Sunday (July 6) release of the music video for their vulgar-talking single "Pussy Talk." The visuals place the pair, Yung Miami and TJ, and unique singer Doja Cat in an office setting, where they clink away at keyboards with their poppin acrylic nails, prop their red-bottomed Christian Louboutin heels atop desks, and scan through file cabinets filled with documents about several types of men (princes, hockey players and more).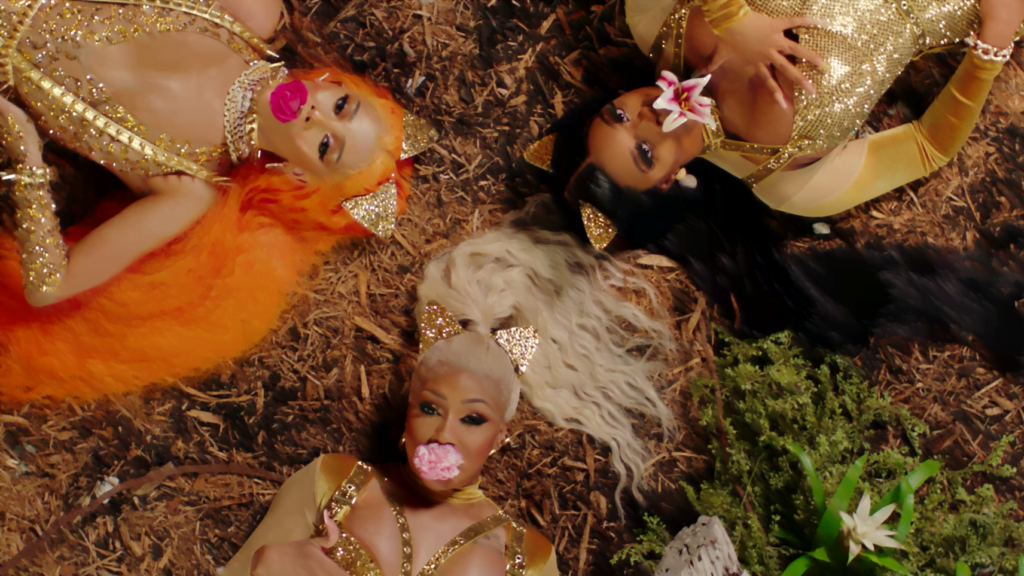 The Daps-directed video moves to fantasy scenes in which the crew is clothed in glittering bodysuits and hardware. With hair accompanied by pointed cat ears; these kitties, the video seems to say, are worth their weight in gold. Meanwhile, the refrain's lyrics note that "Pussy Talk" is multilingual, translating not just to "English, Spanish, and French," but also to "Euros, dollars, and yens."
Check it all out below.
Last update was on: August 3, 2023 5:19 pm