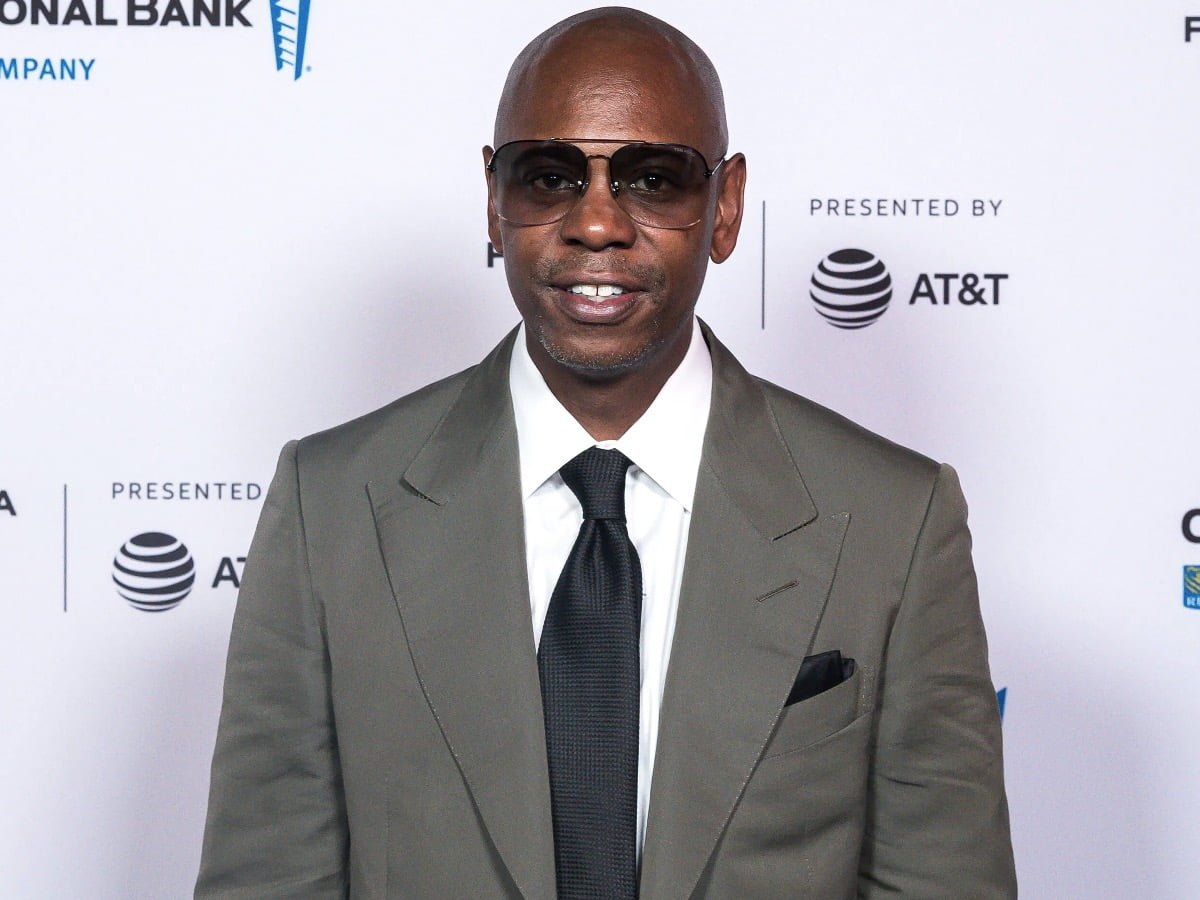 As a fan, you must be excited to watch Dave Chappelle's Netflix special. This new content is the subject of the streaming service giant's latest promotional video.
You can check Netflix's @netflixisajoke Instagram page to learn about the good news. The social media post revealed that Dave Chappelle's Netflix special "The Closer" is coming to fans on Tuesday, October 5.
Netflix also wrote "The Sixth Chapter is here" on the post as it dropped the content special's teaser video and release date at the same time.  As you know, Dave's influence is apparent in countless stand-up comedies today.
Additionally, since signing an agreement with Netflix, which was rumored to be in the neighborhood of US$60 million back in 2016, Chappelle's presence in the limelight has been spectacular and impressive.
Four years ago, Dave came with three Netflix specials. They are "The Bird Revelation," "Deep In The Heart Of Texas," and "Equanimity."
If you watched all three of them, you could say that each was better than the last. Dave Chappelle's Netflix specials kicked of a marvelous Grammy run for the 48-year-old stand-up comedian, producer, actor, and writer.
He went back-to-back-to-back, bagging three successive Best Comedy Album accolades. Now, if you can vividly recall, Dave Chappelle's Netflix special in 2019, titled "Sticks & Stones," ruffled feathers and stirred the pot.
However, David Khari Webber Chappelle navigated challenging subjects with a mix of crudeness and elegance only he could concoct. He also concentrated on the nuances and existence of cancel culture.
Then, Dave Chappelle's Netflix special last year was an outdoor show because of the COVID-19 pandemic. The title of Dave Chappelle's Netflix special in 2020 is "8:46."
In this content, he spoke lengthily about the disproportionate violence by police against African Americans in the United States and George Floyd's murder by law enforcement authorities in Minneapolis.
As Dave Chappelle's Netflix special "The Closer" is right around the corner, you may feel thrilled as you will get to view stand-up comedy's most important and biggest icon again in his sixth Netflix special in less than a week now.
Last update was on: August 12, 2023 2:03 pm