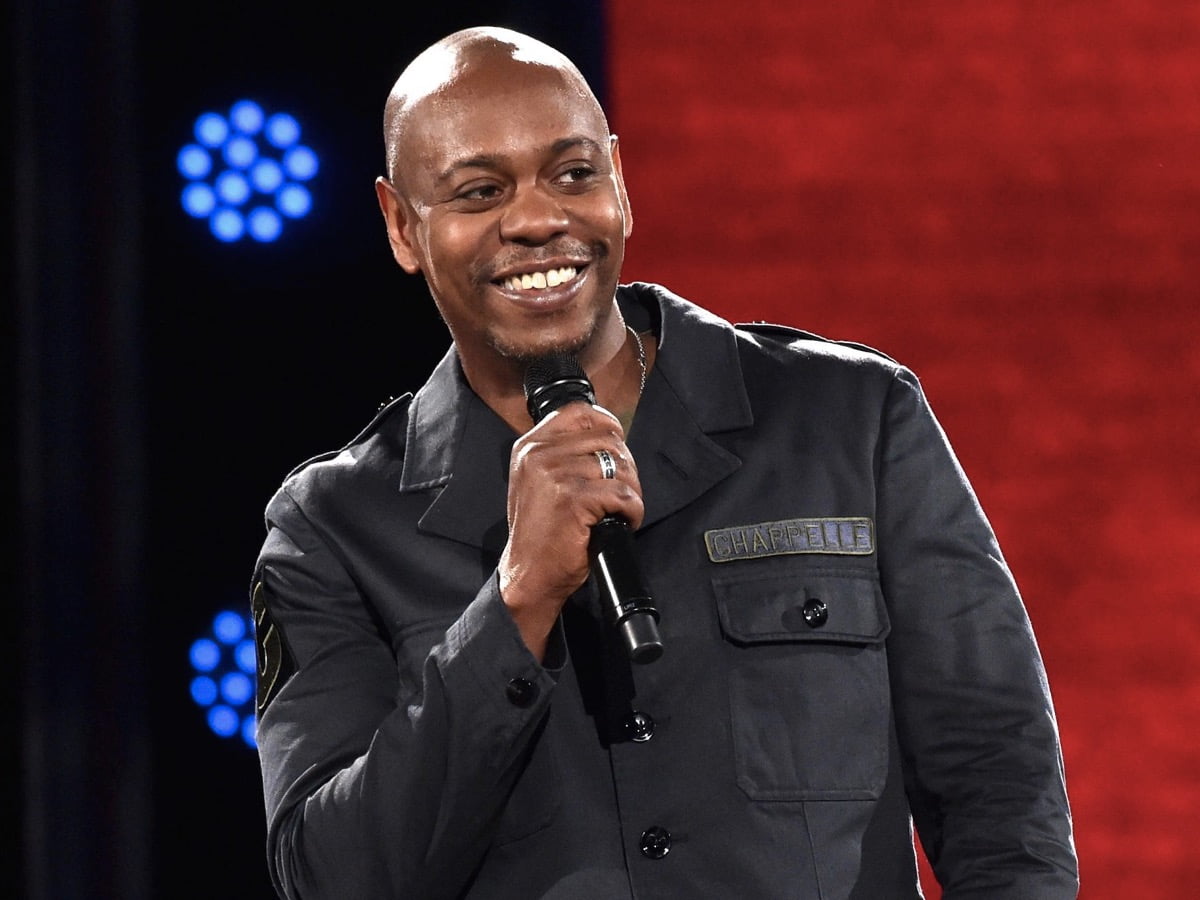 You may have heard about a "Netflix LGBTQ Vs. Dave Chappelle" scenario ongoing this week. Plus, you may wonder if there is some truth with the circulating reports regarding this matter.
Well, you bet there is. Netflix has apparently suffered from serious internal problems lately. This situation comes despite the streamer's latest record-breaking success it acquired, thanks to its new series, "Squid Game." 
The "Netflix LGBTQ Vs. Dave Chappelle" issue all reportedly stemmed from "The Closer," the controversial new comedy special of the celebrated stand-up comedian. As you know, this content was exclusively released early this month on the fan-favorite streaming platform.
You will feel surprised by the actions taken in the ongoing "Netflix LGBTQ Vs. Dave Chappelle" conflict. Several of the streaming platforms' transgender workers, or those who are lesbian, gay, bisexual, transgender, queer, or questioning, have banded together to organize a walk-out next week, Wednesday, October 20.
These disenchanted employees reportedly aim to address Netflix's co-sign of Dave Chappelle's "The Closer." You will also learn that besides the "Netflix LGBTQ Vs. Dave Chappelle" problem, these transgender workers want to resolve other dilemmas they said have plagued Netflix's workplace, per news outlet the New York Post.
The transgender employee resource group of the leading streaming service provider has organized the walk-out to ensure that their employer takes the transgender community's input and viewpoints seriously. In an internal Netflix memo that media outlet The Verge obtained, one of the protest organizers wrote that transgender people's lives and prerogatives are significant.
They also mentioned in writing that Netflix, as an organization, had continually failed to demonstrate profound care in the company's mission to "Entertain the World." The protester explained that the streamer had repeatedly released content that harmed the LGBTQ community.
They added that Netflix had continuously failed to make content that uplifts and represents the transgender group. Finally, this organizer wrote that Netflix could and must do better in treating its LGBTQ employees.