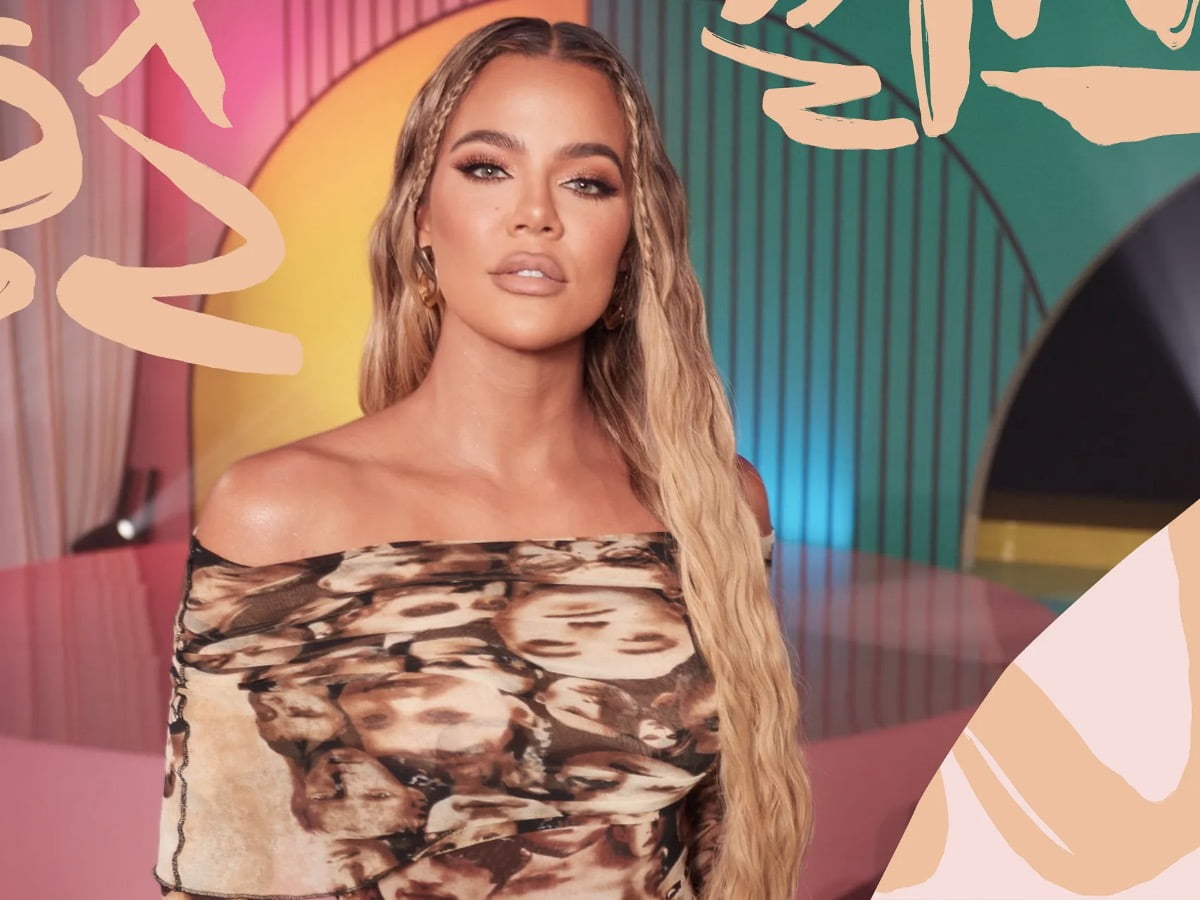 Khloé Kardashian is truly gorgeous. As a fan, you will love her latest Instagram snap on her official social media account with the handle @khloekardashian.
This week, Khloé Kardashian attended her sister Kylie Jenner's Elm Street-themed dinner organized for the latter's latest makeup collection. You will feel wowed, similar to the whole Jenner-Kardashian family who was present at the spine-chilling gathering, as Khloé Kardashian wore a body-hugging catsuit designed by Chanel.
When you check out the Instagram picture, which has already amassed exactly 3,031,506 likes at the time of writing, Khloé looked very beautiful. You and her more than 189 million Instagram followers will agree that this mother of one child stole the show by placing her impressive curves on display, thanks to her nearly second-skin bodysuit.
If you are wondering more about Khloé Kardashian's Chanel catsuit, it is certainly a sexy creation. It features the logo of the world-renowned French fashion brand plastered all over it, too.
Khloé Kardashian completed her gorgeous look for the evening with a pair of high-heeled black shoes. You can also see the socialite and model's face beautified further by perfect makeup. 
Khloé had her long and sandy blonde hair cascading on her back and split down the middle as well. You may wonder if this 37-year-old member of the Kardashian-Jenner clan gets all praises for her latest Instagram photo.
However, Khloé Kardashian affirmed recently that she and her entire family regularly receive a flood of criticism, some of which hurt her and make her feel powerless. As you know, the famous family often receives horrible comments from social media users every time they make a fashion faux pas, mention something controversial, or launch certain products.
Despite this harsh reality for Khloé Kardashian and her family, you will learn that this blonde media personality relayed that she is like "titanium" as she gets older. Khloé Kardashian said that she actively drowns out the negative comments. 
She also remarked that she concentrates on the important matters in her life and not the netizens' disparaging comments on her and her family members' social media snaps.
Last update was on: July 27, 2023 11:29 pm