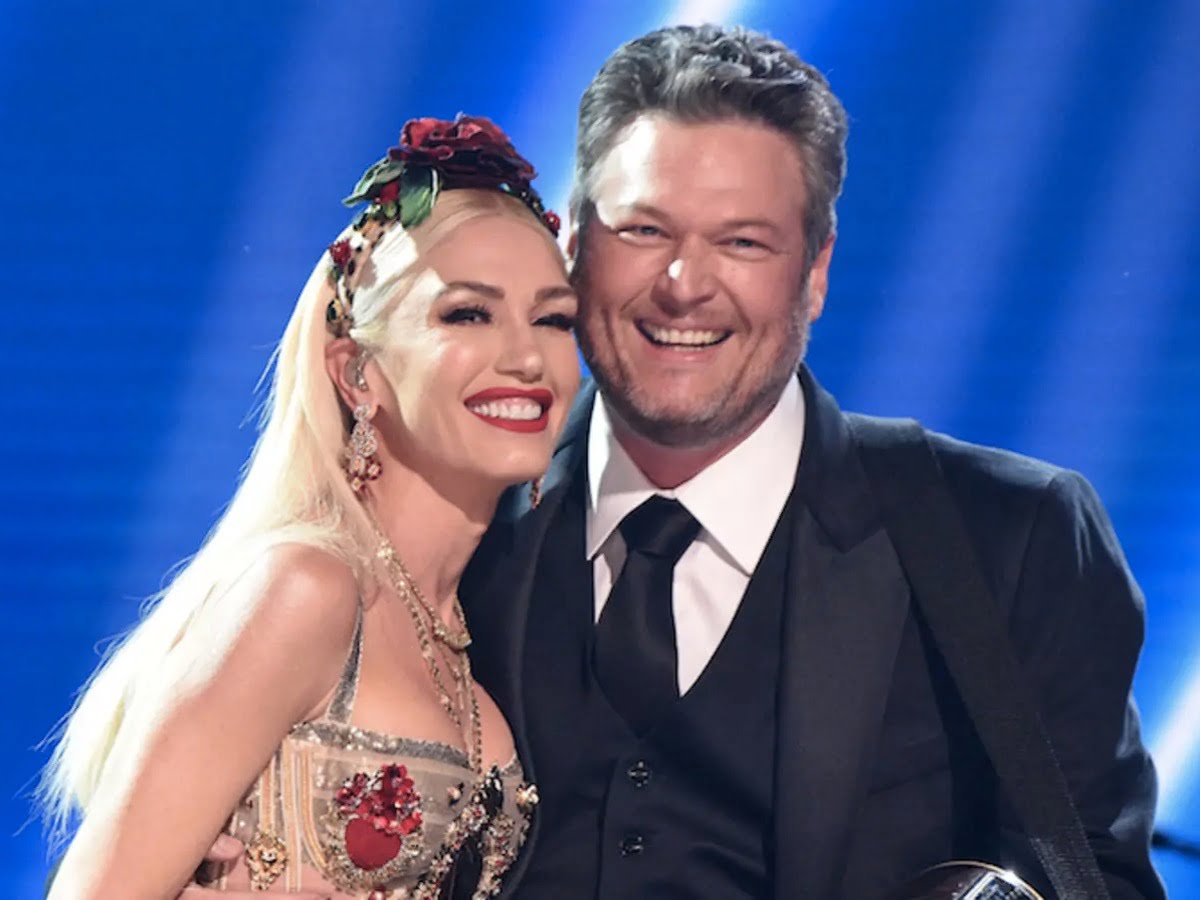 ENCINO, Calif. – Gwen Stefani shares the first photos of her recent dream wedding with now-husband country singer Blake Shelton.
It's been several days since the famous singer couple finally said I do, and Gwen shared some behind the scene photos of their private wedding on social media. They had an intimate wedding ceremony, but the singer wanted to share the great news with all her fans.
Gwen and Blake had their wedding in Blake's beautiful and massive Oklahoma ranch. Some of their closest family members and friends attended the wedding, which happened less than a year since the two got engaged. As most fans know, it was around eight months ago when Blake proposed to Gwen. They've been planning the wedding for a while, but it got delayed because of the pandemic. Still, the two decided to get on with it, and thankfully, they had their dream wedding in the end.
Gwen Stefani took to Instagram to share a boomerang video of her beautiful wedding day. She looked stunning in a floral robe with a fancy veil with a huge white bow. The singer already had her wedding makeup on, and the photo seemed taken before she wore her wedding dress for the ceremony,
Gwen had her hair flawlessly pinned in a high bun while wearing a bold red lipstick and smiling from ear to ear.
The singer shared a few more snaps throughout the day. Gwen had her fans drooling as she posted a series of photos from the wedding. She had a fluffy wedding dress that highlighted her toned legs. Gwen also tagged Vera Wang, the designer of her stunning wedding dress.
Gwen Stefani also shared a mini photoshoot while wearing another short, white dress and floral veil. She had a pair of white boots on, and according to her caption, it seemed like it was her party dress after the wedding ceremony.
Meanwhile, friends and fans are incredibly happy for the couple. You can see their love and admiration for the two in the comments.
Last update was on: September 6, 2023 4:42 pm