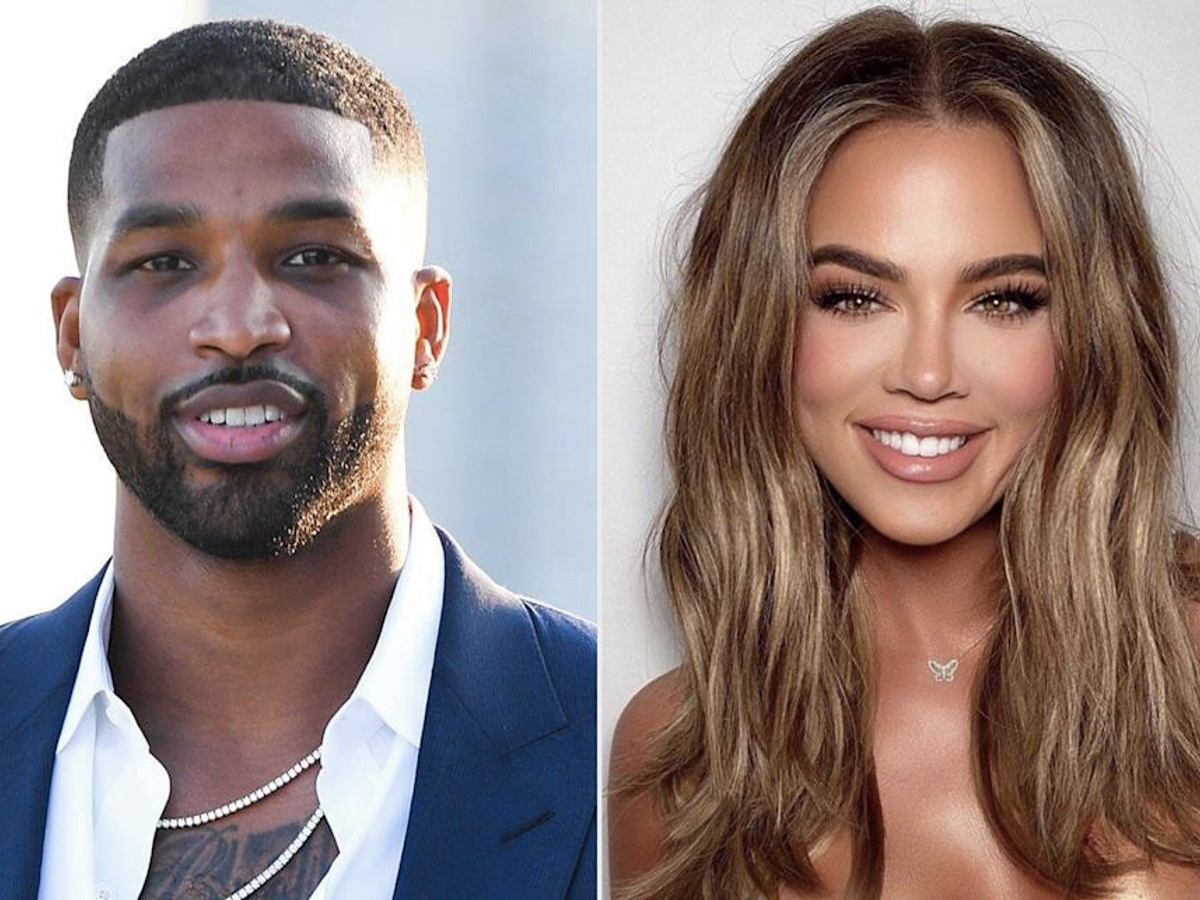 LOS ANGELES, Calif. – Famous reality star Khloe Kardashian may only be staying with Tristan Thompson because she's afraid of being alone without him.
With the recent cheating scandal that drags basketball player Tristan Thompson's name again, many people wonder why Khloe is still with him. But, as most fans know, it's not the first time that the two are hitting a rough patch in their relationship because of cheating allegations. Previously, photos and videos showing Tristan cheating with other girls surface around the time Khloe is about to give birth to their baby.
Now, social media influencer and model Sydney Chase claims to have a relationship with Tristan after telling her he was single. This controversy came after everyone saw Khloe sporting a huge diamond ring fans believe an engagement ring from Tristan.
According to a source, the recent cheating allegations completely blindsided the reality TV star and member of the famous Kardashian clan. Khloe feels like an idiot thinking that Tristan has changed. And while she knew she should leave him, Khloe is incredibly terrified of ending up alone, the source added.
Recently, Khloe opened up about struggles with self-esteem and self-image due to the bullying she receives online for being in the spotlight. Many of her fans were incredibly concerns about her going overboard on plastic surgery and fillers.
On the other hand, while Khloe is trying to build a happy and loving relationship with her daughter True's father, it seems Tristan can't behave himself. After the previous cheating scandal, the basketball player seems to have let down Khloe again, as most fans think. Meanwhile, Tristan is currently lavishing his baby mama with sweet gestures and messages on social media. He recently shared a sweet photo of their little family to celebrate Khloe on Mother's Day, telling her he loves her.
However, fans are still skeptical about Tristan's real intentions and think Khloe has had enough and would kick him to the curb anytime soon.
Last update was on: September 6, 2023 4:22 pm