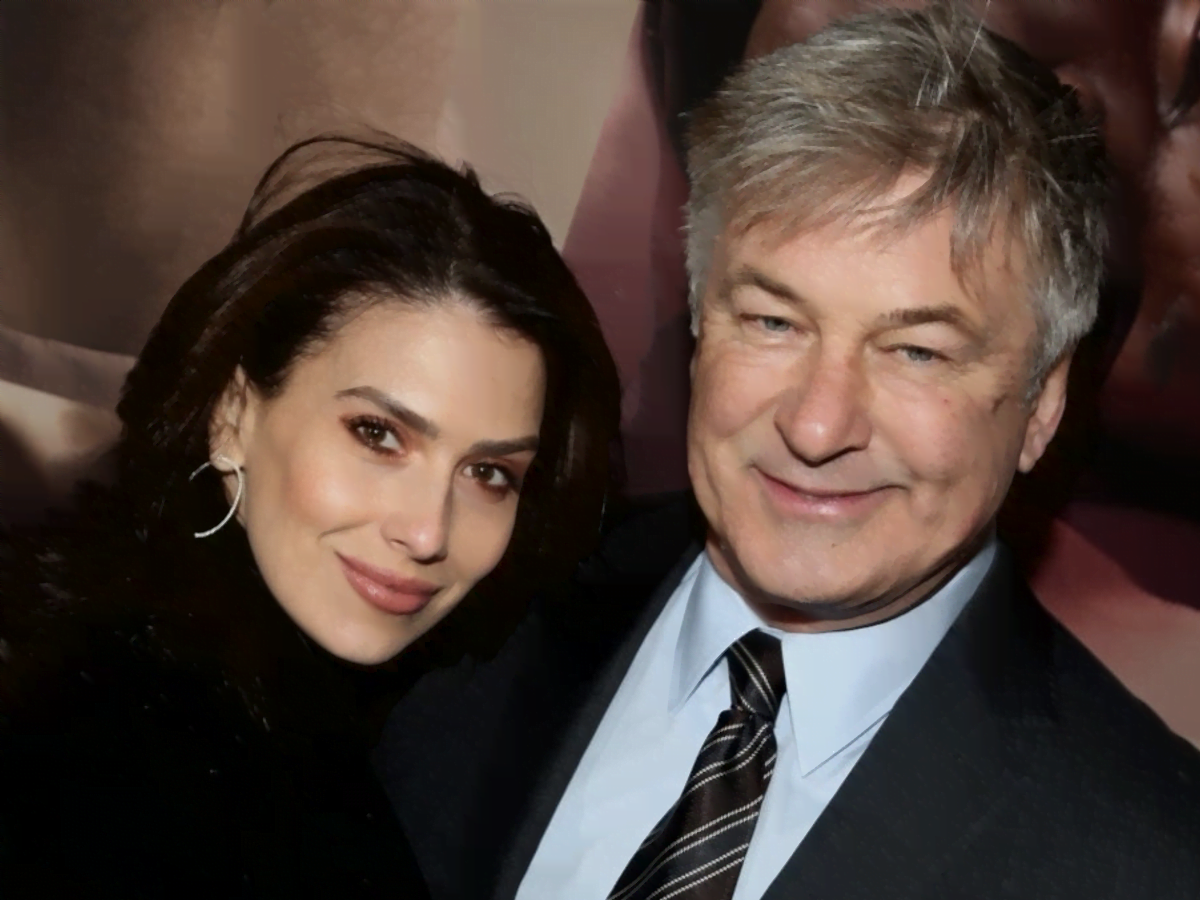 NEW YORK, N.Y. – Hilaria Baldwin shared to social media how she and her husband Alec Baldwin has a terrifying experience when their young son, Eduardo, had a troublesome health scare.
Alec Baldwin's wife posted a photo on her social media page where you can see her wearing a surgical mask while she had her baby boy, Eduardo, on her lap. In the caption, the mom of seven shared about the worrisome experience that happened after Edu had an allergic reaction. Hilaria shared that they still currently have no idea what caused the allergic reaction.
The beautiful model and mom expressed that it was one of the most horrible moments she experienced as a mother, which any parent would dread experiencing. Hilaria also explained in the caption that her kids didn't have any allergies, so it was a moment that shook up the entire family. She expressed that there was no way for them to prepare for whatever happened.
Hilaria also explained that the photo she posted was taken by a friend after her son already got treatment and was feeling better. Her friend took the photo to send to Alec, who she shared was away working.
Fortunately, the healthcare workers were able to help and were there before anything worse could ever happen. Hilaria also took to another post in her social media account to show her incredible gratitude towards the healthcare workers who efficiently helped with her son's condition.
Alec Baldwin's wife extended her gratitude towards the doctors and nurses, although she refrained from mentioning their names. Hilaria said that they already know who they are and hoped that everyone who helped know how much she appreciated them.
Finally, Hilaria Baldwin also shared a message to other parents, saying that immediate action is key in these situations. She encouraged parents to reach for help if they find themselves in the same kind of position.
Last update was on: May 3, 2023 9:43 am