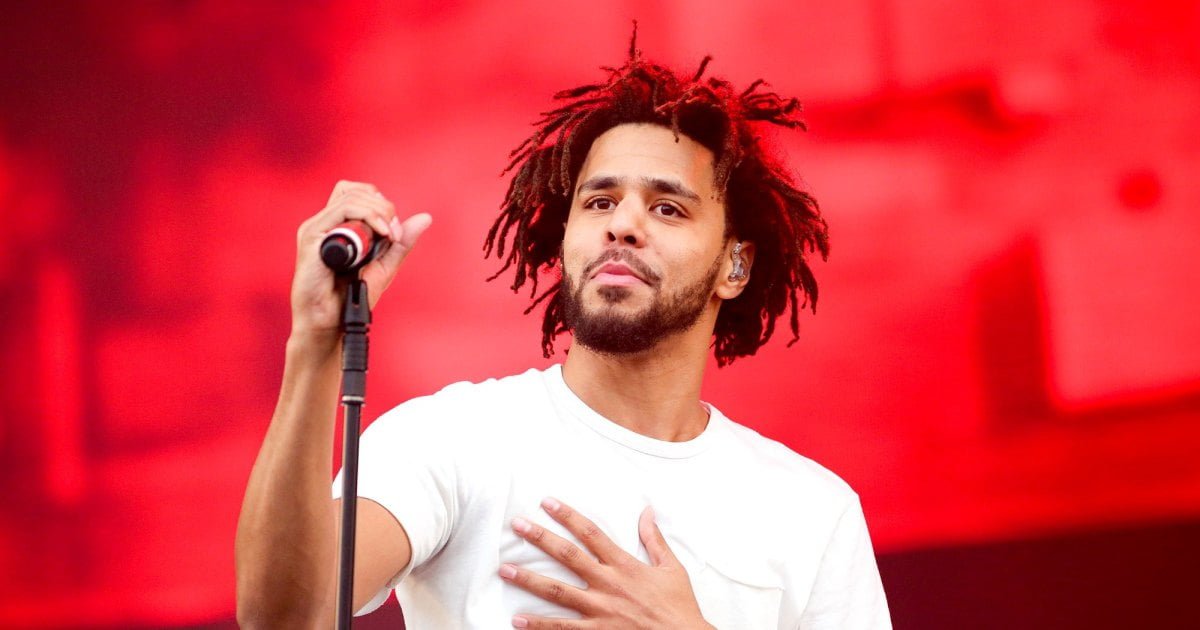 On Saturday (September,26), graffiti artist JEKS shared his completed mural of North Carolina's own, J. Cole with the world.
JEKS' Instagram post stated that the mural was done in collaboration with the iconic hip-hop photographer, Jonathan Mannion. Turning one of Mannion's pictures of Cole into the piece.
The post captioned "Another collaboration with legendary photographer @jonathanmannion of NC hip-hop legend @realcoleworld for @uhillwalls in Durham NC," the artist wrote. "It was such an awesome few days surrounded by 40-plus other artists killing it."
JEKS started out spray painting tags as a kid and has painted various Hip Hop artists throughout his time in his career.
"I was introduced to graffiti in my early teens through a friend in Boy Scouts actually haha," he told Spray Planet. "I started with skateboarding and putting up super shitty tags around Winston-Salem. As I got more educated and into the culture thanks to meeting some established writers like EVADE, SCAR, and JAT to name a few influential OGs, I started piecing and became more active and consistently painting freights and walls."
His previous work includes Method Man, Outkast, The Notorious B.I.G., and many other known artists.
Being raised in Fayetteville, North Carolina. Cole was also added to the new North Carolina Mount Rushmore. The Durham group Little Brother—which consists of Phonte, Big Pooh, and 9th Wonder—also received a portrait near J. Cole's painting.
Little Brother mural by Durham, North Carolina artist Darius Quarles (@DQuarles72). pic.twitter.com/vYpFNb6zmp

— CLTure® ( culture ) (@CLTure) September 26, 2020
These paintings are all apart of the UHill Walls exhibit. This "outdoor art experience" is meant to pay praise to the many faces that helped turn North Carolina into a cultural hub.
Murals are a familiar art form of paying tribute in the Hip Hop community. Especially for rappers who are no longer with us. Nipsey Hussle, Pop Smoke, and more are a few examples of street art being displayed across their hometowns in recent years.
Last update was on: September 6, 2023 3:08 pm