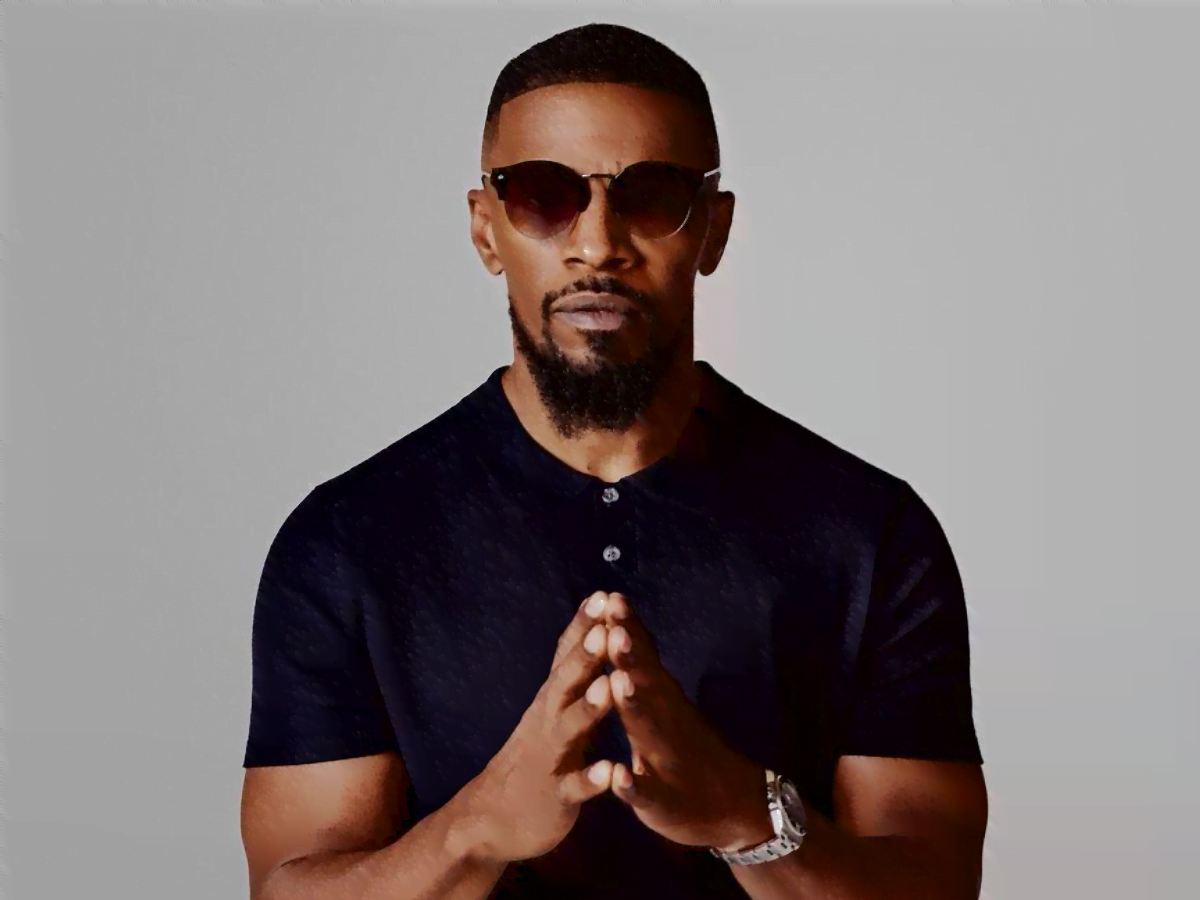 "I can tell you this, I know who I would love to see in a Verzuz because we always talk about who's the greatest actor of all time — and I believe it is Denzel Washington." Foxx began, in a recent interview with HipHopDx.
"But, it's 1A, 2A because it's Denzel and it's Al Pacino to me. I'll tell you why. First of all, Denzel, anything he embodies, you cannot say that that person doesn't exist somewhere. I was talking to Leonardo DiCaprio, one point, he says, 'Hey, pal, that Denzel, when he plays those characters, he really scares me. He looks like he could really take your neck out,' I said, 'Yeah, he embodies it on every level.' At the same time, Al Pacino, the reason he's so important because he has played so many different ethnicities and still been at the top. If you look at it, he played Italian, he played Puerto Rican, he played Jewish, Cuban."
"So to watch those movies go back and forth, if you watch Training day and then Scarface, to me, that's the Verzuz that I would like to see. I think I got to get my weight up. Somebody said, 'You all do versus of music.' I said, 'Heck, I ain't got no… I need some classics.' I can't be out there… Come on now, I need some classics, yo."
Foxx will definitely have lots of chances to create more classic films, as he mentioned because he just signed a major production deal with Sony, according to Deadline.
On Friday (August 18), Power Project released on Netflix takes place in the streets of New Orleans, as Foxx and the leading cast go on a dangerous mission to stop the creators of a new narcotic pill that briefly gives users unpredictable superpowers.
Watch the official Netflix trailer below.
Last update was on: September 6, 2023 10:51 pm