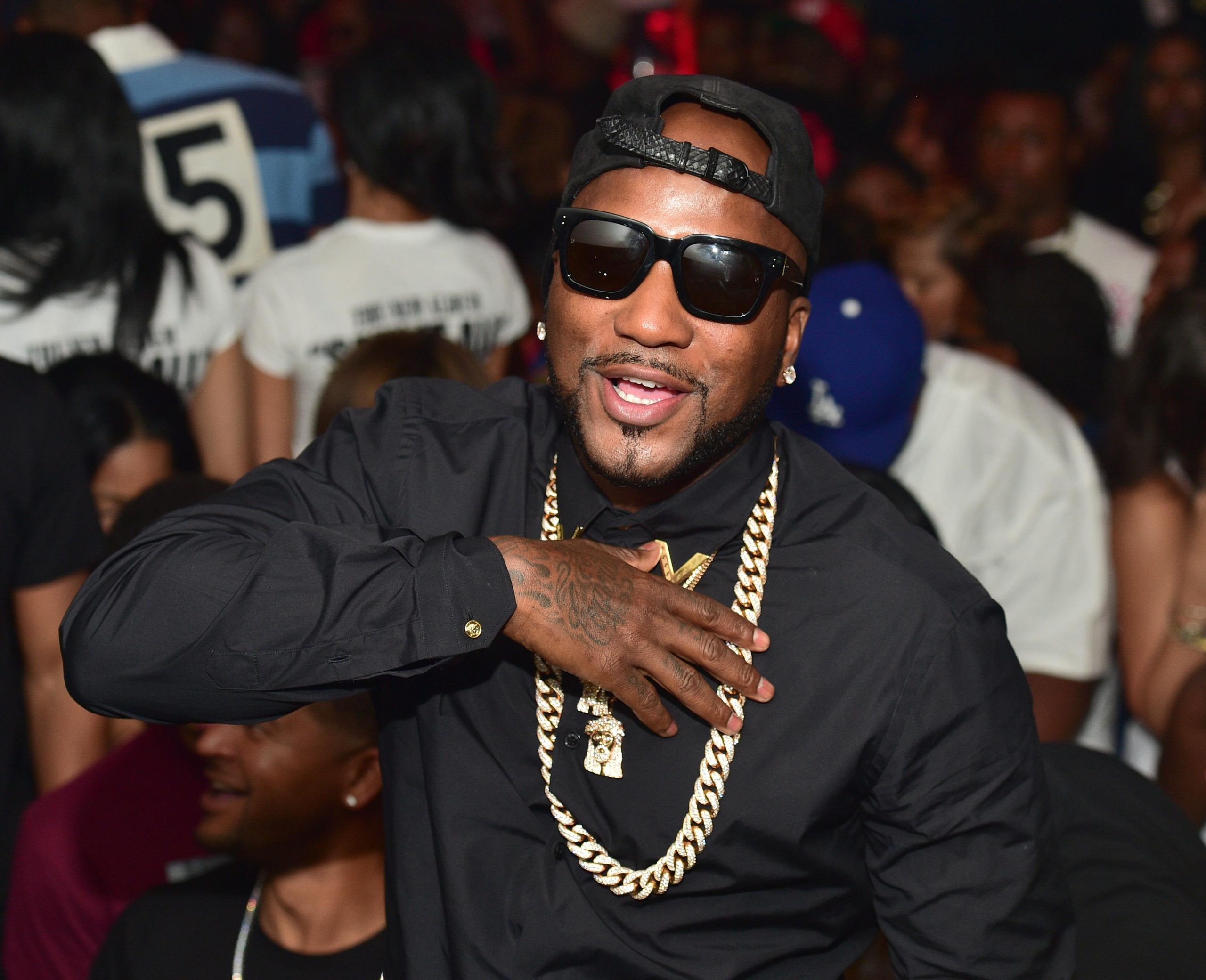 Jeezy  does a recent interview while taking a look back at his career during a recent stop by the HipHopDX offices in Hollywood. As part of his conversation with DX, the trap rap legend recalled using $1.8 million in real cash for his Let's Get It: Thug Motivation 101 album cover. Than also explained why his time in the group Boy N Da Hood was so brief.
"When we did the deal that was the negotiation — I told [JAY-Z] and L.A. Reid I'm gonna do this deal with Puff [Daddy], but I'm only gonna make it a one-off," he said of Boyz N Da Hood. "So, I was only in the group for one album."
The veteran artist also cleared up about his dealings with JAY-Z, the star-studded "I Do" remix and how one of his songs turned into Kanye West's "Can't Tell Me Nothing." He additionally detailed Gary Vee's appearance on the TM104 intro "The enTRAPreneur" and shared insight on the ways he continues to motivate himself.
Watch DX's interview with Jeezy.
Last update was on: October 27, 2023 10:13 am