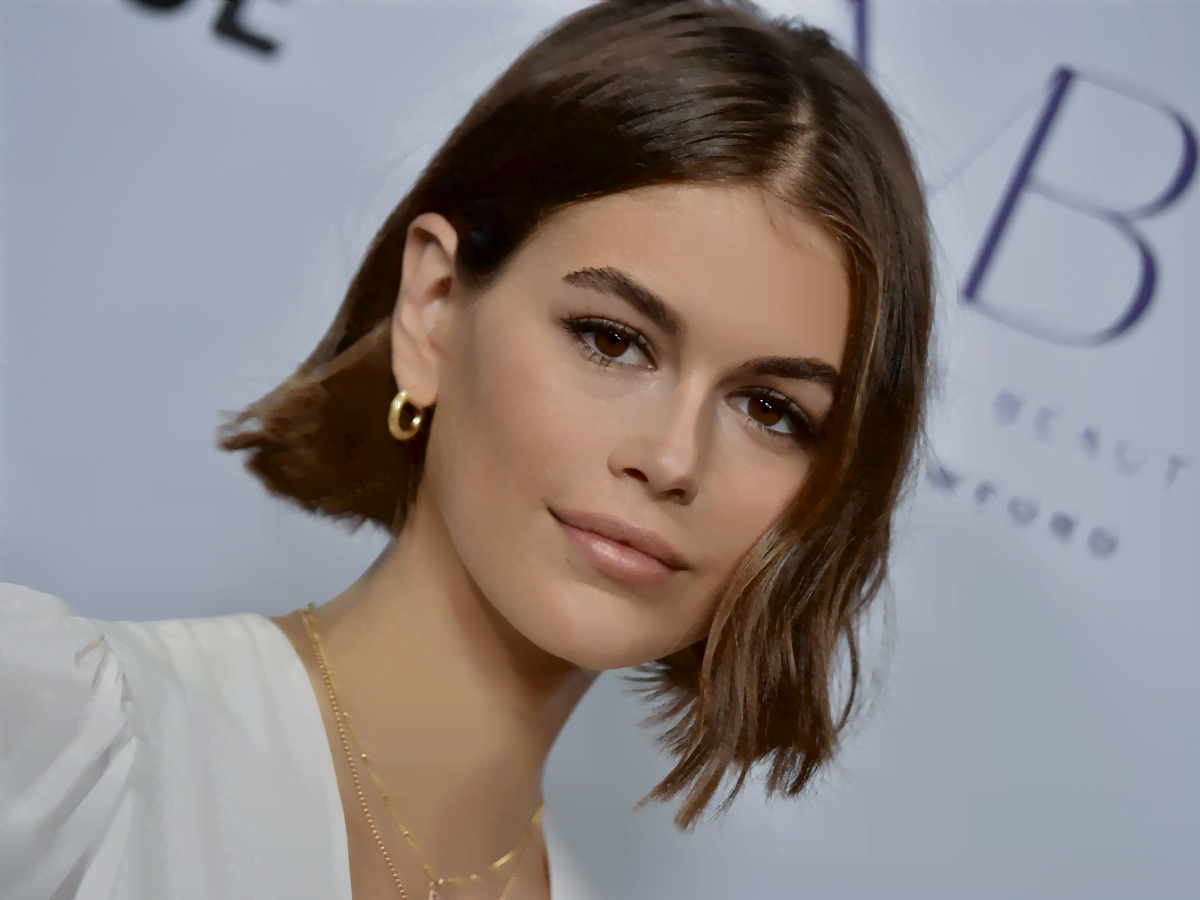 NEW YORK, N.Y. – Famous model Kaia Gerber celebrates dad Rande Gerber's birthday with a sweet photo and message on social media.
Kaia Gerber is the daughter of businessman Rande Gerber and former supermodel, Cindy Crawford. Rande Gerber and Cindy Crawford tied the knot on May 29, 1998, at a noteworthy wedding in the Bahamas. The couple welcomed their first child together, Kaia, three years later.
The family seems incredibly close, with Kaia following her mother's modeling footsteps. Meanwhile, she penned a heartfelt tribute on her Instagram post to celebrate her dad's 59th birthday.
Kaia shared funny snaps of her and her father on the platform. The two seem to get along extremely well, with one of the photos showing the two posing for a selfie. The other photo that the model posted shows his father smiling at the camera while walking on the shore.
Besides the sweet photos, the model also showed her close relationship with her father with her caption. Kaia called her father her best friend and hinted that most of what she likes doing is because of her father's influence.
The young model shared that her father also showed her how to stay forever young, then ended the short but sweet message saying I love you to her dad.
While Kaia celebrated his father's birthday with that sweet post, her fans also celebrated with her. The model's photos quickly reached more than 160 thousand likes since she posted them. Over 200 of her followers also stopped in to comment and greet her father a happy birthday.
Even the British supermodel Naomi Campbell dropped by and greeted Rande Gerber for his birthday.
Rande Gerber also went to the comment section to reply to his daughter's sweet post. Kaia's father also cheekily thanked her for keeping him young and called her his angel.
The sweet father-daughter exchange was touching, and Rande's comment even got over 400 likes.
Last update was on: September 6, 2023 11:43 am