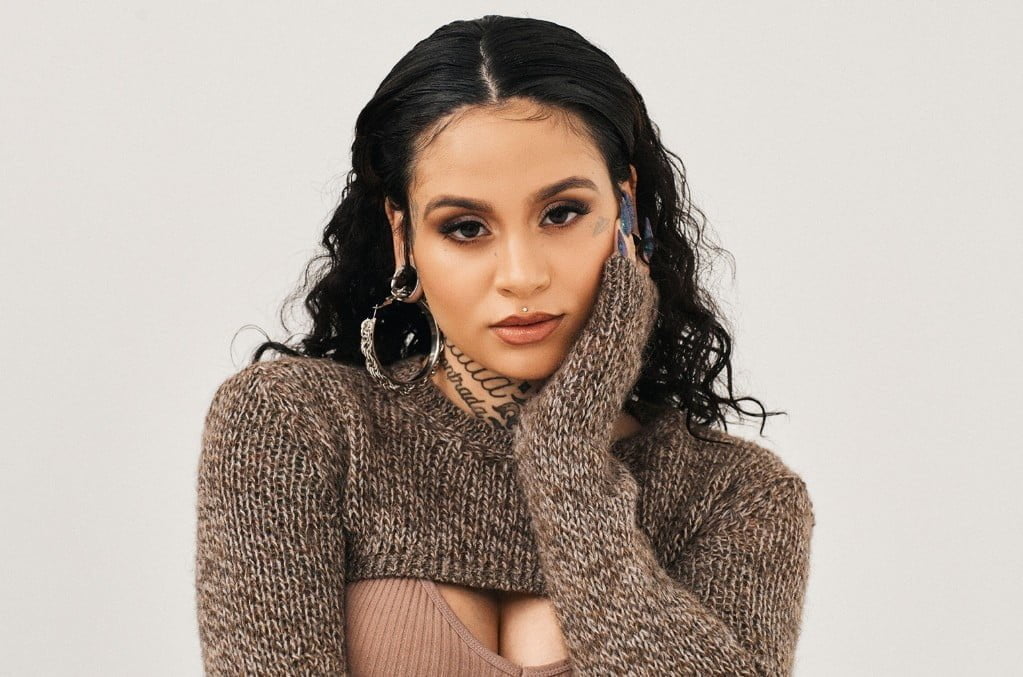 Though many artists have chosen to delay the release of their projects due to the Coronavirus pandemic. Thankfully, others have chosen to stay on track with their planned release dates, such as Kehlani. 
She gave us a complete track list of her sophomore album It Was Good Until It Wasn't.  By revealing the entire 15 titled list featuring Tory Lanez, Masego, Lucky Daye, Jhené Aiko and James Blake on May 4th.
The new songs will appear with her previously released singles, "Toxic," "Everybody Business" and "F&MU," this Friday, May 8. Kehlani announced her second LP on her 25th birthday (April 24) with the official album artwork that insisted the grass ain't always greener on the other side.
See Kehlani and her star-studded tracklist for It Was Good Until It Wasn't, which is available for pre-order here.
https://www.instagram.com/p/B_yB3oIJP8E/?utm_source=ig_web_copy_link
Last update was on: September 23, 2023 11:54 pm