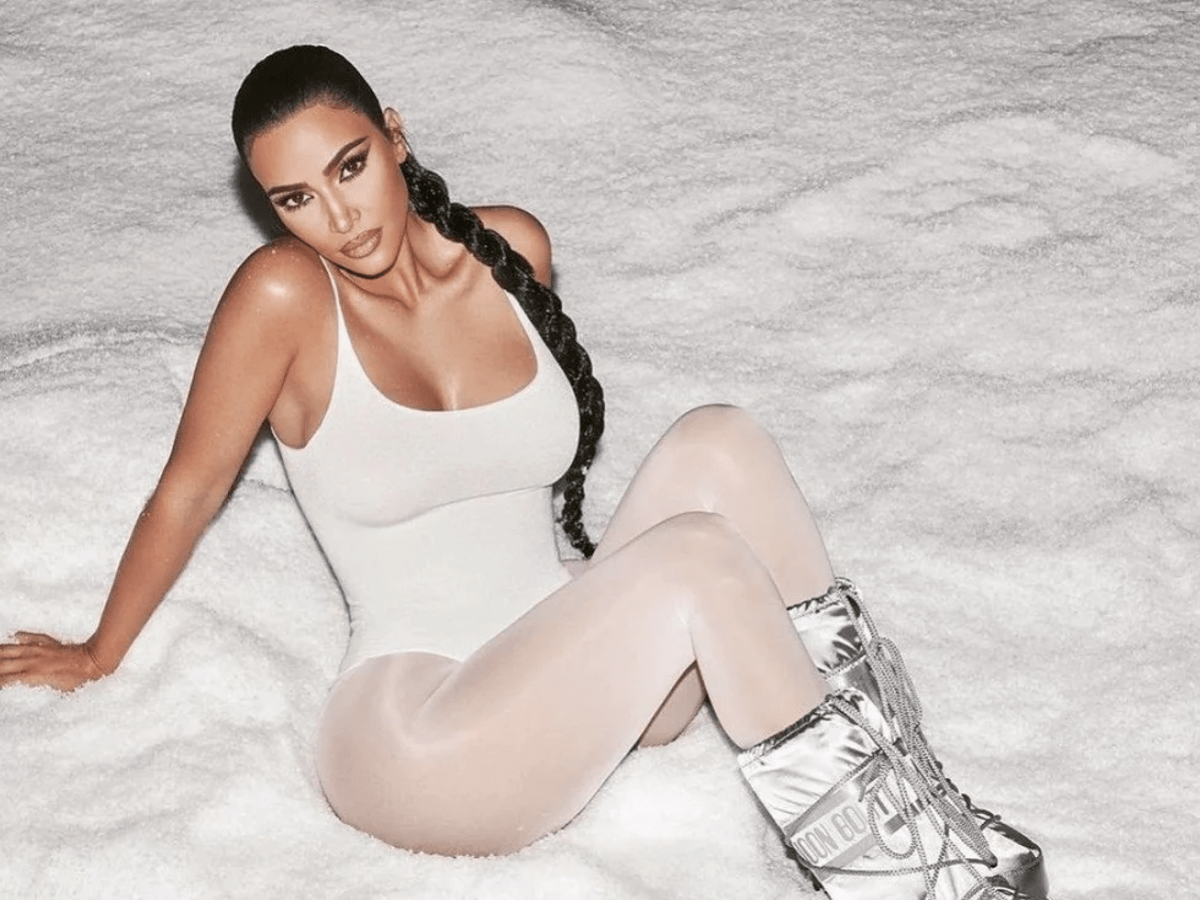 LOS ANGELES, Calif. – Kim Kardashian might still reconsider divorce and rekindle her romance with estranged rapper husband, Kanye West.
As fans know, the famous Keeping Up with the Kardashians star filed for divorce from Kanye West, but it might not be over yet, or at least the divorce papers get signed. As the two recently celebrated what would have been their 7th wedding anniversary, fans want to know if there is even a slight chance that the two will get back together.
According to an insider source, the door to rekindling their romance might still be open. The latest reports share that Kim might be open to discussions and accept Kanye back under strict conditions. It seems like the famous reality star is not saying never, at least when it comes to getting back together with her estranged husband. However, she will only accept Kanye back if he changes and puts in more work, the insider said.
Until she sees any of that from Kanye, Kim is determined to move on and continue with her busy life.
Meanwhile, another source said that Kim's door for rekindling romance with the rapper was always open, even after she filed for divorce. However, the two are barely communicating right now. Past reports say that Kim and Kanye only talk to each other if they have to, and only about their children.
However, the source explained that Kim doesn't want to put a finish line to anything, but she won't be staying for him. If Kanye changes and wants to put in the work, it's possible that Kim with consider having conversations about getting back together, but nothing of the sort is happening right now.
Sources also exclaimed that Kim Kardashian already feels like she gave him all the opportunities she could give him to work on their marriage. Although she admitted that she will always love him, ultimately, they grew apart.
Last update was on: May 3, 2023 2:20 pm