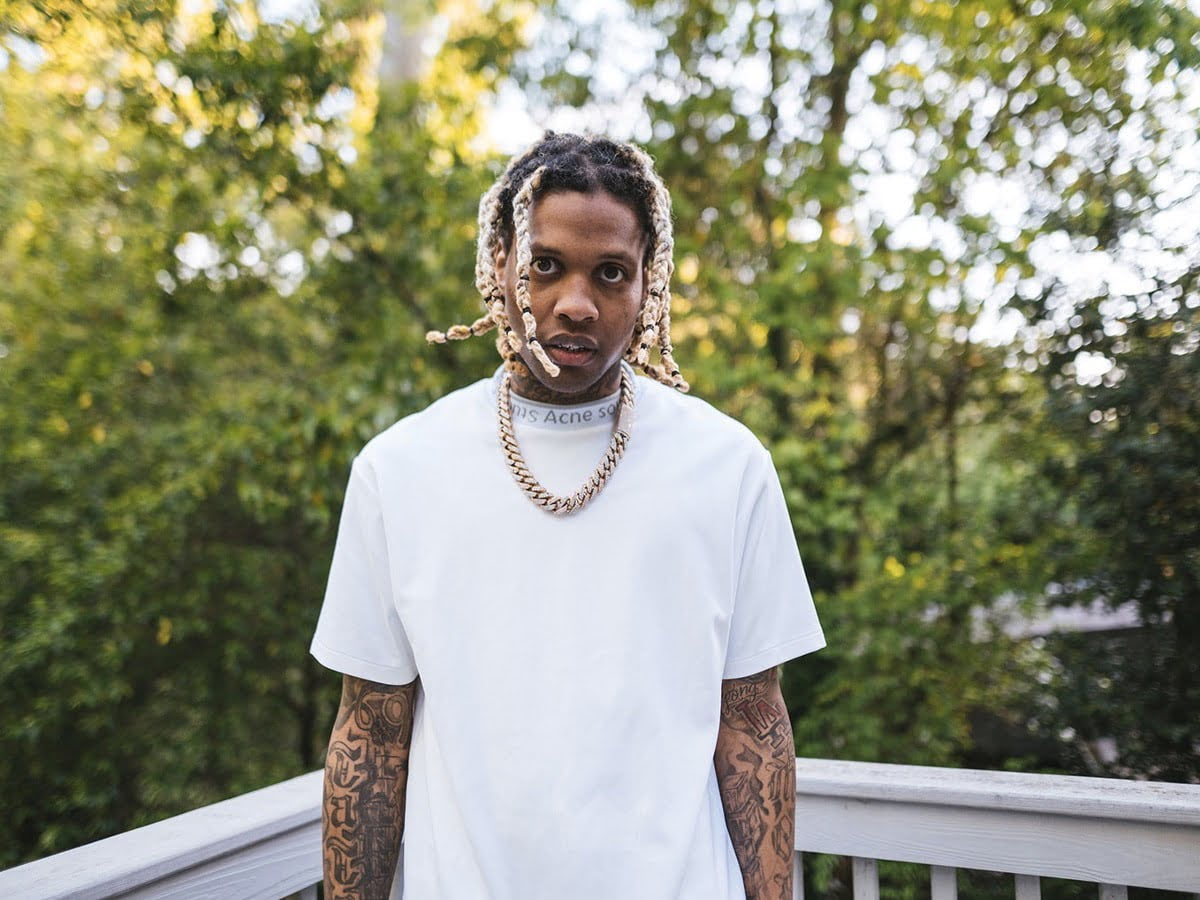 Lil Durk shared four Instagram images yesterday, October 3. The owner of the Instagram handle, @lildurk, posted photos of himself in a series.
You can read the caption of Durk Derrick Banks's latest Instagram posts, telling his audience to ask his bitch he was a CLB before it was a Donda. You bet you are not the only one feeling baffled with the caption that Lil Durk wrote for his Instagram snaps.
The 29-year-old singer, rapper, and songwriter left most of his more than 11.3 million Instagram followers confused with what he meant with his message about the series of pictures of himself.
One netizen asked in the Instagram post's comments section if he was the only one who did not comprehend Lil Durk's caption. Another Instagram follower of the Chicago, Illinois native expressed their annoyance with the incomprehensible statement.
Despite Lil Durk's confusing Instagram caption for his latest social media post, the latter has already amassed exactly 623,771 likes at the time of writing.
Before you leave yourself similarly confused to the point of annoyance like the other netizens, you can just think that Lil Durk was featured on both the latest studio albums of Drake and Kanye West.
The founder and lead member of the collective and record label, Only the Family, appeared in Drake's "Certified Lover Boy." Lil Durk appeared on a verse on "In The Bible," rapping about his girlfriend, India Royale's cosmetic products.
Meanwhile, in Kanye West's "Donda," the rap, hip hop, trap, drill, and R&B artist is featured on the song "Jonah" with Vory. If you still love Lil Durk regardless of his latest antics on Instagram, you can catch him performing with Lil Baby for the "Back Outside" tour.
The duo is showcasing their collaborative album entitled "The Voice of the Heroes." Lil Durk and Lil Baby are stopping in Tampa, Louisville, and more throughout the rest of this month.
Last update was on: July 29, 2023 4:27 am