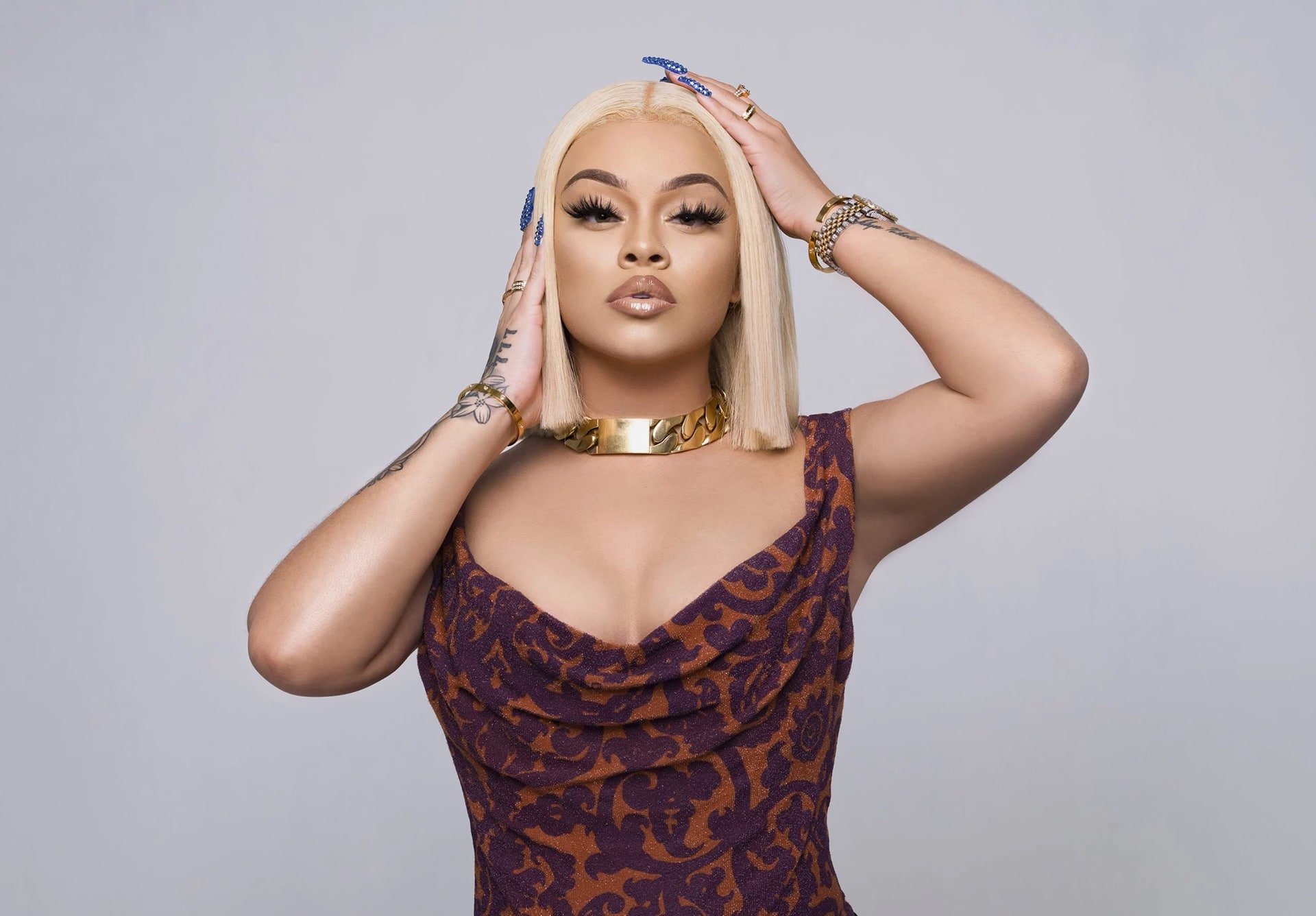 You all may know Mulatto from her winning TV's reality show The Rap Game in 2016. Produced by Jermaine Dupri. Even though she was offered a contract with So So Def Records she declined the offer stating that the price they offered to her was not high enough and wanted to remain an independent artist. As she developed a bigger name for herself with working with artist such as Future, 2 Chainz along with Jacob Lattimore. That is when RCA started to notice her hustle and asked her to sign with them.
Her breakout hit "Bitch From Da Souf," earned her multiple recording contract offers, but ultimately she decided to side with RCA.
"The buzz that 'Bitch From Da Souf' created put so many offers on the table for me all at once," she said. "I was in New York and L.A. having meetings back to back. RCA stood out off rip. The meeting didn't feel like a meeting at all. Everybody from the interns to the CEO [Peter Edge] himself were there to meet me when I got there. "We popped bottles, played new music and really just talked shit on a Friday night way after the office was already closed."
She stated that it "Felt real" especially since they seemed to be so enthusiastic about her music ("Everybody was so excited we was popping bottles. They just made it feel comfortable.") and, unlike her previous almost-dealings with So So Def, actually carried "good energy" about the situation.
"We're excited to have Mulatto join the RCA family," RCA chairman and CEO Peter Edge said in a press release. "She is a bright, talented young star who has already made incredible strides in her career. She is rapidly becoming a front runner amongst her peers and we're looking forward to being a part of that process."
Last update was on: July 3, 2023 5:26 am