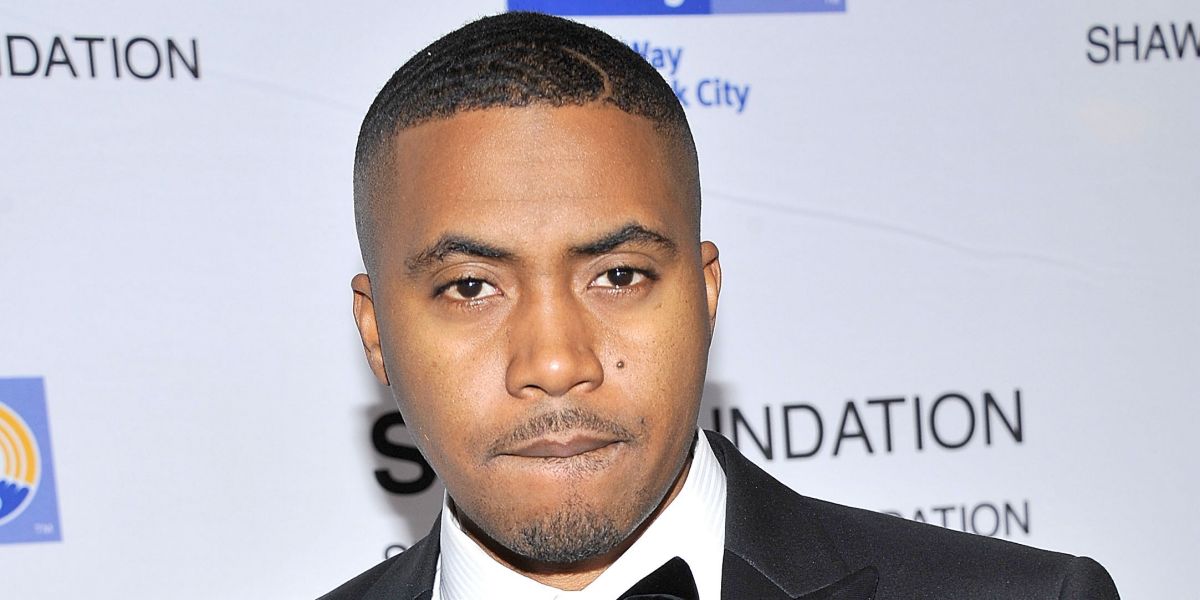 The album's first single "Ultra Black" was released on Friday (August 14) and instantaneously spurned social media with its dissing of one of the game's biggest pop stars: "Sometimes I'm over-Black, even my clothes are black/Cash Money with the white tee and the soldier rag/We goin' ultra-Black, unapologetically Black/The opposite of Doja Cat, Michael Blackson Black," he spit on the first verse.
Doja Cat replied to the diss with a sarcastic TikTok video posted over the weekend. In it, the 24-year-old singer looks into the camera and says, "I'm so offended and upset by this song," while "Ultra Black" plays in the background. "Have you guys heard 'Fruit Salad' by The Wiggles?" she closes, thus likening Nas to an Australian children's band.
Watch Doja Cat's reply below, and then revisit "Ultra Black.
https://twitter.com/onikasrules/status/1294546814348062720?ref_src=twsrc%5Etfw%7Ctwcamp%5Etweetembed%7Ctwterm%5E1294546814348062720%7Ctwgr%5E&ref_url=https%3A%2F%2Fconsequenceofsound.net%2F2020%2F08%2Fdoja-cat-nas-rap-beef-response-diss-track-tiktok%2F
August 18th Nas has revealed more for anxious fans. The legendary rapper has shared the tracklist for his upcoming thirteenth album.
The 13-track project includes the Hit-Boy-assisted single "Ultra Back" and appearances from Don Toliver and Big Sean on "Replace Me," Charlie Wilson on "Car #85," Lil Durk on "Til The War Is Won," Anderson .Paak on "All Bad," Brucie B. on "The Definition," The Firm on "Full Circle" and Fivio Foreign and A$AP Ferg on the bonus cut "Spicy."
Nas will serve as executive producer while Hit-Boy and Gabriel "G Code" Zardes are co-executive producers.
Take a look at the complete tracklist below.
King's Disease drops August 21 via Mass Appeal.
1. "King's Disease"
2. "Blue Benz"
3. "Car #85" Feat. Charlie Wilson
4. "Ultra Black" Feat. Hit-Boy
5. "27 Summers"
6. "Replace Me" Feat. Don Toliver and Big Sean
7. "Til The War Is Won" Feat. Lil Durk
8. "All Bad" Feat. Anderson .Paak
9. "The Definition" Feat. Brucie B.
10. "Full Circle" Feat. The Firm
11. "10 Points"
12. "The Cure"
13. "Spicy" Feat. Fivio Foreign and ASAP Ferg
Last update was on: November 29, 2023 6:46 pm