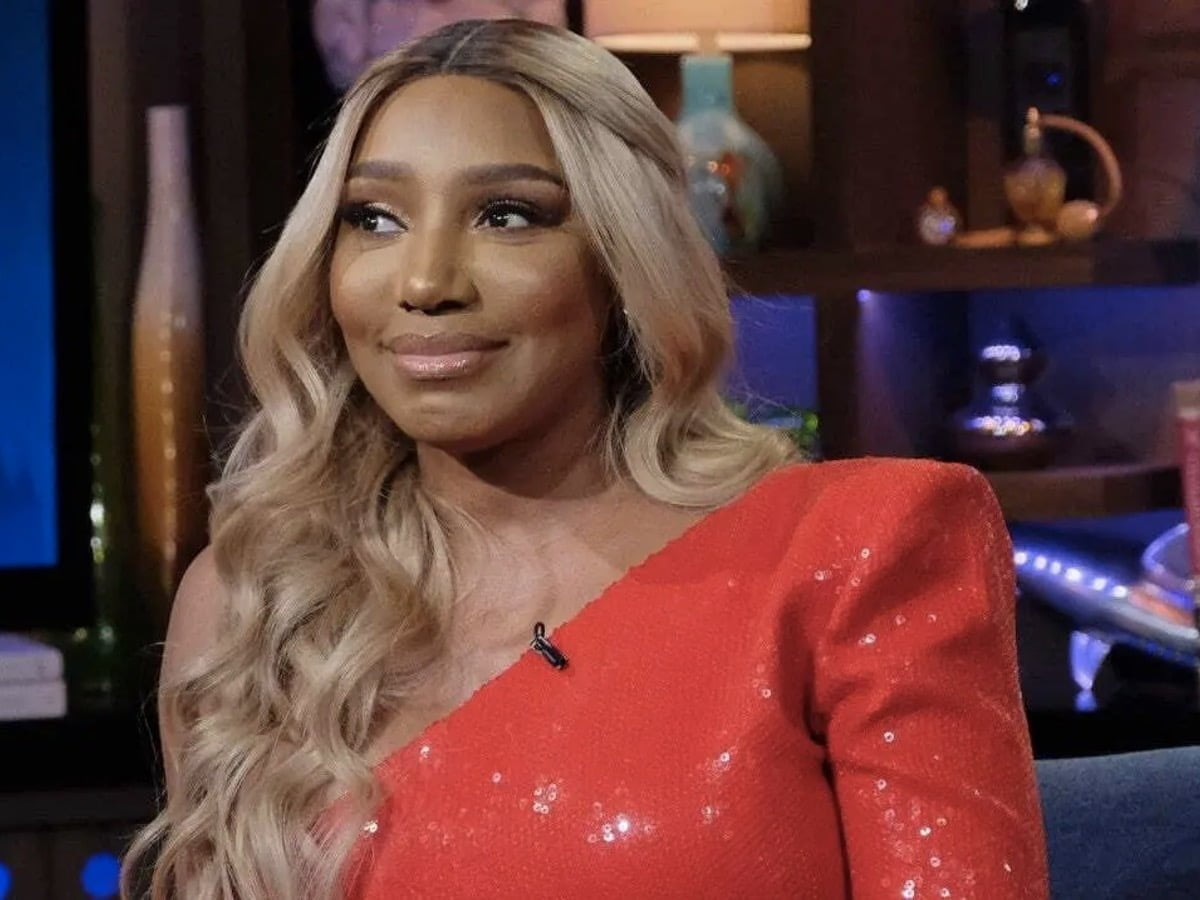 ATLANTA, Ga. – Nene Leakes has had an incredible career and life, and she didn't hesitate to acknowledge the ones who helped her get to where she is today.
The former Real Housewives of Atlanta personality made sure to spend a precious time to say how grateful she is to everyone who's been there for her throughout the years. She offered her gratitude to the special people in her life through her Instagram.
Nene shared a beautiful photo of her smiling for the camera while all glammed up, full face of makeup, blonde locks tied in a sleek ponytail, a simple white tank top, and sparkly, sequined skirt.
In the caption, she thanked those who have touched her life and for those who supported her along the way. The reality star ended her short, but swift thank you message with a red heart emoji.
Meanwhile, fans loved her post for taking the time to show her gratitude to all people who helped her through the years. One fan liked her IG post and wrote in the comments that Nene Leakes' gratitude is why she never runs out of blessings.
One fan also commented that her recent post thanking everyone who became part of her life was the perfect comeback for all her bashers and haters.
The reality star is busy with her restaurant business right now, and fans praised her for all her hard work. One commenter even shared that she went out with friends to visit The Linnethia Lounge and expressed that Nene was a fantastic host. They will be going back for sure, the same fan added.
Another IG user also commented that Nene looks glowing and deserves all the blessings she's getting. She also sends her well wishes towards Nene's husband Gregg and praus for his fast recovery.
As many fans know, it wasn't long ago when Nene Leakes opened up about her husband's battle with colon cancer, and everyone is praying for his recovery.
Last update was on: September 6, 2023 7:23 pm