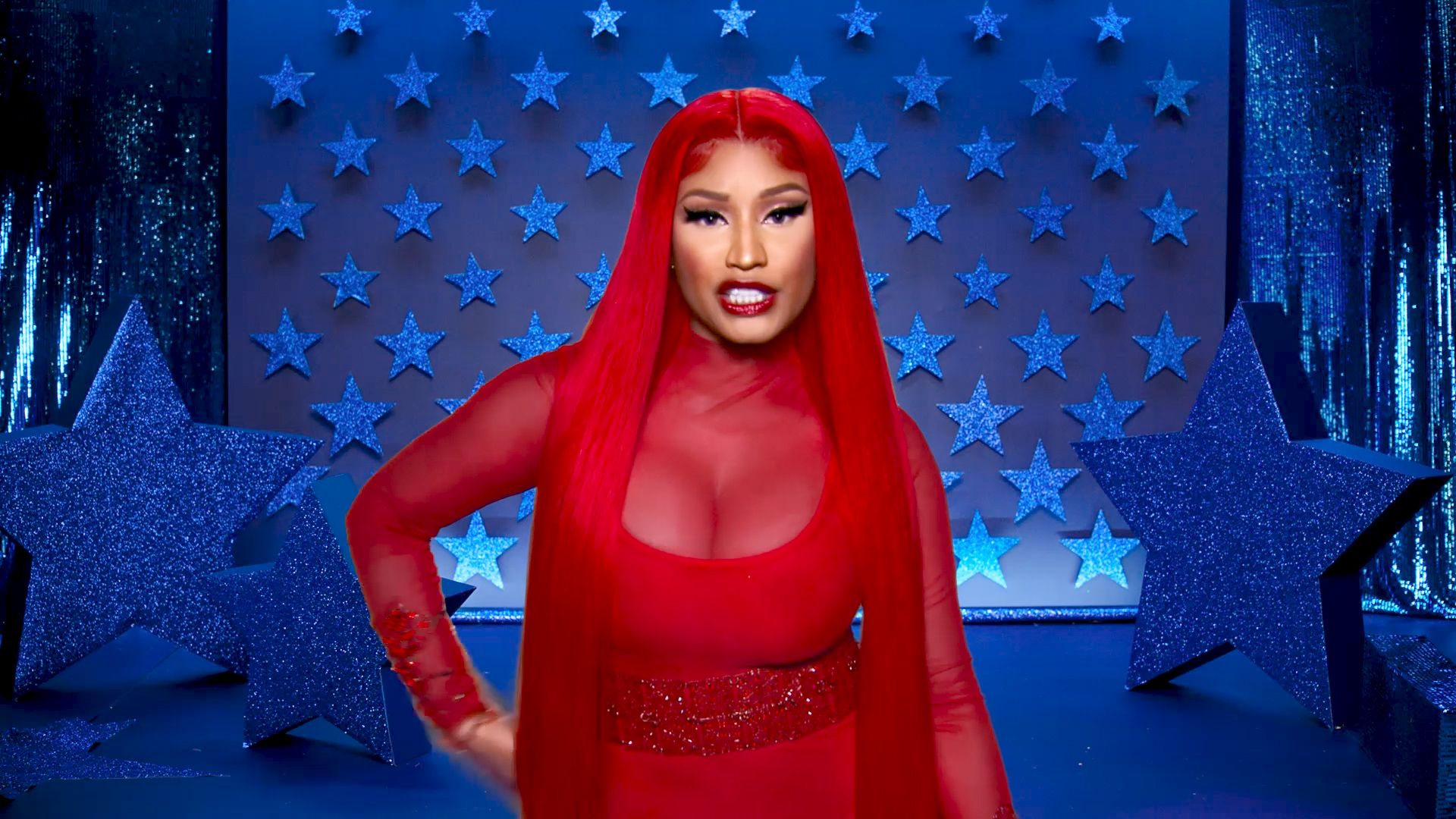 Kicking the new year off right Nicki Minaj once again sparks the flare in the media world with her as promised new single called "Yikes,". Her first single of 2020 already had TMZ earlier this week telling lies. All about a lyric about late civil rights activist Rosa Parks that was perceived by many as disrespectful.
"When we move, tell 'em, "Back up," click click, clack, duck/Hella bands, pull up, stashed up, super facts up/All you bitches Rosa Parks, uh-oh, get your ass up, uh," she raps
Nicki happened to tease the single on Monday (February 3), the eve on what would've been Parks' 107th birthday. Although TMZ ran a story claiming Nicki blamed it on "bad timing," the self-proclaimed Queen of Rap didn't hesitate to set the record straight.
"Never said this," she wrote on one of her Instagram Stories. "Had no clue anyone was mad. Don't care. #Yikes"
She included TMZ's headline, "NICKI MINAJ ALLEGEDLY SAYS ROSA PARKS LYRIC WAS 'BAD TIMING;' NOT MEANT TO OFFEND OR DISRESPECT PARKS."
Last update was on: August 29, 2023 5:45 am