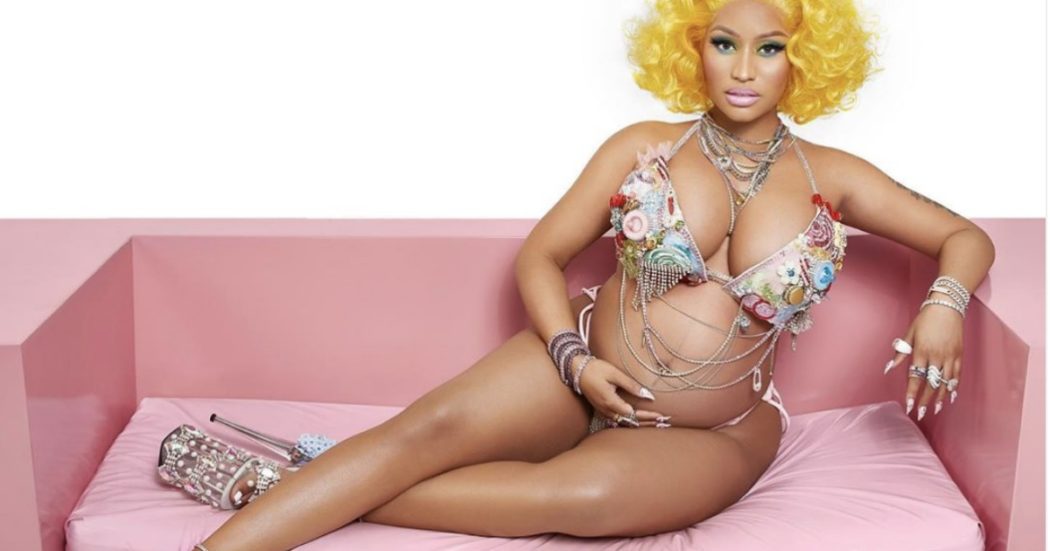 First came love, then came marriage and soon will come Nicki Minaj with a baby carriage.
This past Monday(July 20th) Ms. Minja now know as Mrs. Petty announced her pregnancy through her official social media accounts that she and husband Kenneth Petty are expecting. The
joyful announcement
comes nine months after she and Petty tied the knot. And 10 months after Minaj, 37, sent fans into a craze when she shared her plan to step out of the spotlight to direct her focus on family. "I've decided to retire & have my family. I know you guys are happy now. To my fans, keep reppin me, do it til da death of me …
Love you for LIFE
," Nicki wrote on Twitter.
She has still been musically busy & had a winning year despite all the other issues around us worldly. Excelling on the Billboard Hot 100 chart twice. Her remix of Doja Cat's "Say So" helped Minaj achieve her first-ever No. 1 on the Hot 100, despite releasing multiple hits throughout her career. She also reached the top spot with "Trollz," her collaboration with 6ix9ine.
Minaj posted a photo showing her in what appeared to be a two-piece sporting a rounded cute baby bump along with some other interesting photos of her with tall stilettoes and blue hair. Check them out below.