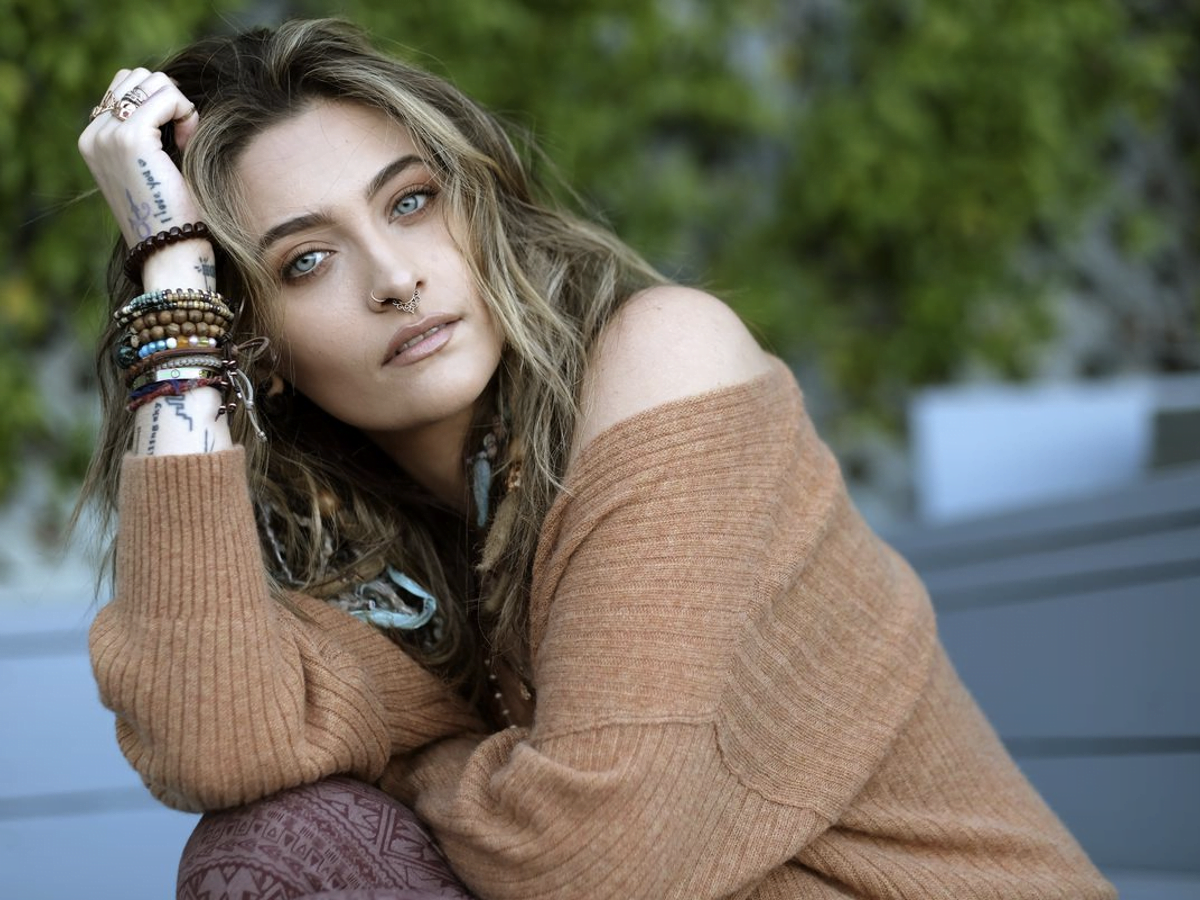 CALABASAS, Calif. – Paris Jackson breaks her silence about her suicide attempts while chatting with Willow Smith.
Paris Jackson visited the Red Table Talk and talked with Willow Smith, Jada Pinkett Smith and Will Smith's daughter about her mental health struggles. During the recent episode of the show, the controversial daughter of Michael Jackson opened up about her mental health issues and her coming out.
While talking with Willow, Paris got candid about the dark times she experienced in her life. She recalled the moments when she attempted to take her own life, not only once but multiple times. Moreover, she also revealed the reasons that helped her get past that hardship and turn her life around. Paris also talked about her very religious family and upbringing and how it came out to them.
According to her, a lot of people get ashamed and feel regret after they attempt suicide. Paris Jackson shared that there were times that she regretted it while other times, she was upset that her efforts didn't work out. However, after several years since those incidents, she's grateful that those didn't work out, saying things have gotten better since then.
Paris said that she was depressed before, and many people have told her to take her own life. But after every unsuccessful attempt, she realized that it's not meant to be. In the meantime, Paris opened up about how she discovered to help her cope and improve her mental health.
During her one-on-one talk with Willow, Paris talked about how praying became her coping mechanism. She also said how giving herself affirmations in the mirror helped her recognize herself. When Willow asked her about how it was to come out in her religious family, Paris Jackson said that she's still figuring things out.
Paris was also hopeful, saying that she's in a place where she understands and respects her family's beliefs and religion.