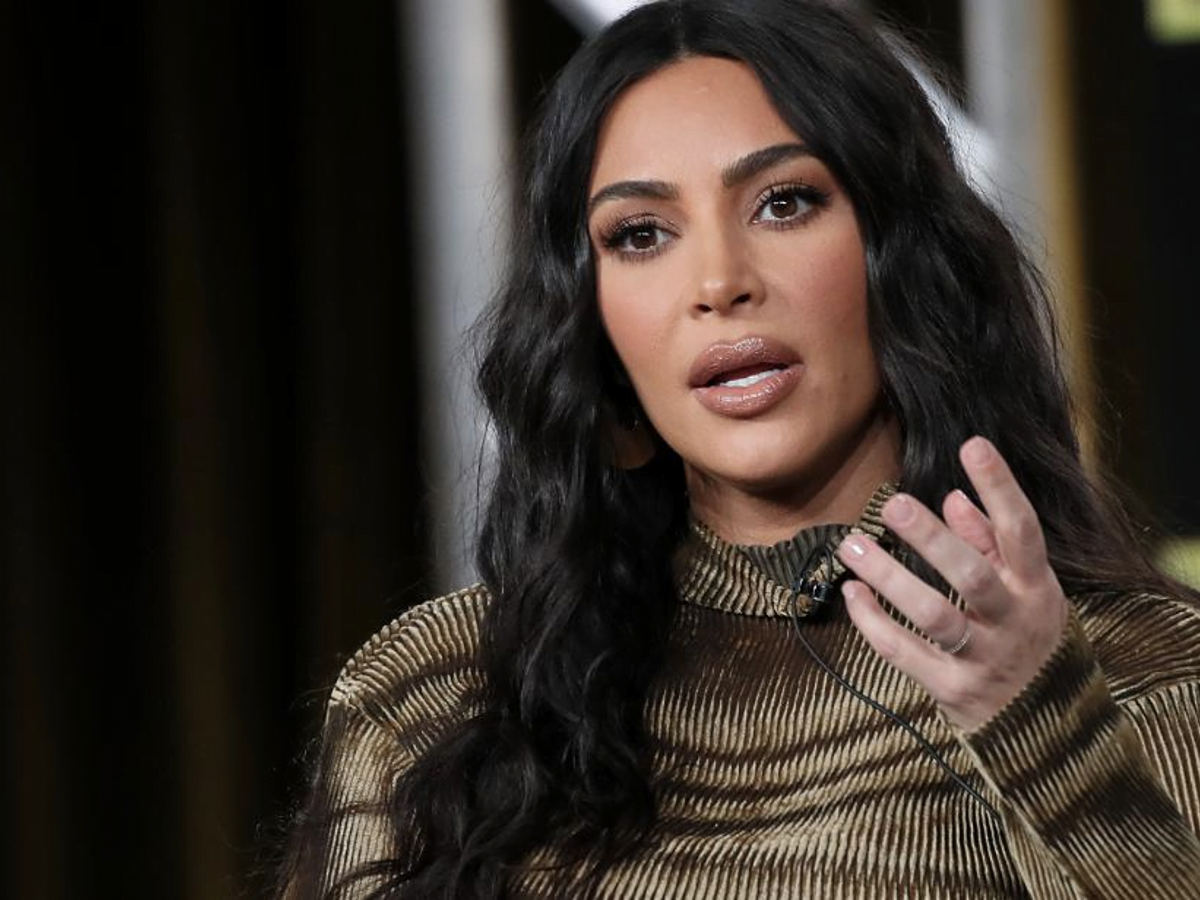 LOS ANGELES, Calif. – Kim Kardashian and Rihanna break the internet after posting photos showing a butt cleavage.
Kim Kardashian and Rihanna may not be the most likely friends, at least that the public doesn't think so, but they seem to be on the same page this time. Both personalities are famous in their fields and have killer bodies that they are always proud to show off to their fans. Kim is famous in the reality TV world, while Rihanna is a world-famous singer and actress.
Besides their popularity, the two seem to like the same stuff, like cutout leggings. Other people may not be huge fans of the design, but Rihanna and Kim seem to love them and didn't hesitate to share their outfits on social media.
That being said, the online world had a field day over the ultra-revealing leggings that not many people would dare wear. The sexy leggings came as part of Rihanna's latest Savage X Fenty product line, which gives you a butt cleavage. In addition, it has a crisscrossing design that can expose your butt crack.
As fans would imagine, the revealing pair of leggings got a lot of attention online, although the jury is still out if it's positive or not. It became trending, not because of insistent promotion from Rihanna's brand, but because of a TikTok user.
Meanwhile, Kim Kardashian's butt-revealing outfit came as part of her KKW Beauty campaign. She's releasing her latest Camo Collection soon, and the sexy cutout leggings she's wearing in a recent photo is part of the collection. The reality star shared some snaps of her modeling the outfit, and she's rocking the butt-baring leggings.
Kim's close pal, LaLa Anthony, commented her support on Kim's latest mirror selfie wearing the revealing outfit with two cutouts on both ass cheeks. On the other hand, some fans who stumbled on her latest post are confused why this legging design is a thing right now.
Last update was on: July 21, 2023 1:34 am