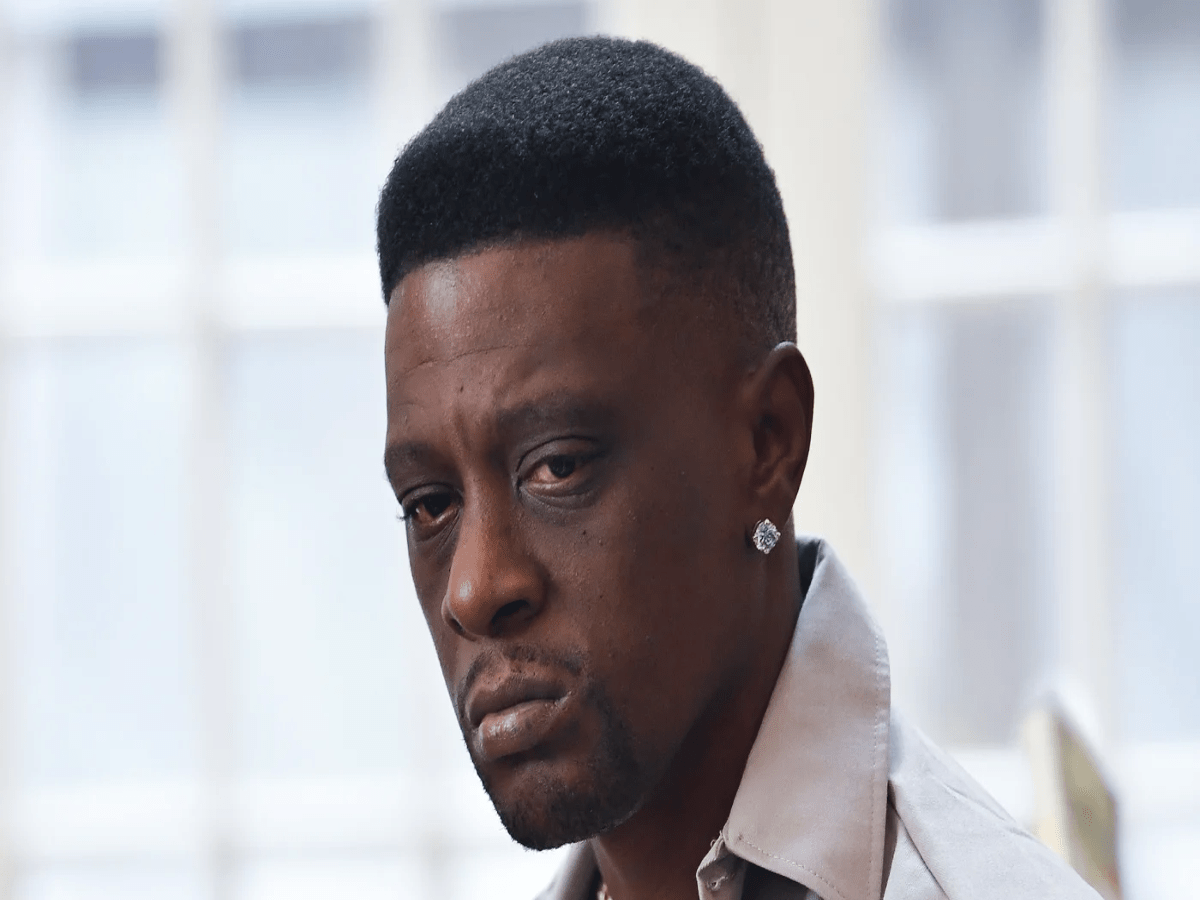 BATON ROUGE, La. – Louisiana rapper Boosie Badazz shared his two cents about fellow rapper ASAP Rocky and Rihanna's relationship, saying ASAP Rocky should go and marry the girl.
The rap legend is well-known for his fun and entertaining appearances on the VladTV podcast. This time, he used his time while at the platform to advise his fellow rapper, ASAP Rocky. According to Boosie, he should marry Rihanna and get her pregnant.
As most fans know, Rihanna and ASAP Rocky have been long-time friends before they stepped and made their relationship romantic. They are now among the happiest and most-followed couples in the past years. Although Rihanna has to talk about their romance publicly, the rapper has given the public a sneak peek of their romantic relationship during an interview with GQ. ASAP Rocky has shown his undying love for the singer in that same interview.
Although fans are supportive, some critics can't help but point out Rihanna's not-so-stellar past relationships. Many were apprehensive about whether their romance would last or not. The legendary rapper Boosie Badazz didn't hesitate to give his opinion on the matter. He looked pretty wild, advising ASAP Rocky how he could make it even more official with the singer.
The 38-year-old rapper explained that he should get her to marry and make a baby with him for ASAP Rocky to keep Rihanna. Also, he said that if both of them are in love with each other, which seems like it, there's no reason for the two to keep off the marriage and kid department.
Boosie Badazz also sent a message to the rapper, saying to take his time. But if he wants to lock Rihanna down, marriage and kids are the answer. He also told ASAP Rocky to listen to other people as most of the men's ideology these days sucks. He wasn't the only person to share that opinion, as many fans would love some little Rihanna's and ASAP Rocky's anytime soon.
Last update was on: May 1, 2023 12:41 am