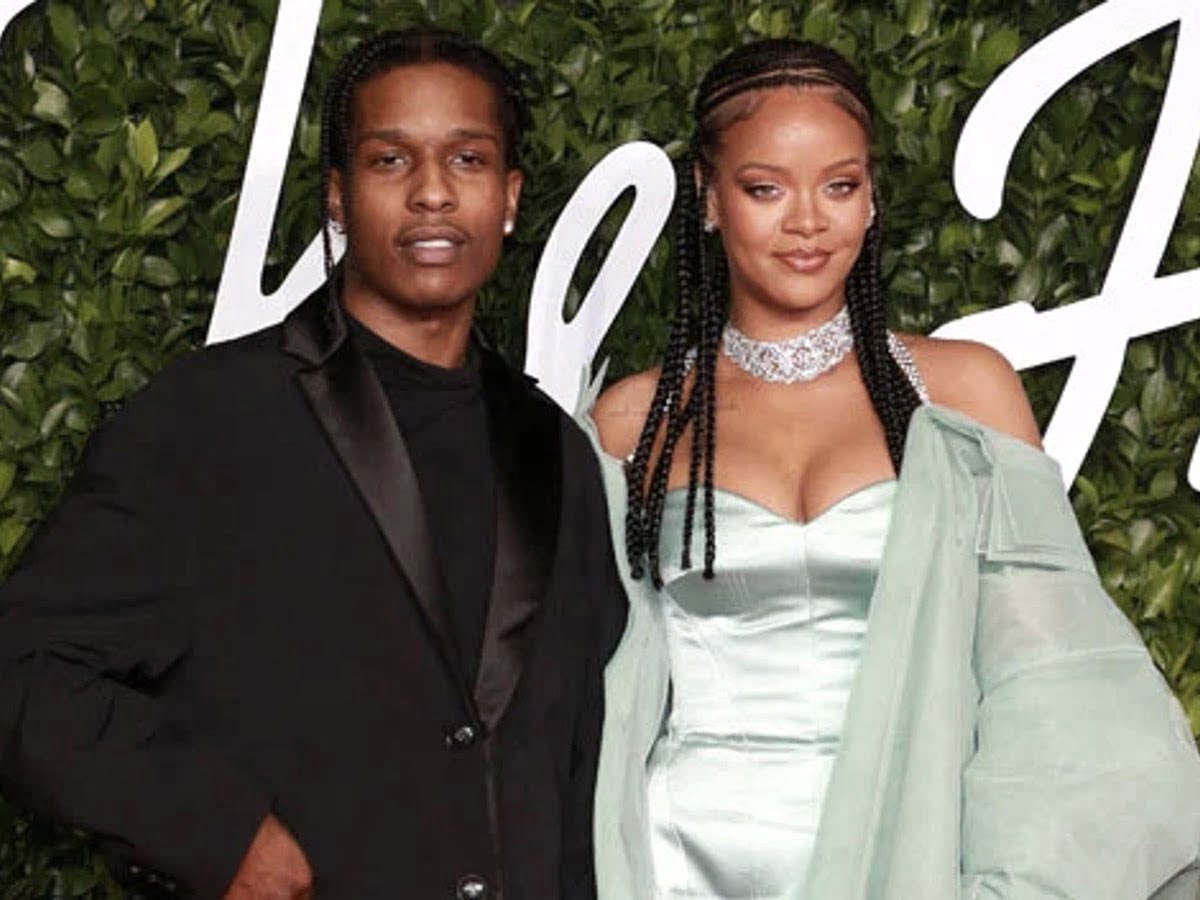 MIAMI, Fla. – Newest IT couple in Hollywood, Rihanna and ASAP Rocky, is still going strong, and sources say that their love is real and sincere.
The new couple has spent a lot of their time together, enjoying Miami and spending some quality time since they attended the Rolling Loud music festival in the city.  According to some sources, they've been inseparable ever since, and the trip was another reason for them to enjoy their lives together.
One insider explained that Rihanna and ASAP Rocky's romance needs no effort. They have natural chemistry, and nothing about their relationship is forced. They have had an excellent time in Miami and even went on a couple of evening outings to enjoy the city.
The same source said that the singer loved the city and enjoyed being there a lot. Rihanna appreciates Miami's relaxed vibe and great nightlife. Despite some sightings of the couple in the city, the insider shared that Rihanna wants to keep things private. She wants to spend their quality time as private as possible.
Most fans know that despite her fearless attitude, the singer is quite shy and quiet. She wants her private life, including her love life, to remain private, and it's not a surprise for those closest to her. It seems that the rapper is the same way as her, the same source noted.
There have been many romance rumors over the years, but they two never commented about it. Rihanna and ASAP Rocky have been longtime friends and also worked together. They only crossed the friendship line during the pandemic last year. When they decided on a road trip together, it seemed that the romance blossomed.
Since then, they've been spotted out and about multiple times, looking happy and in love. Moreover, the rapper has gushed over Rihanna during an interview and said that she's the one.
Last update was on: July 28, 2023 4:06 am