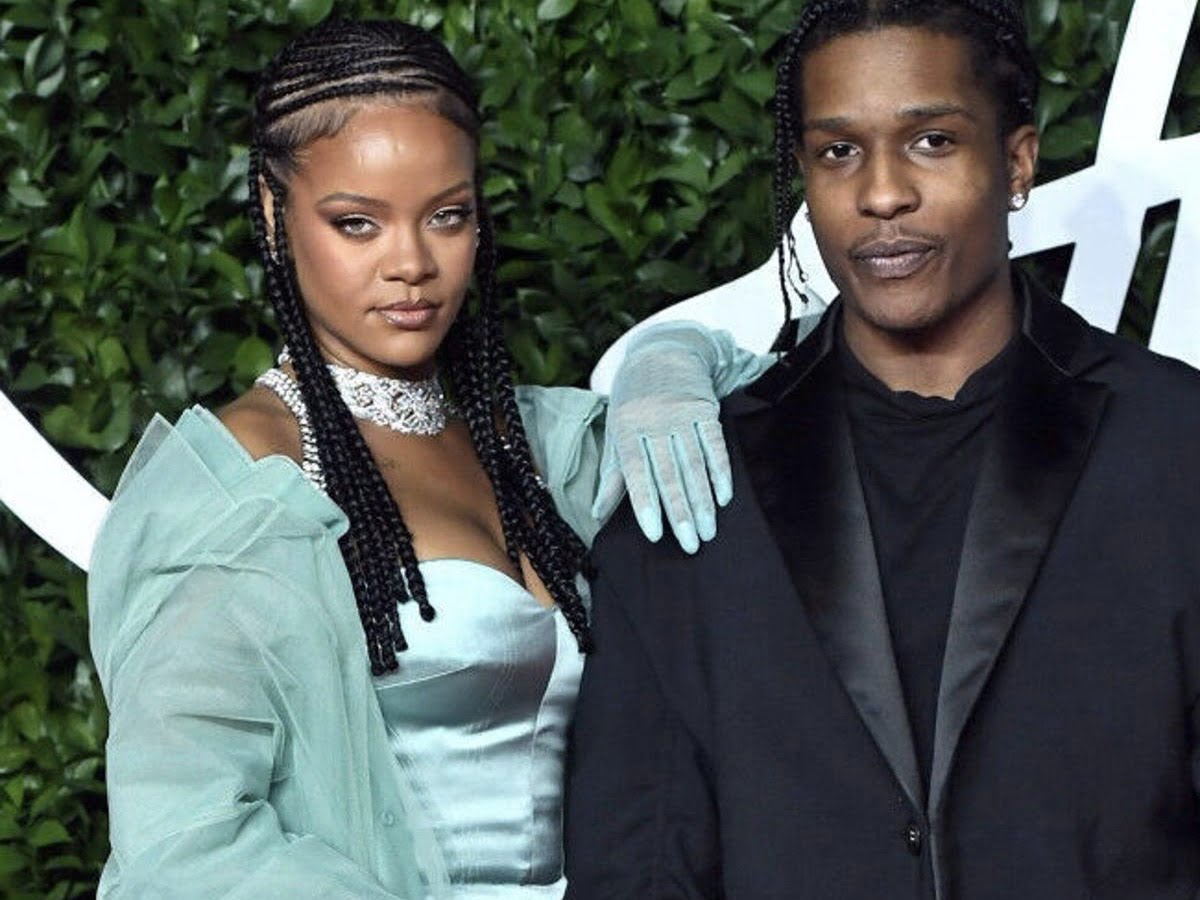 A$AP Rocky and Rihanna's engagement is reportedly in the works. The celebrity couple was present at the 2021 Met Gala early this week, and rumors of possible marriage and family life have increased.
If you are a fan of either Rihanna or her New York rapper boyfriend, you may want to learn more about their likely engagement with each other. According to A$AP Rocky in a recent interview, he said that he is already prepared to tie the knot and start a family with Rihanna.
The smitten 33-year-old rapper from Manhattan disclosed that it is so much better when a person is with the "one" or the right person he is meant to marry. A$AP Rocky also relayed that Rihanna amounts to possibly "a million of the other ones."
The "Peso" singer, whose real name is Rakim Athelaston Mayers and who landed record deals with Polo Grounds Music, Sony Music Entertainment, among many others, without a doubt confirmed that Rihanna is "the One."
You will also learn that A$AP Rocky remarked that when a person knows that someone is the right partner for him, he would know it. The "Live. Love. A$AP" rapper and member of the hip hop collective A$AP Mob delightedly remarked that he is absolutely looking forward to at least having one offspring with Rihanna if it is in his destiny.
With this affirmation, you surely would want to follow updates regarding A$AP Rocky and Rihanna's engagement and possible family life together. A$AP Rocky pointed out that he would be an incredible father to a "very fly" child.
Both the rapper and the billionaire beauty mogul have ties to the island of Barbados. A$AP Rocky and Robyn Rihanna Fenty reportedly love to celebrate their Christmas there.
You will also hear rumors swirling around, claiming that A$AP Rocky and Rihanna's engagement will happen during the couple's next getaway happening in the year-end holidays.
An entertainment industry source revealed that the two musicians are very much in love with each other. They also confirmed A$AP Rocky and Rihanna's engagement is in the works and believe it may well take place soon, considering A$AP Rocky's upbeat statements.
Last update was on: September 13, 2023 4:00 pm