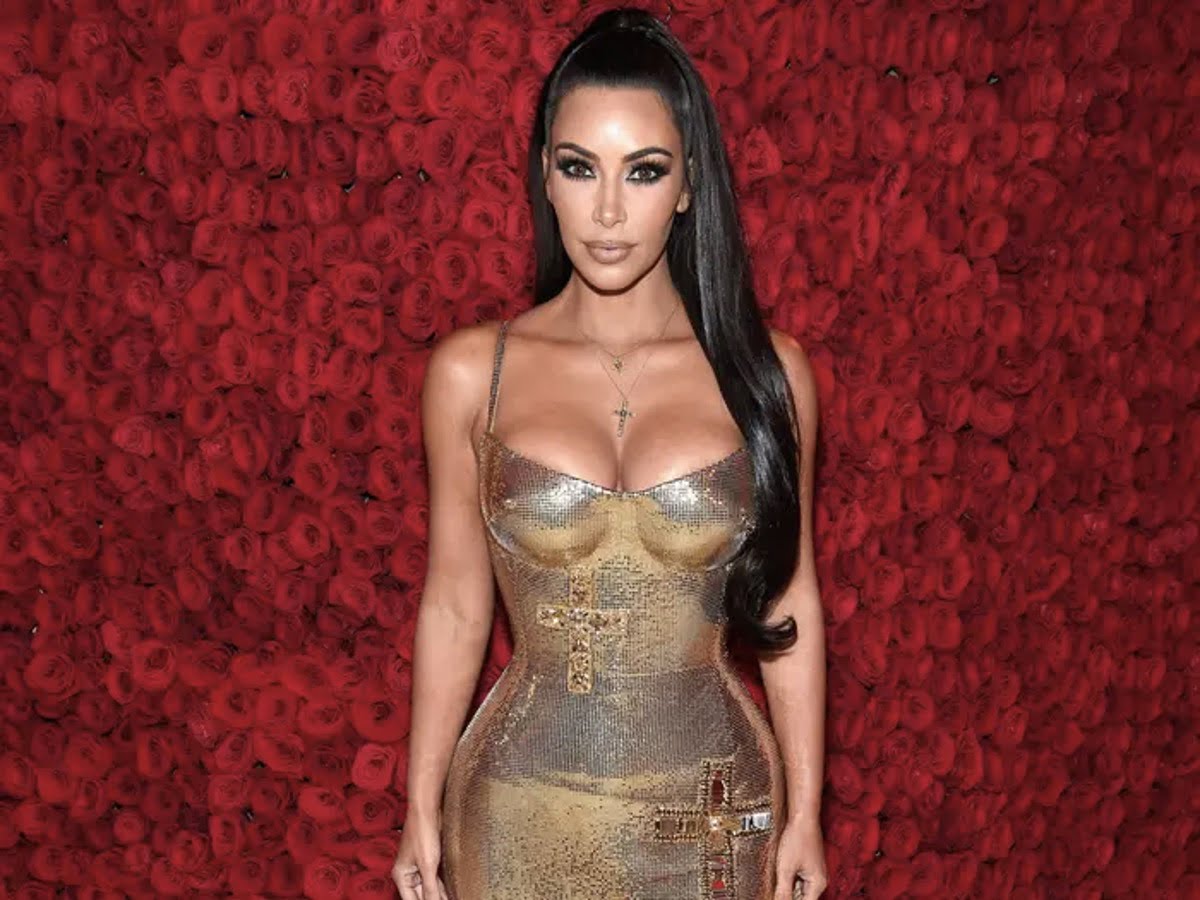 You may feel curious about Kim Kardashian's outfit in the recently concluded 2021 Met Gala. The 40-year-old rich-and-famous reality TV star surprised her fans and attendees of the yearly New York City event with her faceless custom Balenciaga look.
Kim made a dramatic entrance at the 2021 Met Gala later in the night. In the photos circulating online, you can see that she appeared completely covered in black from head to toe.
Additionally, the ponytail of the "Keeping Up with the Kardashians" star emerged from the opaque head covering and trains of fabric that trailed behind her. If you are wondering about Kim Kardashian's costume further, it was anything but anonymous, per media outlet CNN.
The Mom-of-four has reportedly teased her fans and audiences with various masked and bondage-esque Balenciaga appearances for weeks. At the 2021 Met Gala, Demna Gvasalia joined the usually embattled Ms. Kardashian.
Balenciaga's elusive creative director also walked the red carpet entirely obscured in black, displaying the luxury label's creation. As you know, Kim Kardashian was in the recent star-studded event in the Big Apple to contribute fashion ideas.
However, not all spectators were pleased with what they saw. The Los Angeles, California-born model-actress did not let her trolls have it their way.
She retorted by posting a message on her Instagram story. The Skims and KKW Fragrance entrepreneur shared this cryptic post: "Don't waste your energy trying to force something that isn't meant to be."
As you can see, Kim Kardashian was all set to defend herself from her detractors, who trolled her for her all-black look at the 2021 Met Gala.
You can find more critics of Kimberly Noel Kardashian online. In online celebrity news source The Shade Room's Instagram post, netizens lashed out at Ms. Kardashian, describing her Met Gala outfit as "nonsense."
Other trolling commenters said Kim Kardashian's costume is "predator/alien inspired." Plus, the media personality and socialite got some caustic opinions directed at her saying that she should stop wearing "dumb" clothing.
Last update was on: July 28, 2023 4:06 am