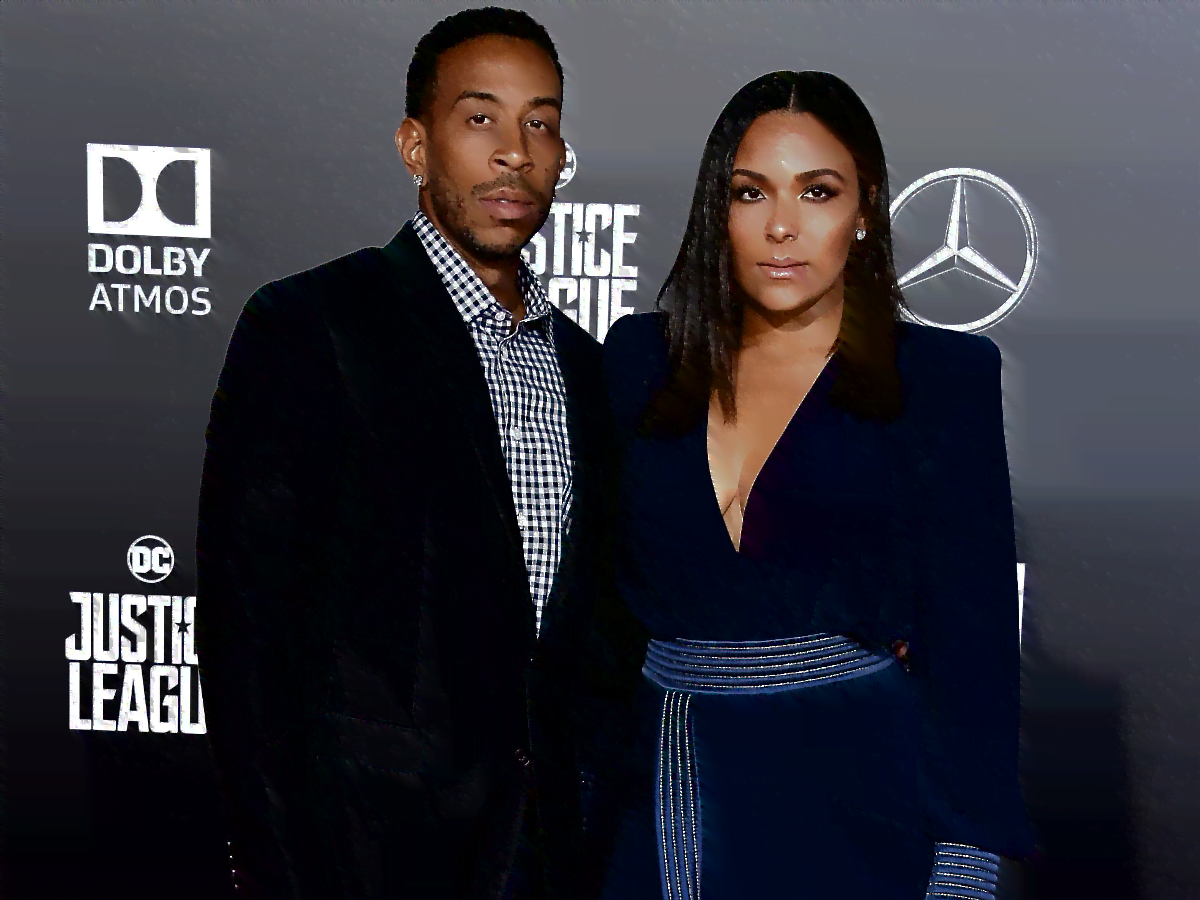 Libreville, Gabon – Ludacris' wife, Eudoxie Mbouguiengue, shows off her incredible figure in the latest snap on her Instagram.
Ludacris might be a famed rapper and an American actor, but her wife is also famous, especially on social media platforms.
With more than one million fans on the platform, many followers wait for new snaps from the rapper's wife.
On Sunday, Eudoxie grabbed everyone's attention as she posted a series of photos on her Instagram. It was of her enjoying a magnificent day as she vacationed in Gabon, where she was born and raised. It's no secret that the stunning lady is proud of where she came from.
While her photo's background is delightful, so is Eudoxie in her latest snaps, particularly the one with her starring in a pink skintight dress as she poses up a storm on a bright day. The 34-year-old has everyone's jaw-dropping as she highlights her unmistakable hourglass figure in that figure-hugging dress.
The social media influencer didn't forget to feature her incredible and sun-kissed legs with the high-slit dress. Eudoxie completed her long-sleeved dress with white sunglasses, a pair of white high heels, and simple gold earrings.
The rapper's lady looks stunning with her well-made face and a slick ponytail.
View this post on Instagram
The social media star is hard to miss in her latest Instagram snap, apparent from the over 63k fans who loved her photo. Over 500 followers also left comments, praising her unmistakable beauty.
She captioned her post, saying that she's not good with captions, greeting everyone a happy Sunday. Her fans, however, said that if she one looks like she did in her photos, no caption is necessary.
The famous rapper Ludacris also sent a simple but appreciative emoji comment on her wife's snap. Karma, Eudoxie's stepdaughter, also left a 'Happy Sunday' message on her photo.
The series of photos she posted shows how Ludacris' leading lady is incredibly stylish with an unquestionably goddess-like beauty to boot.