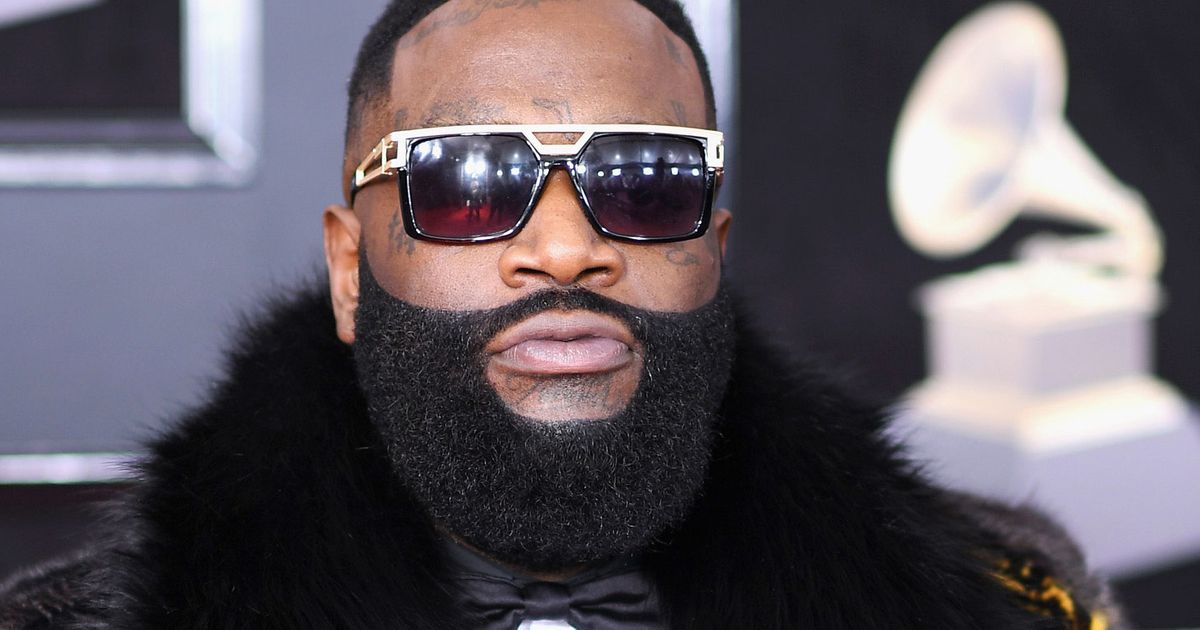 Miami rapper Rick Ross, took a trip down to Santiago de Cali, Colombia in order for renowned dentist Dr. Mario Montoya. Which created him a fresh new set of teeth.  According to sources of TMZ, the procedure took six hours and involved him getting 12 veneers on top and 12 on the bottom that were 100 percent porcelain. The whole thing usually costs around $10,000, but Rozay got it done for free 99.
"They hate to see you smile so I had to come out here to Cali, Colombia, and see Dr. Montoya, get my smile right," Ross said in a video. "All my [Miami] Heat fans, let's smile baby."
Feeling good about his new look, he added, "Quarter million on the wrist, $40,000 on the lens," while showing off his accessories.
Dr. Mario Montoya documented the day on his Instagram page, posting several videos with the MMG rapper.
"It's the biggest boss Ricky Rozay, Dr. Mario," Ross said before sitting down in the chair. "Get ready, it's the biggest job ever."
He also shared a video of him pulling up to the building with Ross and Skrillex's "Purple Lamborghini" playing in the background.
See the video post below.
Following the procedure, a wide mouth smiling Ross put his arm around Montoya and thanked him for the amazing work.
"It's the one and only, the legendary Dr. Mario Montoya," he said. "Billion-dollar smiles. I'ma keep it real, I've been smoking over 25 years so that was that smokers beige … you the best at what you do. I can only rock with the finest, I can only be with the best."
Rozay compared the whiteness of his teeth to cocaine, saying, "I told him I wanted my shit yayo white, ya dig."
Last update was on: September 6, 2023 8:08 pm