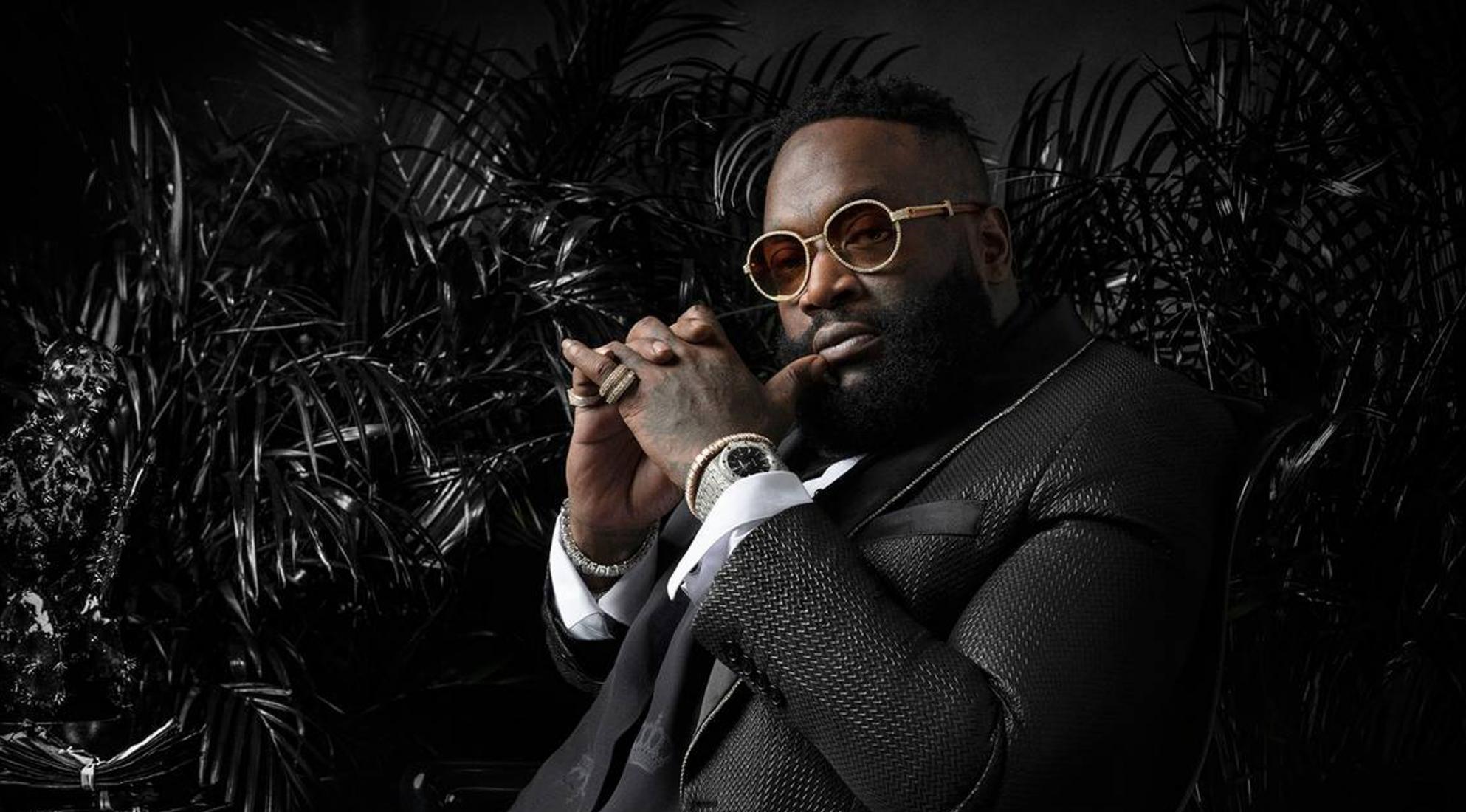 It has been confirmed that Rick Ross will be releasing his forthcoming album Richer Than I've Ever Been. Reveling this announcement via IG yesterday (August 26).
"My new album Richer Than I've Ever Been … that's on the way," he says in the clip. "The title of my new album is Richer Than I've Ever Been." He adds he had a "short conversation with a very, very wise old person" to come up with the name.
Richer Than I've Ever Been will mark the follow-up to 2019's Port of Miami 2. The 15-track project debuted at No. 2 on the Billboard 200 upon its release, selling roughly 80,000 total album equivalent units sold in its first week.
The announcement follows the release of the project's first single, "Pinned To The Cross" featuring Finn Matthews, which he dropped on August 6.
Also making time to meet up with Kanye West at one of his warehouses recently. While speaking to Billboard on August 7. Ross didn't seem at all impressed with Ye's recent behavior. But wanted to talk to him in person before he came to any conclusions.
"He had somebody reach out to me last week," Ross said at the time. "I slept through the phone call. I just don't want to drop him on his head yet because it ain't clear to me what's going on."
"I haven't really did any due diligence, I just see what headlines come across, and we know a lot of that shit inaccurate. So I'm gonna wait for his phone call again and hopefully, I'm up to catch that muthafucka and ask a few questions. He gotta clarify some things, though. It ain't looking good."
On Tuesday (August 25), Ross uploaded a photo of himself with West to his Instagram account to let his 11.4 million followers know they are in communication.
Last update was on: November 22, 2023 11:06 am