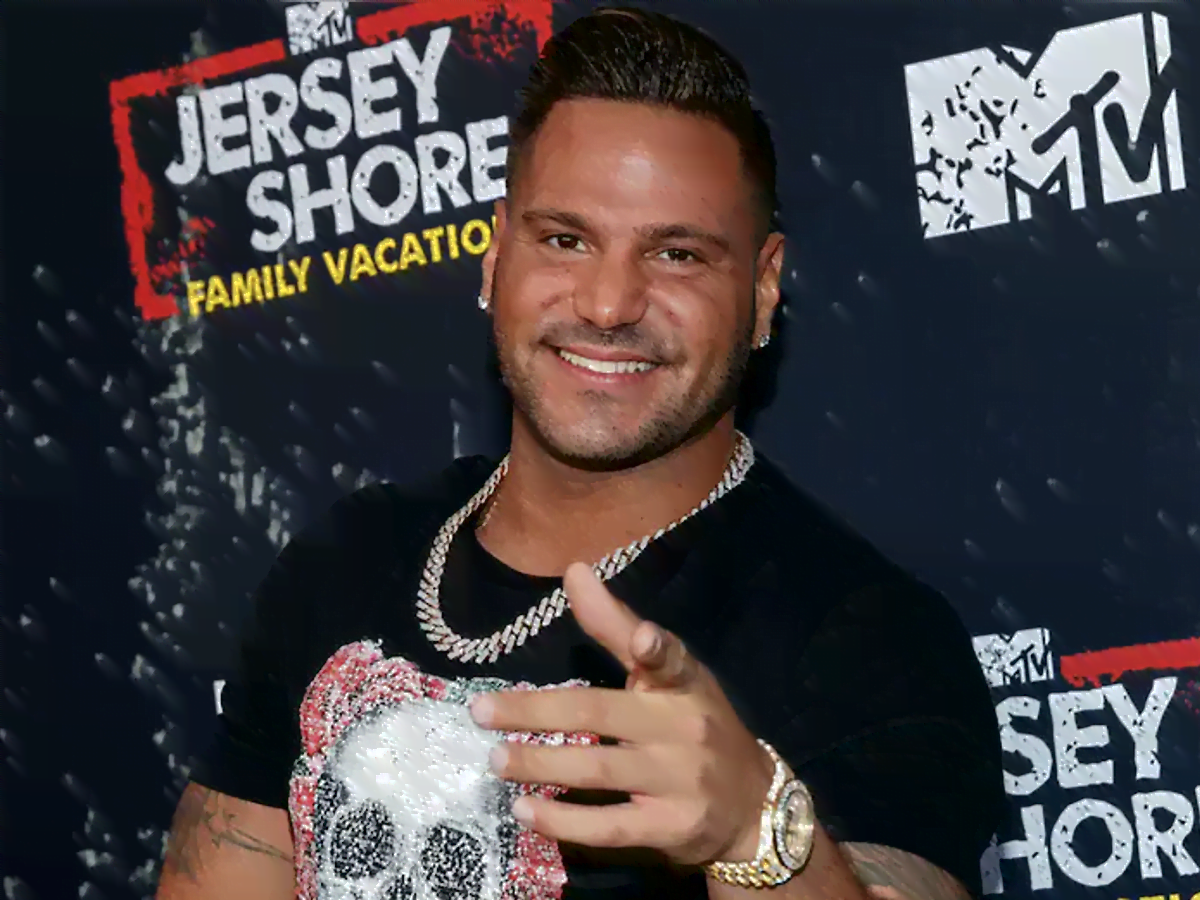 LOS ANGELES, Calif. – Jersey Shore star Ronnie Ortiz-Magro breaks silence after arrest following domestic violence allegation.
Ronnie was arrested at Playa del Rey section in LA on Thursday for a felony domestic violence investigation, as confirmed by LAPD. The TV show personality is still on 36-months probation following a plea deal for another domestic violence case in 2020 involving his ex-girlfriend, Jen Harley.
With the recent allegation and arrest, the MTV reality star took to his social media page to address his arrest. The Jersey Shore star posted a letter on his Instagram Stories, taking advantage of his platform to thank everyone who has been supportive and remained by his side over the last couple of weeks.
It's only a few days since the reality TV star got arrested, and his fans have been waiting for news about his arrest and a personal statement from Ronnie. Earlier today, the reality star gave an update and told his fans how grateful he feels for all his real friends on social media. He's thanking them for not leaving his side despite the ordeal.
Ronnie also went on to explain how he's taking the recent events as lessons. However, he also hinted that it helped him learn about the people who truly care about him, especially when he's down. The reality star even called the recent arrest a weeding process for his real friends.
The Instagram Story came after less than a week since Ronnie's arrest after allegedly getting involved in a domestic violence incident. After posting a $100,000 bail as shared by his lawyer in an interview, he got released from jail on the same day.
Ronnie's lawyer also shared that they only recently learned about the new allegations against the Jersey Shore star and looking to have additional time to make further investigations. With that said, they will not be making any official statement about the matter at this time.
Still, Ronnie's social media post one of a kind update to all his fans waiting for more news about the reality star.
Last update was on: April 29, 2023 6:43 pm