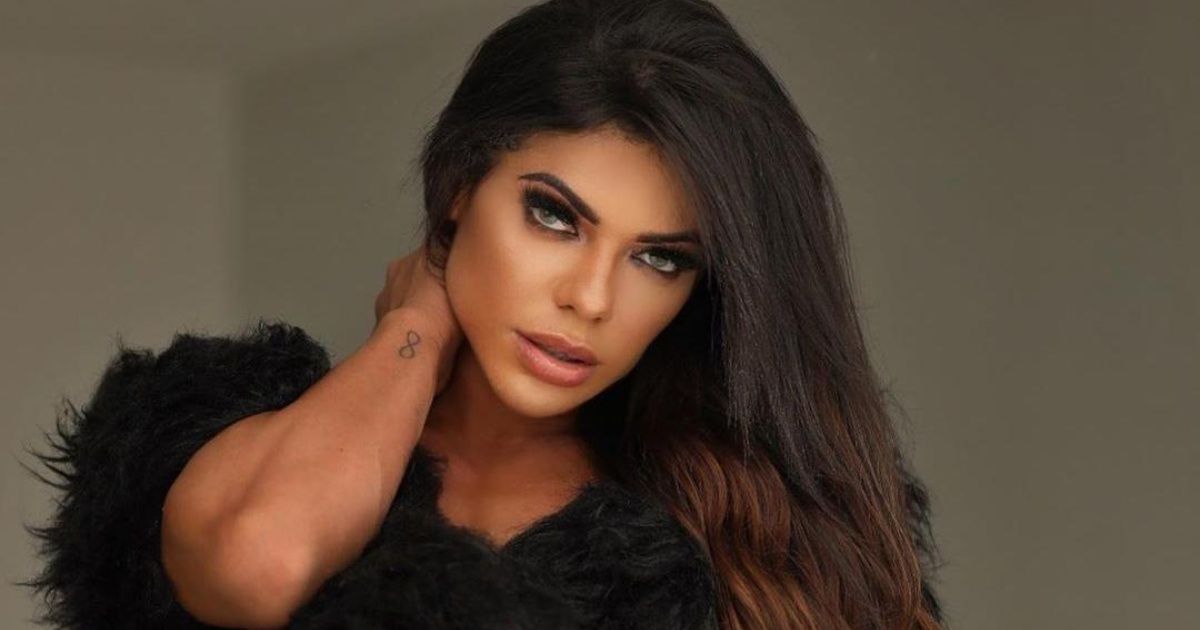 Sunday, October 11th Suzy Cortez snaps a selfie in bed for the gram with her ass poked out.
With over 2.4 million followers, they did not think twice while beginning to show their appreciation for her mirror booty selfie. Clicking the like button more than 17,000 times within the first 14 hours after it was shared with her feed. Her supporters also flocked to the comments section to leave over 200 messages about the snap during that time.
The photo captioned: Hi guys !!!Sign up my exclusive private platform to have full pack without censure 🔥🔥 https://onlyfans.com/suzycortez
With her long hair hanging, and phone covering her face. Her body did all the talking. Arms are toned and tan, just as well as her legs that spread lightly open and at an angle as her booty position was a bit arched. Nail and toes seem to be a natural look, while one of her feet dangle off the side of the bed, showcasing her firmness.
Suzy laid on her stomach on top of a bed made up of a gray quilt. Some beige curtains and white pillows could be seen in the reflection as well. She wore a black sports bra looking top and a skinny tan thong. Her flat tummy and killer abs were also on display in the shot with this outfit on.
See the flick below and a few of her fan's comments.
dallassagenav
Me encantas princesita
hamafouze3i
Beautiful position❤️❤️❤️❤️❤️❤️❤️❤️❤️❤️
divanildo.araujo
👏😍
https://www.instagram.com/p/CGOFOUvH0qS/
Last update was on: September 7, 2023 10:55 am