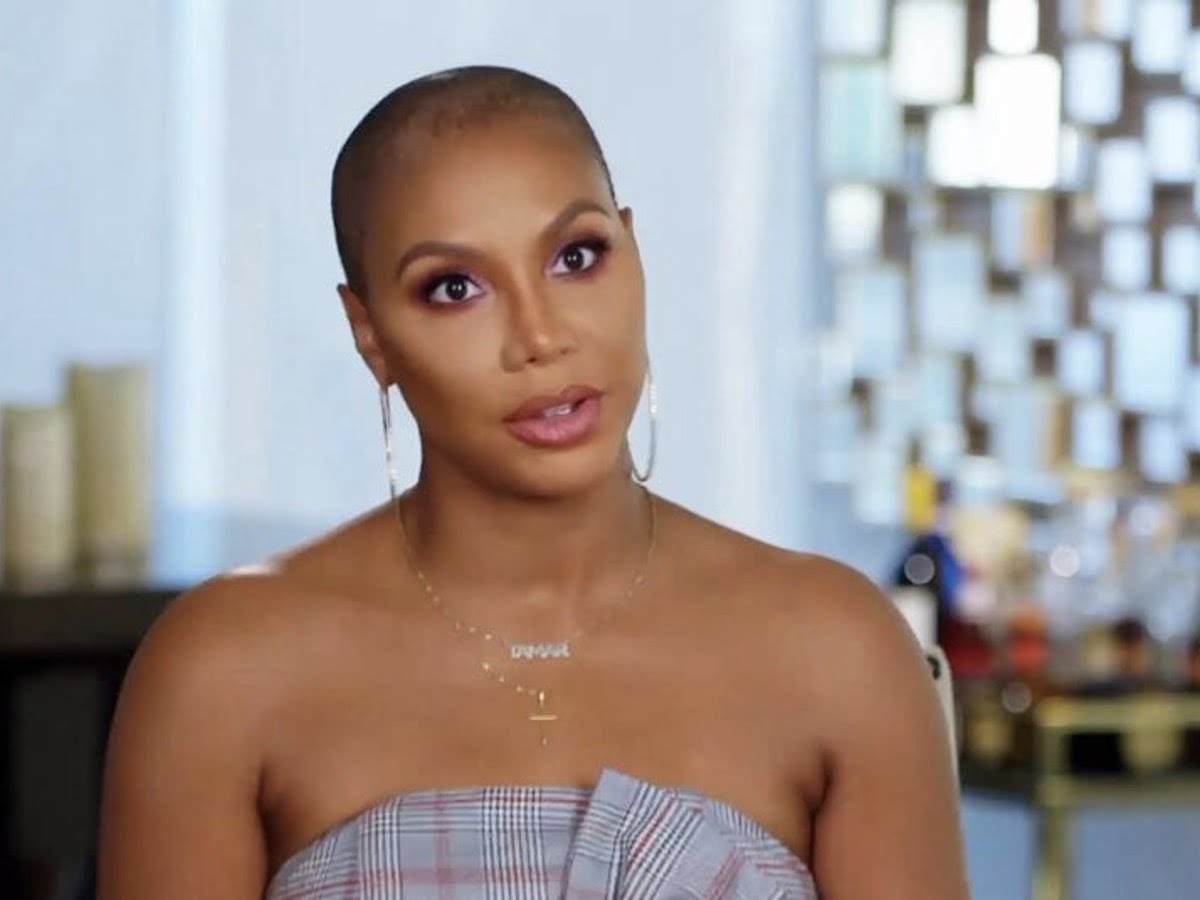 LOS ANGELES, Calif. – Tamar Braxton looks more radiant than ever, and it shows based on her recent photos on her social media.
The American singer couldn't look happier, and it shows in her stunning photos. She recently shared a carousel of photos via her Instagram as she enjoys sundown in a boat. The view is stunning, with the vast sea and the moon captured from a distance. But what took the spotlight in the photos is Tamar and her unmistakable beauty.
The photo was from a boat ride to celebrate Tamar's stylist and friend, Larry Sims. She was wearing a plain, black Balenciaga sweater, highlighting her ageless beauty, and fans noticed.
They swarm on the TV personality's comment section and flood it with nothing but praises. One fan commented that she looks stunning and that her skin is glowing. Someone else pointed out that her smile shines, making her look even more gorgeous.
Another fan also asked about her skincare and wouldn't say no to some tips on looking glowing from Tamar.
It seems that Tamar Braxton is embracing positivity more nowadays, and it shows. Her previous post was a close-up photo that showed off her glowing skin. She also shared some positive vibes in the caption.
Tamar shared that her new purpose is to make a positive difference in any way that she can. She explained that she would never return to a toxic life, job, home, or anything toxic. There will always be a purpose for her, the TV personality added.
Meanwhile, fans are incredibly supportive of her. One of them commented that true Tamar fans are rooting for her, no matter what she decides. Others also shared how proud they are of her.
Someone else said that she's always loved Tamar Braxton's light and told her to keep shining despite the obstacles.
Last update was on: April 29, 2023 9:11 am