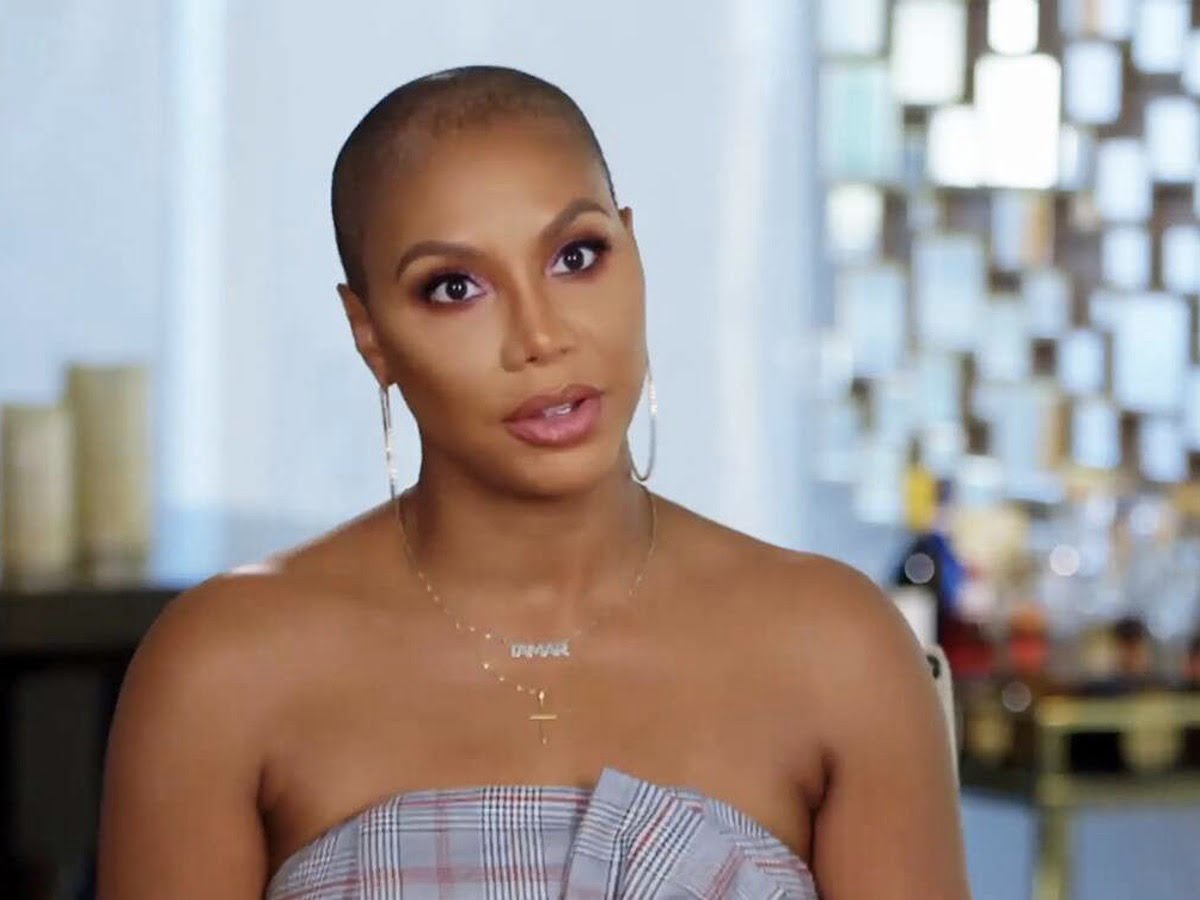 LOS ANGELES, Calif. – American singer Tamar Braxton shared a touching tribute, praising a lifetime full of the best memories and fun that will never get duplicated.
In the singer's latest Instagram post, she shared a black and white photo of her and her sisters, whom she called icons. She also went into the caption to share how grateful she is to have all of them in her life. Lastly, she said that she loves all of them.
Although the photo is black and white, it's safe to say that the iconic Braxton sisters all look stunning. But what their fans appreciate most about them is their immense talent. One fan commented that all the sisters are beautiful, talented and hilarious.
Another follower also expressed how much she misses seeing each of them sing on stage. The same fan suggested that the sisters look for a new show or even start their network because everyone misses watching them.
Another commenter said how much she still loves their Braxton Album and continues to listen to some of their iconic songs, especially "Because I Still Say Yes."
Meanwhile, one fan pointed out how she couldn't identify which one was Towanda and Tamar as they looked so much like each other in the photo. Another fan also asked Tamar Braxton why they always seem to cut most of Tracey's face in their photos, although everything was in good fun.
Another thing that got Tamar's fans excited in VH1 bringing back the reality show "The Surreal Life," which stars Tamar, August Alsina and Dennis Rodman. The revived version of the reality TV show will create many unforgettable moments with some of the biggest names in pop culture.
It's not the same as the Braxton family album fans are asking about, but Tamar Braxton's supporters are still excited about all her projects and couldn't wait to support the singer.
Last update was on: May 2, 2023 11:21 am