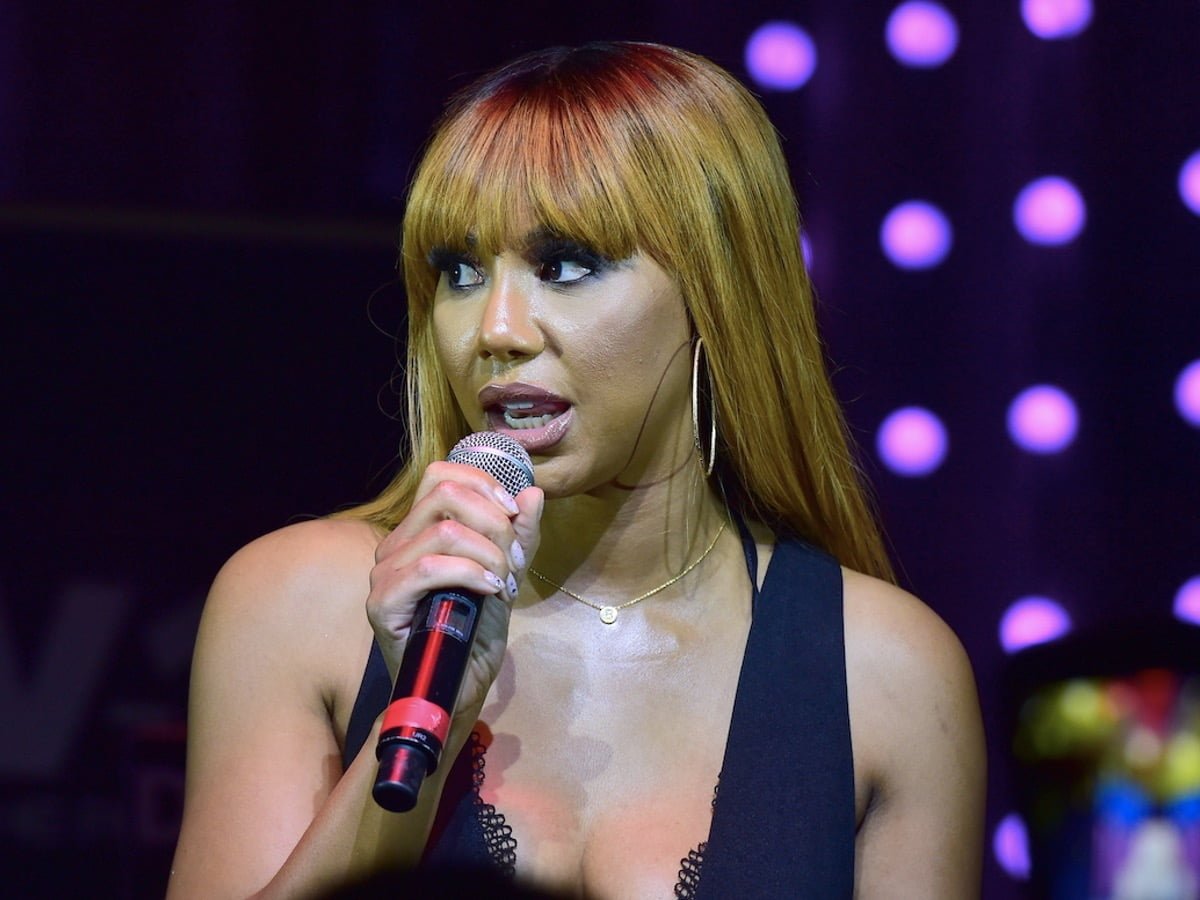 LOS ANGELES, Calif. – Tamar Braxton showed off her stunning features in a bustier dress, and fans are all impressed with her new glow.
Tamar Braxton has always looked gorgeous, but fans can't get over the recent photos she shared on her go-to social media platform, Instagram. The American singer and TV personality posted some brand-new photos that impressed all her online fans.
In the photos, you can see her modeling classy and glamorous outfits, highlighting her impressive assets. It's no secret that Tamar is fantastic at everything she does. She's a great singer, a wonderful talk show host, and an exciting reality TV personality on Braxton Family Value and Celebrity Big Brother.
Besides her busy career, Tamar always looks stunning every time she poses for the camera. Fans know her to have impeccable taste in fashion and the confidence to rock anything she wears. It's no wonder why many of her followers are always inspired by her style.
As most fans know, the star went through hard times last year. It's been almost one year since she got hospitalized, but the singer seems healthy and happy right now. That being said, fans and her close friends can't get enough of the first photo she shared after a long time. It was a reason to celebrate for everyone who loves her.
You can see Tamar Braxton modeling a classy, oversized Saint Laurent bustier dress in one photo. She looks gorgeous and got tons of praise from her fans and friends in the comments. In the caption, Tamar wrote that she's sending love and light to everyone. Her close pals and followers sent her love in return.
Her fellow reality TV personality, Todd Chrisley, also liked her photo and commented that she's back. Social media influencer Tanisha Thomas also commented and expressed her admiration for the star, saying that she's got a new glow and looks stunning.
Last update was on: July 2, 2023 10:21 am