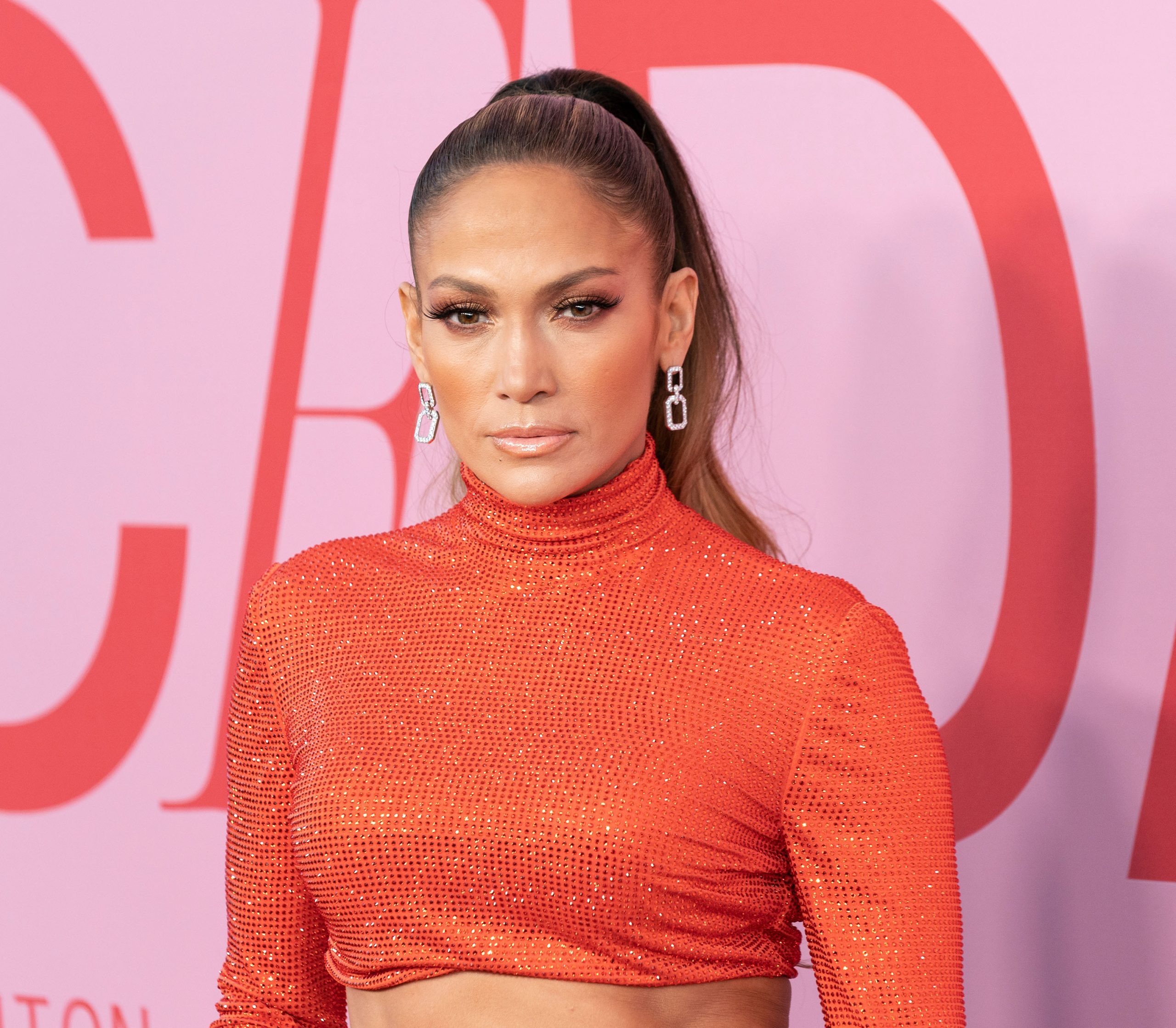 The impending wedding ceremony between Ben and Jennifer Lopez finally took place, and the news stormed the streets of Hollywood like wildfire. The Bennifer duo sparked a love in the early 2000s and even got engaged, only to part ways.
But life had different plans for the two. About two decades later, Ben and Jennifer Lopez rekindled their love for each other amidst the peaking pandemic. The much-more-mature duo decided to take their relationship to the next level on Saturday – July 16th, 2022, by tying a knot.
A day later, Jennifer turned to her newsletter to break the news using the headlines, "We did it." She penned down her feelings stating,
"Love is beautiful. Love is kind. And it turns out, love is patient."
Lopez further wrote about her experience before the marriage and how she and Ben, along with four other couples, arrived in Vegas to get married.
"All of us wanting the same thing— for the world to recognize us as partners and to declare our love to the world through the ancient and nearly universal symbol of marriage."
She went on to state that she and Ben had reached the Little White Wedding Chapel minutes before midnight. They took pictures in the famous pink Cadillac parked in the Tunnel of Love! Jennifer Lopez also revealed that while Ben wore a tux from his closet, Jennifer was in a bridal gown from an old movie. Several celebrities from Hollywood have congratulated Bennifer on the new chapter of their life.